Innovation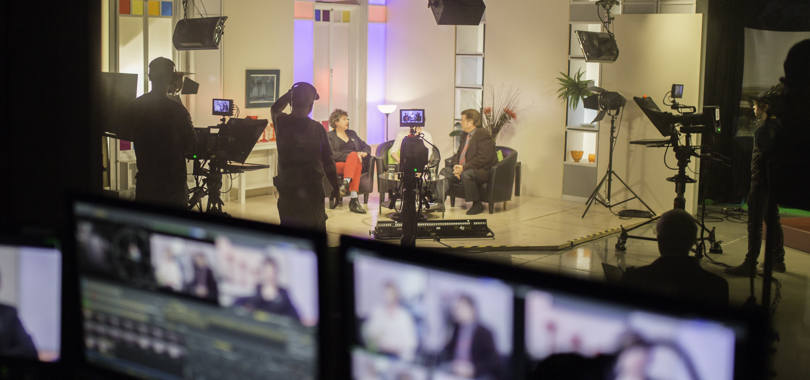 Innovation can be big (across a whole course) or small (just one lesson). Innovation can be about curriculum, technology or teaching practice. Innovation might be needed now, or it might be part of a longer-term research project.
It doesn't matter what sort of innovation you want to explore, the TIU can help with resources, guidance, contacts and, sometimes, funding. All the Innovation Showcases started with a single conversation. Let us know if you would like to start a conversation about innovation; you never know where it might take you.
The simplest way to get started is to contact the Academic Developer for your Division, or email us with an outline of what you want to do.