New Technologies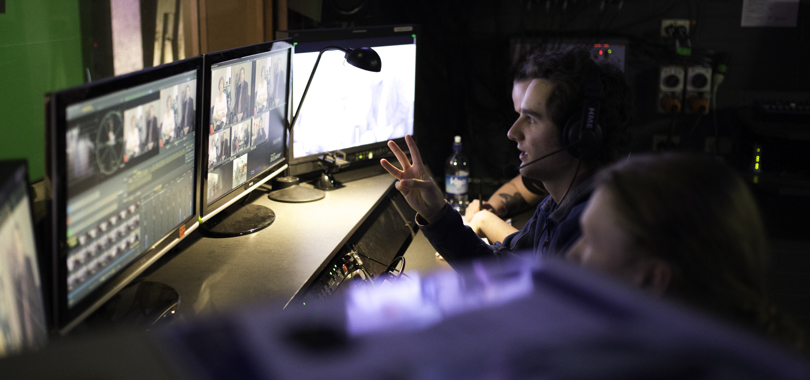 The TIU, and many academics, are exploring new technologies to deliver enriched student learning outcomes.
We also find a lot of rigorous discussion is stimulated at these sessions about how to use the technology.
Technologies which have already been integrated into teaching include:
Drones – by Tom Raimondo;
Storyline: Hayley Timms built Horizon – a simulation city for Health Sciences;
Location-based mobile learning: Roger Edmonds is developing a mobile learning framework;
Virtual Classroom: Tracey Johnson used Adobe Connect to support the Property Research team to teach internal and external students simultaneously;
We would love to hear about other innovations using new technologies, either here at UniSA or across the globe. Be sure to let us know if you find something interesting.