Teaching with Digital Video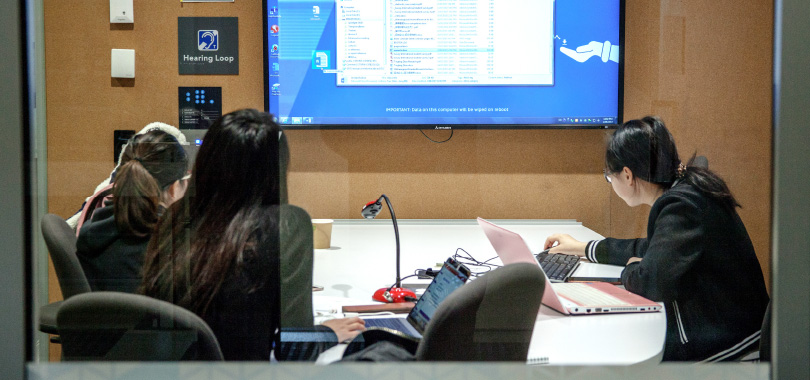 The Video for Digital Learning site is a great place to look for best practices, exemplars, technical details regarding production, training and more.
If you are considering making a video for your course, this site is an excellent place to start. Even if you already have made some videos, there is always something more to learn.
If you are considering using one of UniSA's green-screen studios this RESOURCE is an excellent guide to get you started.