New UniSA Teaching Initiatives
Nominations are invited from eligible academic staff to participate in these new UniSA teaching initiatives:
Events
The Teaching Innovation Unit (TIU) organises a range of events across the year, including Learning Breakfasts, Learning Cafés, TELE sessions and more.
Events are spread out across the four metropolitan campuses and most of them are recorded so you can watch them even if you can't make it to every one.
Our Events page has a full run-down on what's happening. You're sure to find something that will inspire your teaching.
Current projects
There's a lot happening. We asked the Divisions and Schools to tell us what they want to work on - projects that will transform their teaching. And the list is impressive.
Head over to the Current Projects page and discover them for yourself.
Grants & Awards
We just had to put the Grants and Awards page under Opportunities. There are opportunities aplenty.
Don't waste another minute reading this page - go straight to Grants and Awards and you could be collecting a lot more than $100.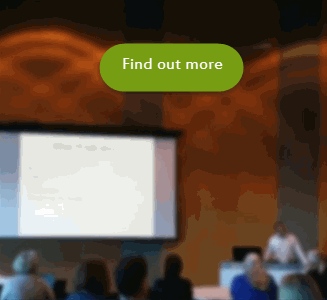 Professional Development
We called this section Opportunities for a reason. Professional Development is one of the most important things we do in the Teaching Innovation Unit.
We take it seriously; but make it fun. And relevant. Hopefully inspiring. Definitely useful.
So what are you waiting for? See what Professional Development opportunities are waiting for you now.