Collaborate with Us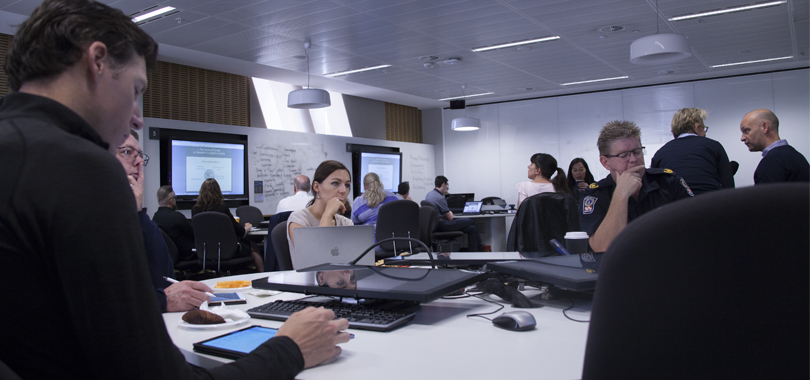 The Teaching Innovation Unit is home to a number of staff with active research careers, and a wealth of expertise.
Our skills and abilities span classical teaching and learning theory, on-line learning, and the relatively new field of learning analytics, with its enormous capacity to utilise quantitative data.
If you would like to explore opportunities to collaborate on research related to your own teaching, or to that by others in the University, please get in touch with us. For instance, you may be interested in how a particular course change has influenced learning outcomes, or you may wish to find out if others elsewhere in the University are making similar innovations, and want to develop a broader project.
Academic Developers
In the first instance, contact your local Divisional Academic Developer to explore the possibilities.
Alternatively, see Current Projects to learn about current work the TIU is involved with.