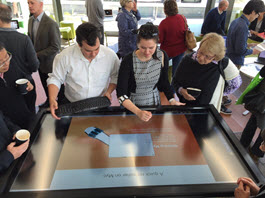 The Learning Cafés are a great way to get hands-on with emerging technology, and grab a free coffee at the same time.
Held in the Aroma Café you can actually see the technology in action and talk to us and your colleagues about how it might be used in teaching.
There is no need to register, just come along and discover the future. (But don't forget to add the dates to your calendar).

The next Learning Café will be at City West. Date and time will be announced soon.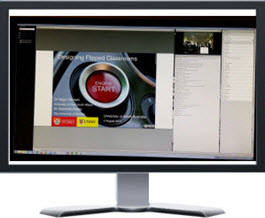 Once again the Learning Breakfasts will feature local, national and international speakers; thought-leaders and expert practitioners in innovative teaching.
Learning Breakfasts will be conducted in new collaborative teaching spaces; but, these events can also be attended via virtual classroom, and they're recorded.

Zac Woolfitt (Inholland University of Applied Sciences),Video Teaching: An essential skill for lecturers in the 21st century.Registration details coming soon.

The Teaching Innovation Unit's Language and Literacy Team present What are digital Literacies in Higher Education?Registration details coming soon.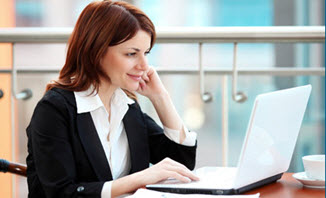 Throughout the year we will host online webinars which you can attend from anywhere with an internet connection. Most weeks, these webinars will be on a Friday 12-1pm, although check the schedule to find out all the dates and the topics. There is no need to register, you can simply join via the link below.
Instructions to get you connected (PDF 630kb opens in new window).
Upcoming webinars:

Introduction to virtual classroom

Course design tips