Teaching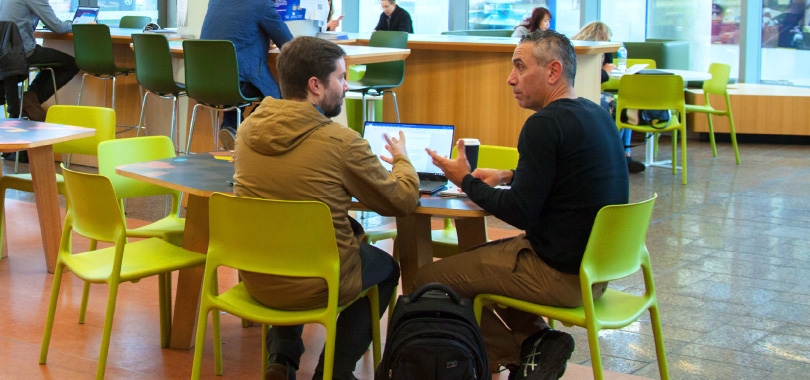 Whether you are a Teaching Academic or a Research-Teaching Academic, the art and science of good teaching is at the heart of what we do with students.
We all came through the traditional face-to-face classroom and how students have been taught in these environments.
Today, your teaching needs to adapt to the affordances of the digital age. How you do this is a journey and we welcome the opportunity to be your partner aong the way. The resources on this website are constantly being updated so you're encouraged to come back and visit us often.