Research Degrees for Supervisors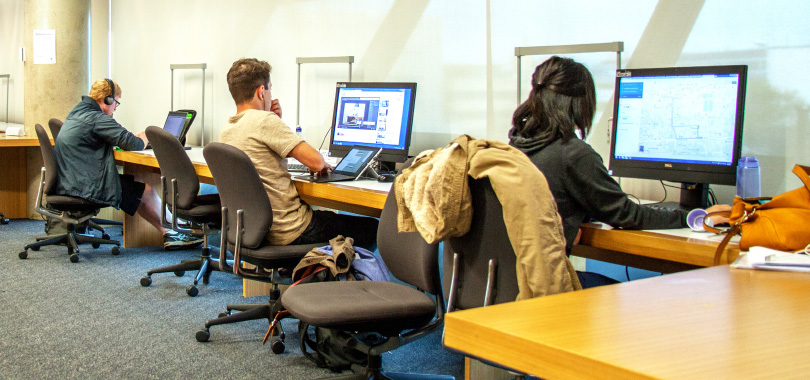 Workshops for current and intending research degree supervisors
The University of South Australia is committed to ensuring the highest quality of supervision of its research students.
This page provides links to workshops that can help make the student's experience positive and enhance your supervisory practice. Attendance in the workshop programs will give you the opportunity to meet and talk with new and experienced supervisors at UniSA.
It will also give you the opportunity to hear from and interact with experienced thesis examiners, publishers and research education lecturers as they reflect on different aspects of the supervisory experience.
The staff working with supervisors on their professional development (Professor Alistair McCulloch and Dr Cassandra Loeser) were jointly award a UniSA Citation for an Outstanding Contribution to Student Learning in 2016 and in 2017 were awarded a national Citation for an Outstanding Contribution to Student Learning (in both cases this was for their work on research degree sueprvision) awarded by the Australian Awards for University Teaching.
For all 2018 workshops:
---
---
Supervising@UniSA (induction)
Full day induction program for academic staff wanting to become registered on the Register of Research Degree Supervisors.
For the April workshop, the morning session introduces policies, procedures and other important information about research degrees at UniSA. It also looks the development of doctoral education and shows how this influences ways of approaching and thinking about supervision.
The afternoon takes an interactive approach to exploring strategies and resources for supervision and points to future development activities you can engage with.
Successful completion requires attendance of the full day. PLEASE NOTE: From the August iteration, Supervising@UniSA will moved to a blended-learning workshop with an online component rquiring to be completed prior to a face-to-face workshop. The details of this are this are still being completed and will be published and sent to registrants as son as possible. In the meantime, if you are registering for wither the August or November iterations, please keep the full day free as the arrangments have not yet been finalised.
Facilitators: Professor Alistair McCulloch and Dr Cassandra Loeser
Workshop Name
Date
Campus
Supervising@UniSA
Monday
9th April 2018
8:50am – 4pm
Room H1-10,
Magill
Supervising@UniSA
Thursday
10 August 2018
8:50am – 4pm
Room GK3-28,
City West
Supervising@UniSA
Tuesday
27th November 2018
8:50am – 4pm
Room P2-04,
Mawson Lakes
Register here for Supervising@UniSA