Teaching Practice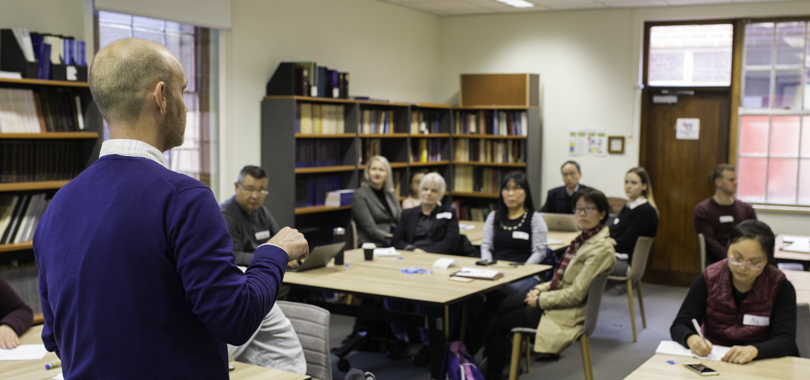 The Teaching Innovation Unit is here to help you develop a strategic approach to the different types of teaching environments you'll encounter here at UniSA. In the 'Teaching Practice' is a collection of resources and information to help you achieve that.
In this section are details on how to approach your teaching practice at UniSA. By practice we mean the 'how' of teaching.
You'll find information on topics from the Teaching and Learning Framework through to Assessment and Course Design. These various elements are designed to help you build your teaching toolkit and help you approach your teaching with confidence. Your local Academic Developer is always on hand to assist you with implementing some of these ideas or just to discuss how you might incorporate them in to your everyday teaching practice.