Teaching Innovation Unit (TIU)
Things have changed a bit. So we have a new name – the TIU, some new staff welcome, and a new website.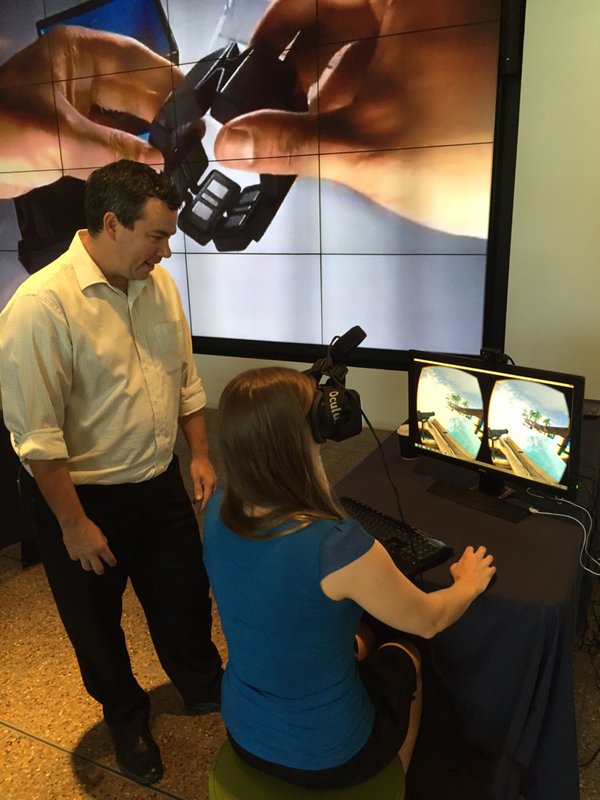 Luckily, change is something we're good at; because, change is the the new norm. And we're here to help make those changes a bit easier.
So buckle up. It's going to be a fast ride.
About this website
Ever wish there was one place where you could find out everything?
That's what we're aiming for. A single website where you can get answers to current questions, find inspiration about the future, explore innovation, discover what's happening and share ideas.
We want you to help us make this your website. Tell us what you need to know, want to discover and hope will happen. We are always on the other end so get in touch. We'll be listening.
Here's our email: TIU@unisa.edu.au