Student Ambassador Program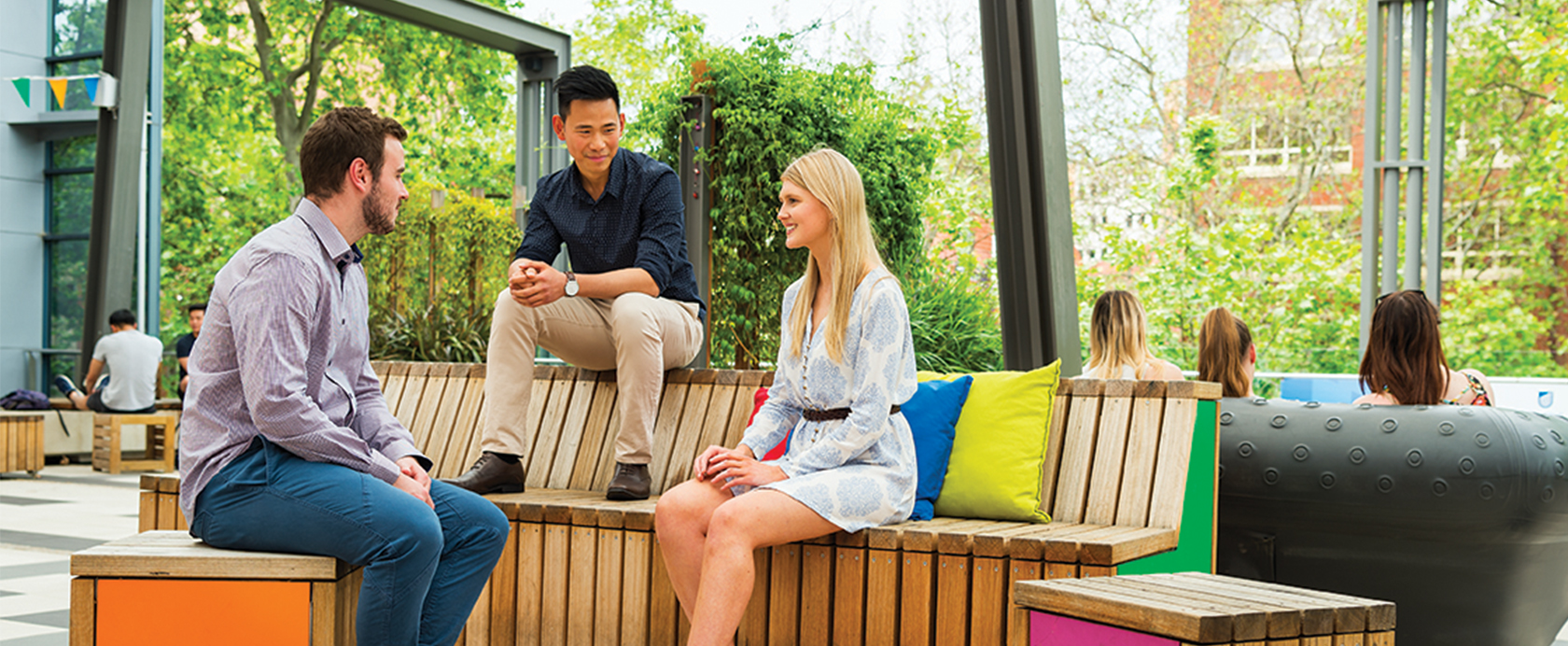 Overview of the program
The University of South Australia's Student Ambassador Program gives current students the opportunity to represent the university through various events and activities. This volunteer opportunity involves promoting the university from a current student's perspective and you will benefit by developing your communication and leadership skills. It's a win/win relationship!
Who can become a Student Ambassador?
You can become a Student Ambassador if you're a current UniSA student in your 2nd, 3rd, or 4th year of study. Qualities of a Student Ambassador include:
Excellent communication and interpersonal skills
Confident with a willingness to learn
Enthusiastic, friendly and approachable
Punctual, flexible and reliable
Positive but realistic approach to university life
Well presented
To become a student ambassador you must not have a disciplinary record or be under charges within the University judicial system
What is the role?
Student Ambassadors participate in various activities throughout the one-year program. Below are some tasks you may assist with:
Providing prospective students and their parents with an insight into university life and study based on your own experiences
Communicating to people of all ages to encourage, motivate and inspire them to commence, continue and complete their studies successfully
Participating in Open Day, Career Expos, Information Evenings and School Visits or other events requested by the Division of Health Sciences
Providing students and parents with information on application and admission processes, UniSA's degrees and student services
What are the benefits for you?
You will be able to:
Further develop your interpersonal, communication and leadership skills
Gain professional development and networking opportunities
Improve your employability – it looks great on your resume
If you're registered with UniSA+, the Student Ambassador Program will count towards your activities. If you'd like to pursue UniSA+, you may apply for this separately
You will also be provided with:
A University polo top and name badge
The opportunity to participate in various university wide events and attend professional development sessions
A certificate of recognition from the Vice Chancellor
End of year function to thank you for all your work
What is my commitment?
Commit to the one-year program by participating in a minimum of 3 events, equating to 12 hours throughout the year
Provide a copy of a current National Police Clearance OR a current National Criminal History Record Check (Child-Related Clearance) from the Department for Communities and Social Inclusion (DCSI). If you do not have either, you must be willing to at least obtain a National Police Clearance.
What's it like to be a health student ambassador?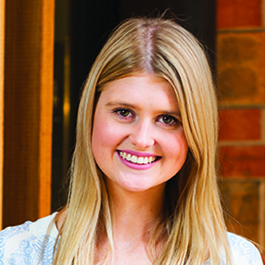 "I made the wrong choice in regards to what I wanted to study when I left school. Being a student ambassador has allowed me to share my experiences and help steer other students in the right direction. I also wanted to let others know that it's okay to change your mind if you're not happy with your choice and to seek out something that you're interested in."
Jane Bowden
Bachelor of Podiatry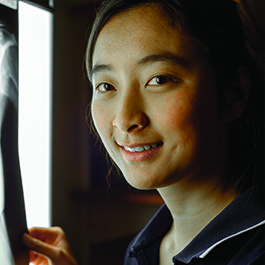 "Being a Student Ambassador gave me a great opportunity to explore what the University of South Australia offers to its students. Being a part of the program was not only an enjoyable experience but I have also gained confidence and leadership qualities."
Wendy Geng
Bachelor of Medical Radiation Science (Medical Imaging)
How do I apply?
Applications are now open for the Student Ambassador Program and will close midnight Sunday 10th of March 2019. If you have any questions, please contact: hscmarketing@unisa.edu.au