Highlights and Achievements
The New University of South Australia Cancer Research Institute is Now Open
The new University of South Australia Cancer Research Institute was officially opened by South Australian Premier Steven Marshall on Thursday, 10th May 2018. Premier Marshall, a University of South Australia Business graduate, told those gathered for the opening that it was important to believe that one day cancer would be beaten.
Located in Adelaide's BioMed City in the Adelaide CBD, this $247 million building is home to cancer research for the Division of Health Sciences and the Centre for Cancer Biology, School of Pharmacy and Medical Sciences teaching facilities, the Innovation Collaboration Centre, and the future-focussed public museum, MOD.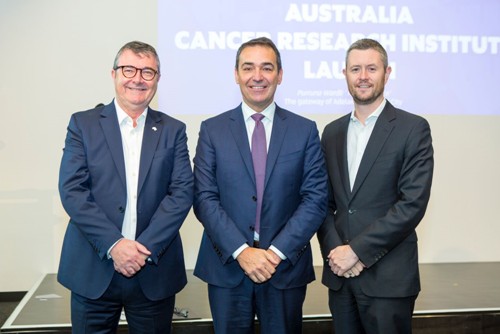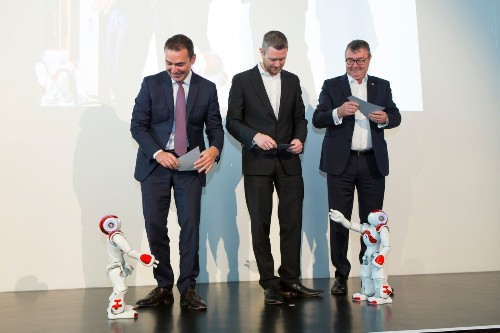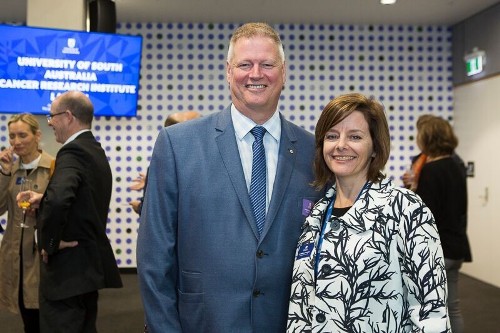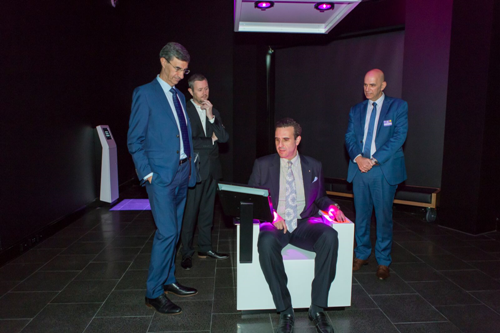 We are delighted to see the building open as our leading destination for a range of cancer-related research concentrations, including personalised medicine through the exploration of genomic sequencing, drug therapeutics, vaccine development, the early origins of diseases, nanomedicine and biopharmaceutical engineering, cell-biology and disease research, chemotherapy and bone growth and repair, cancer biomarkers, new drug discovery and development for cancer therapy, immunotherapy, gene regulation, and triggers for tumour development.
The South Australian Nursing and Midwifery Excellence Awards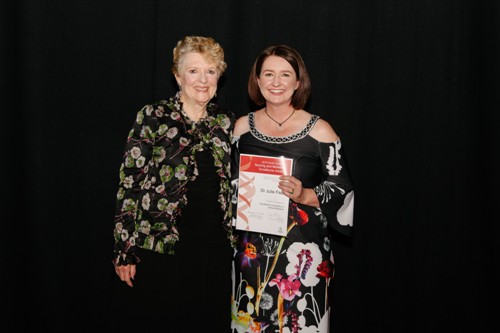 The South Australian Nursing and Midwifery Excellence Awards were held on Friday, 11th May at the Adelaide Entertainment Centre, where Dr Julie Fleet was recognised as a Finalist in the category of Excellence in Innovation in Clinical Research (Registered Midwife/ Registered Nurse). Read the full story here.
Dr Rosemary Bryant AO and Dr Julie Fleet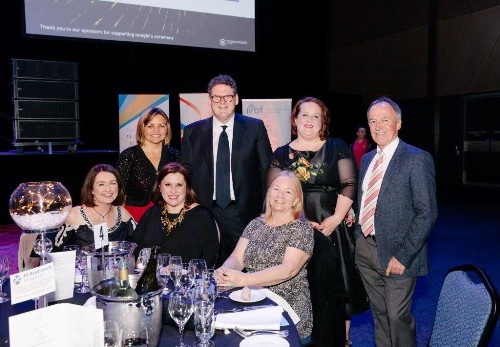 School of Nursing and Midwifery staff in attendance at the South Australian Nursing and Midwifery Excellence Awards.
L to R: Dr Julie Fleet, Dr Dianne Wepa-Belz, Dr Angela Brown, Professor Nicholas Procter, Dr Angela Kucia, Mrs Naomi Rooney and Associate Professor David Evans