International
International Student Mobility
Outbound mobility experiences for students within the Division are on the rise, with many students participating in one of the several study tours run under the Australian Government's New Colombo Plan. Students from across laboratory medicine, physiotherapy, pharmaceutical sciences/pharmacy, human movement and exercise and sports science have already participated in programs run in Myanmar, Brunei, China and the Philippines. Upcoming tours will include students travelling to the Cook Island and Kiribati. The New Colombo Plan Mobility Program provides funding to Australian universities and consortia to support Australian undergraduate students to participate in semester-based or short-term study, internships, mentorships, practicums and research in 40 host locations across the Indo-Pacific region. In the 2018 round, the Division was successfully awarded $125,000 to support these programs.
New International Partnerships
The Division has recently signed Memoranda of Understanding with Universiti Brunei Darussalam and Te Marae Ora Ministry of Health. The agreement with Universiti Brunei Darussalam will foster engagement across teaching and research in the area of physiotherapy, while the agreement with the Ministry of Health will focus on course delivery of our nursing curriculum to students in the Cook Islands.
Mindy Sung Joins the Division
Ms Mindy Sung has been appointed as the Coordinator: International Business Development within UniSA International, and will be based with the Division of Health Sciences.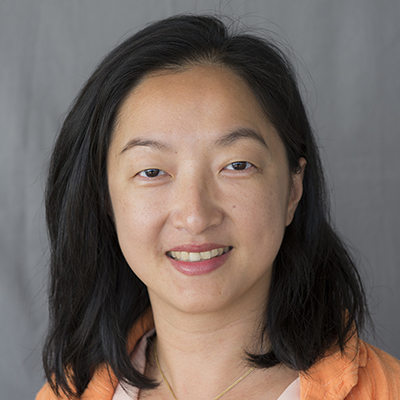 Mindy joins the University after eight years with the University of Wollongong (UOW), bringing with her a depth of experience across international student recruitment, student mobility (NCP and Asia-bound) and transnational education. She was instrumental in coordinating support and quality assurance for UOW's transnational delivery in Dubai, Malaysia, Singapore and Hong Kong, as well as their joint program with Beijing Jiaotong University (BJTU) in China.
Mindy is passionate about international education and the international student experience, both in Australia and in transnational settings. She has a Bachelor of International Business from Tunghai University (Taiwan) and a Master of Strategic Human Resource Management from the University of Wollongong.