Backstage
Birthday Cake Club
We would like to hold Birthday Cake club once a month at the City East Campus.
Concept is simple – if it's your birthday month, you bring a cake to share!
Depending on how many people are keen, we will start on the last Wednesday of the month at 10am in the level 1 tearoom. That means the first cake day is Wed 27th March.
To register your interest, please contact Sarah List.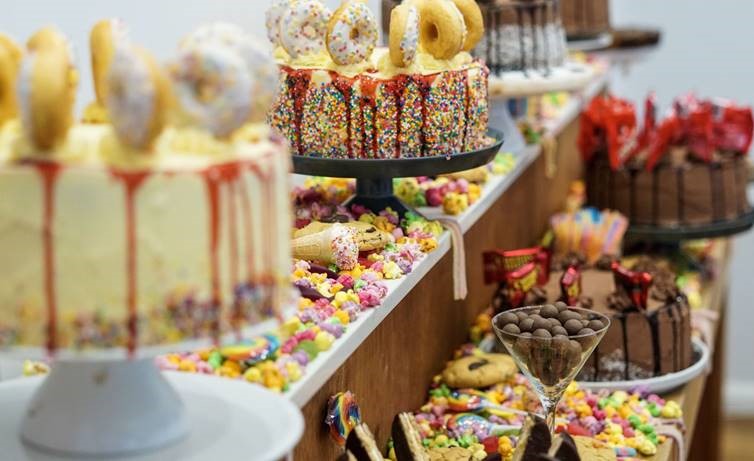 UniSA CRI 1st Anniversary
As many of you know, we celebrated 1 year since moving in to the UniSA CRI building on the 19th of February.
Here are some pictures of the morning tea that was held.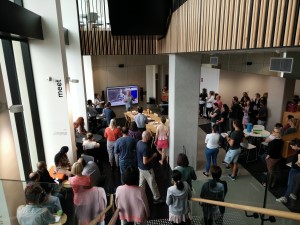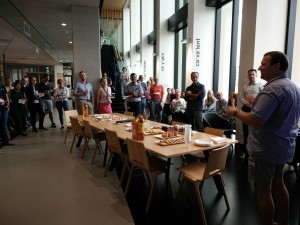 If you have any news you would like to share with us please email PMBBulletin@unisa.edu.au