PMB Bulletin - June 2019
Head of School Update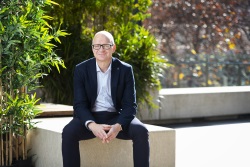 While everything might seem to be quiet at this time of year, there is a lot of activity behind the scenes.
Following on from the appointment of Emily Reeve (Pharmacy) and Layla Mahdi and Sheree Bailey (Lab Med), we have also entered into an agreement with SA Pharmacy to appoint two teacher-practitioner posts, initially for a 12 month period.
Researchers in the School have benefited from funding from the Tour de Cure, and the SA Discovery Tour was a big success, raising money for Research at UniSA. Although we had no specific representation on the ride, Peter Hoffman from FII completed the route. The organisers are looking to expand the event next year.
Sanjay, Shudong and I recently visited our partners at Shandong University. There were very fruitful discussions regarding the various projects supported by the China-Australia Centre for Health Science Research (CACHSR), with ongoing support from DVCRI for an additional 5 years. A return visit by a delegation of 17 staff from Shandong is planned for November. Shudong and I also visited a number of research institutes and companies in Nanjing and Suzhou, with support from UniSA Ventures.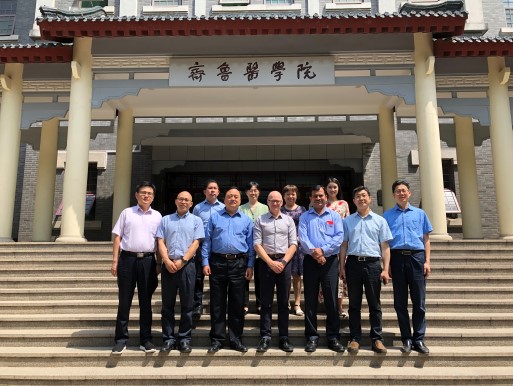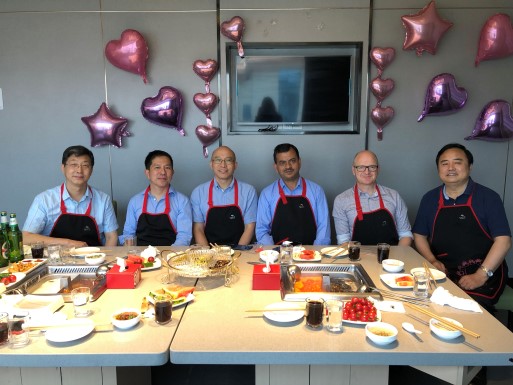 The report to Council on the proposed E25 restructuring was considered on June 6th. While the outcome of this consideration is awaited, for most people the enduring message is business as usual. Pharmacy, as one of the top 20 programs, has a firm place in the future planning of the University and will form a key element of the new academic units. Teaching and research activities should continue as normal and will be supported in the transition to the new structures next year. As the details emerge, if anyone has any particular concerns, please come and see me.
Alan Boddy
Head of School, Pharmacy and Medical Sciences
New appointments
| Employee Name | Position Title | Supervisor |
| --- | --- | --- |
| Dr Sheree Bailey | Senior Lecturer in Laboratory Medicine | Alan Boddy |
| Dr Layla Mahdi | Senior Lecturer in Clinical Microbiology | Alan Boddy |
| Dr Isabel Morrow | Research Fellow: Electron Microscopist/Histopathologist | Doug Brooks |
| Dr Sylvia Sapula | Research Associate | Rietie Venter |
| Mrs Aarti Gulyani | Statistician | Libby Roughead |
| Ms Stephanie Hodby | Research Assistant | Clive Prestidge |
| Dr Tamara Varcoe | Research Assistant | Janna Morrison |
| Ms Karen Squires | Academic Services Officer | Bec Sewell |
| Mr Louie Puddy | Technical Assistant | Richard Bennett |