Teaching and learning
Program Director: Natural Sciences
As many would be aware, Chris Della Vedova (Program Director: Natural Sciences) has been working for a stint in the Teaching Innovation Unit (TIU). Chris is immersing himself in academic development and we are looking forward to welcoming him back to the School in July, where he will bring these new learnings into his leadership. During his hiatus, Sarah List has stepped up as Associate Program Director. Sarah has done a wonderful job in leading that teaching team, and has thrown herself into the role, implementing some innovations in our teaching to Midwifery students amongst many other tasks – as well as keeping up her own teaching.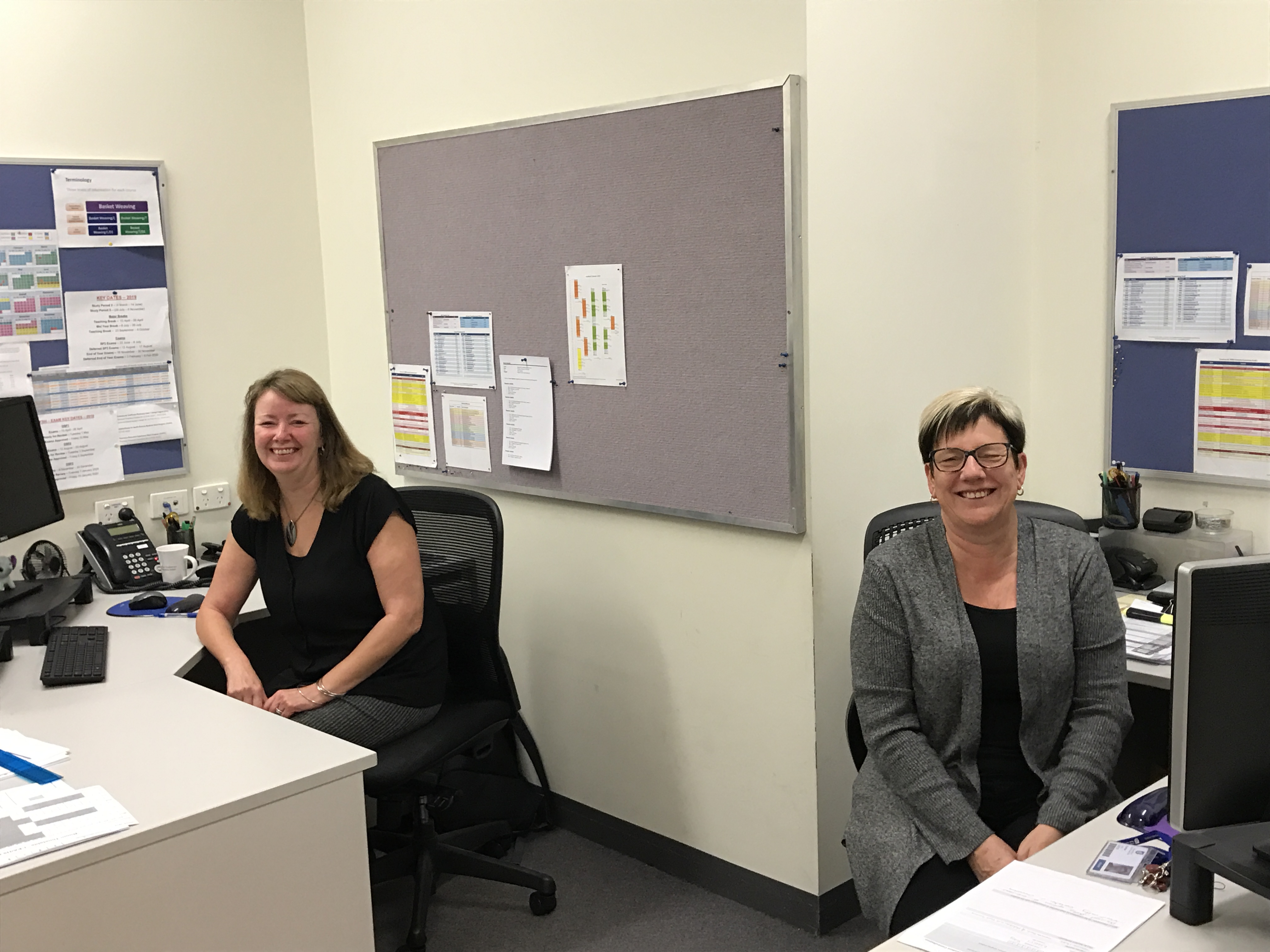 Academic Services team
Our erstwhile Academic Services team continue to keep teaching and learning running in the School (where would we be without Karen O'Callaghan?). Whilst Michelle Rasmus takes some leave, we are happily joined again by Karen Squires, who will be working with Lynn Ferber on the big task of timetabling for 2020. Please be patient with the team as they get into this important and complex task.
Nutrition and Food Sciences
The Program Advisory Board for Nutrition and Food Sciences met recently to review our various degree offerings in this space. Program Director Evangeline Mantzioris did a great job updating the Board and leading discussion on a variety of issues, and was well supported by Permal Deo who looks after our degree at Hong Kong Baptist University. Big thanks to Nathan Brookes for his support of the Advisory Boards.
Academic Integrity
A big shout out to our hard working School Academic Integrity Officers, Kirsten Staff and Giordana Cross. Whilst most of our students do the right thing, they occasionally stray, and Kirsten and Giordana have been working hard in their roles to help educate these students.
The Teaching Innovation Unit (TIU) has developed some Paraphrasing Detection tips and tools. Course coordinators may find this useful when assessing written work from students.
Exam time is approaching
Thanks to all course coordinators for having your exams with Beth for checking earlier this month. It's important for us to make sure the exams that go out have clarity and are without error. Between myself, Kirsten Staff and Evangeline Mantzioris, we've checked them all through, and as usual the end results reflect the high quality work of our academic staff. Apologies to any staff who had to make minor changes!
2019 Prizes and Awards Presentation Evening
The annual School Prizes and Awards Presentation for our 2018 students was held on Tuesday 9 April. The evening was a great success with approximately 150 people in attendance including staff, donors, award recipients and their guests. Thanks to everyone who contributed to make this evening such a success!
The donors who generously support our high achieving students include:
ADInstruments Pty Ltd
Australian Association of Clinical Biochemists
Australian Institute of Food Science and Technology
Australian Institute of Medical Laboratory Scientists – SA
Australia and New Zealand Society for Immunology (ASI)
Centre for Cancer Biology
ChemCentral Group Pty Ltd
Cobram Estate Food Science Award
Guild Insurance Ltd
Immulab
Mayne Pharma International
National Pharmacies
Olive Wellness Institute Award
Pearson Australia
Pharmaceutical Defence Limited
Pharmaceutical Society of Australia (SA Branch)
Pharmacy Guild of Australia (SA)
RACI (SA Branch)
Roche Diagnostics P/L
SA Pathology
TerryWhite Chemmart Pty Ltd
Therapeutic Guidelines Ltd
Thermo Fisher Scientific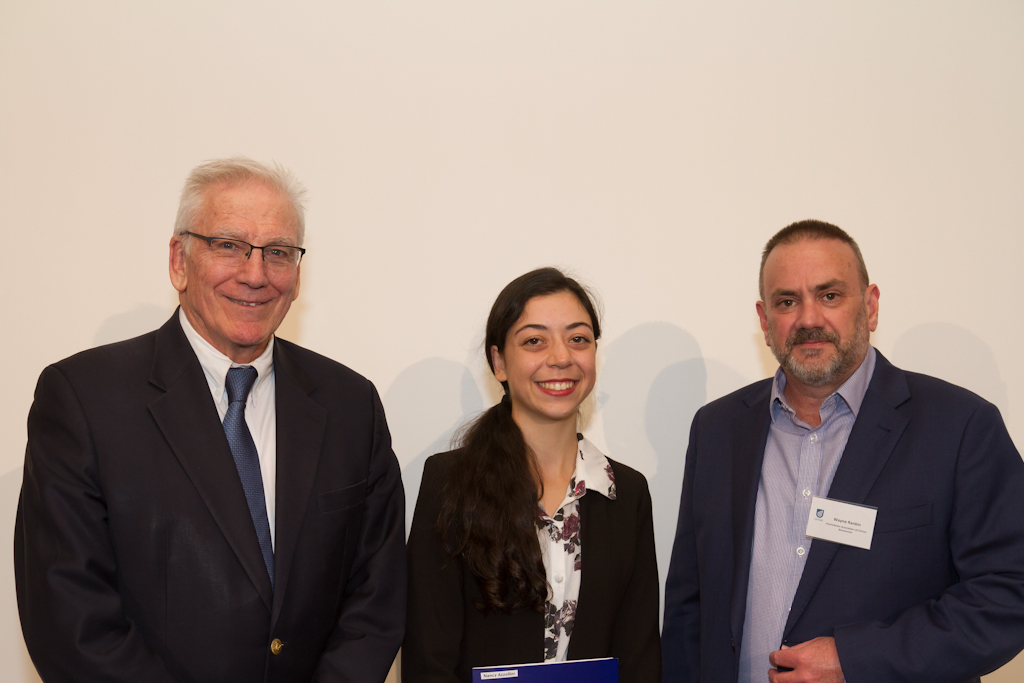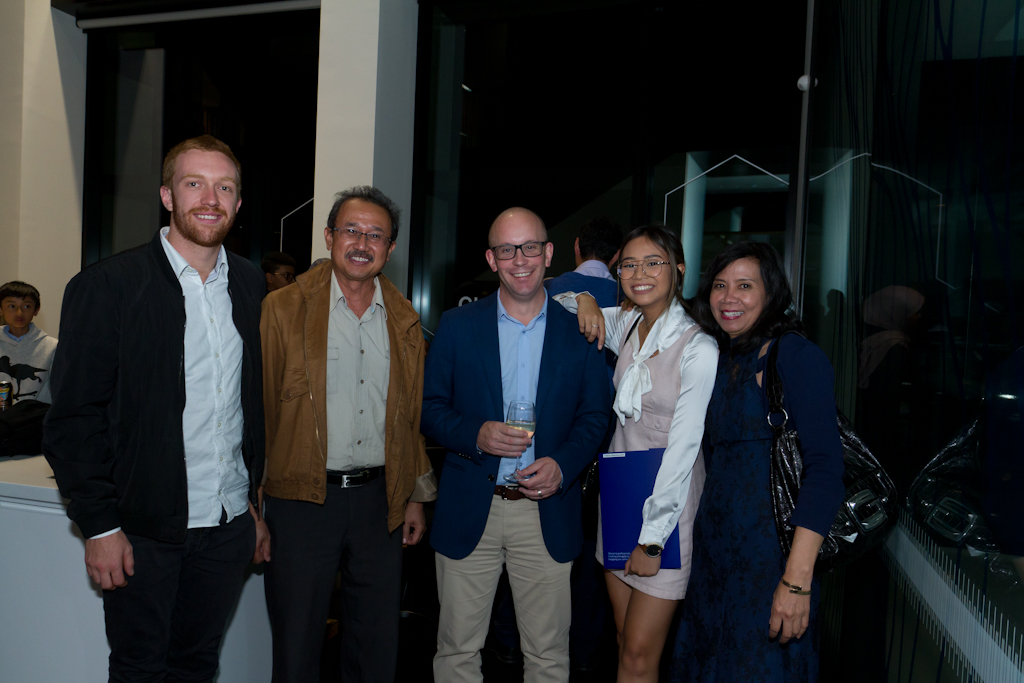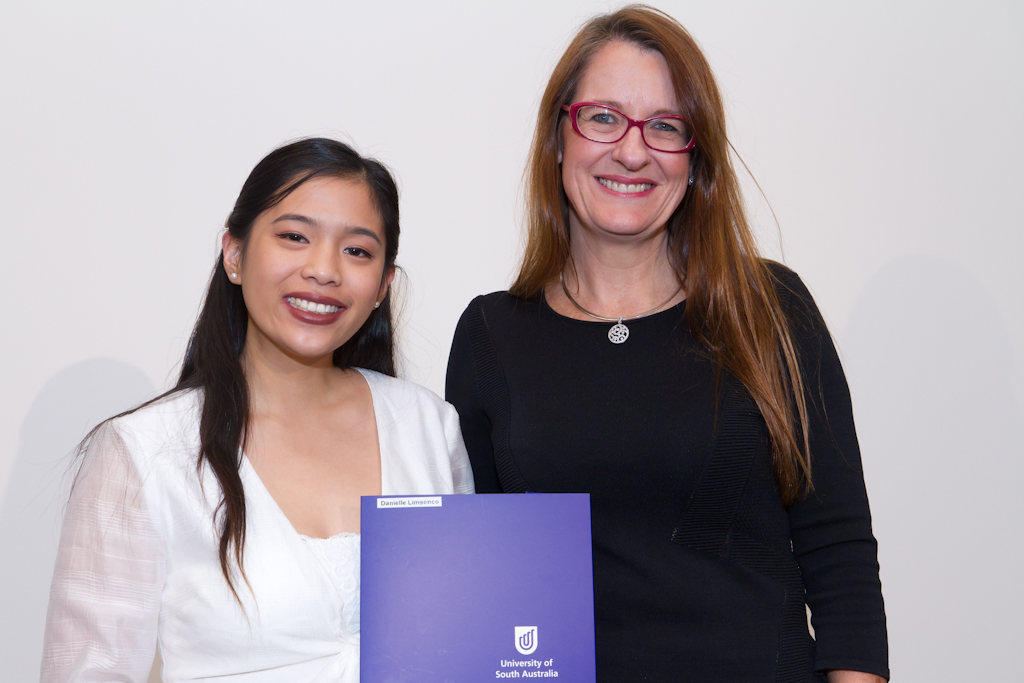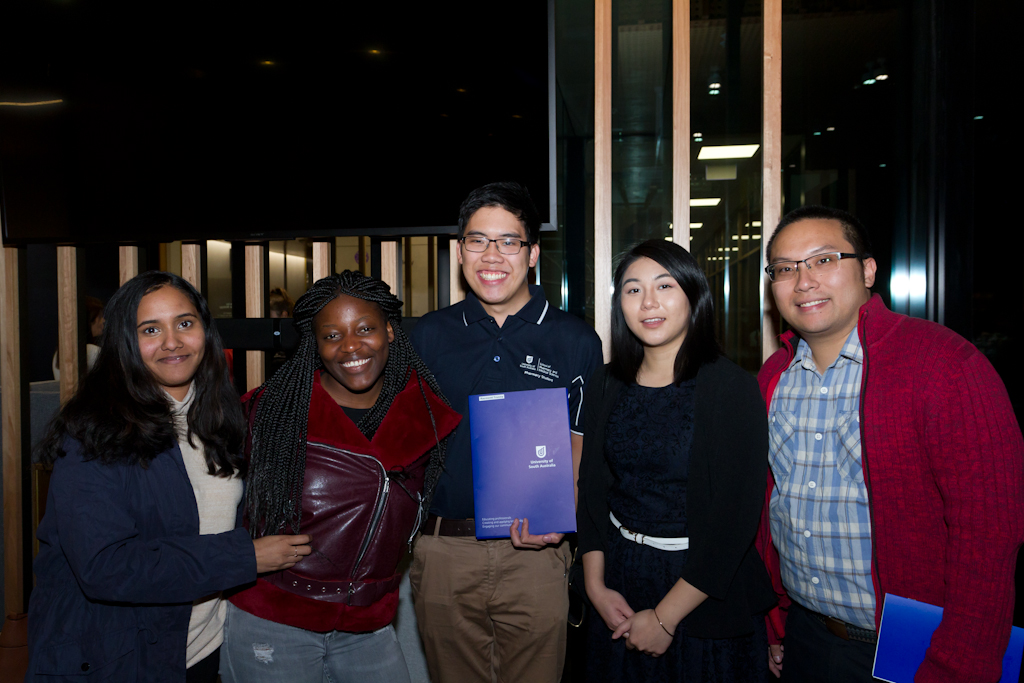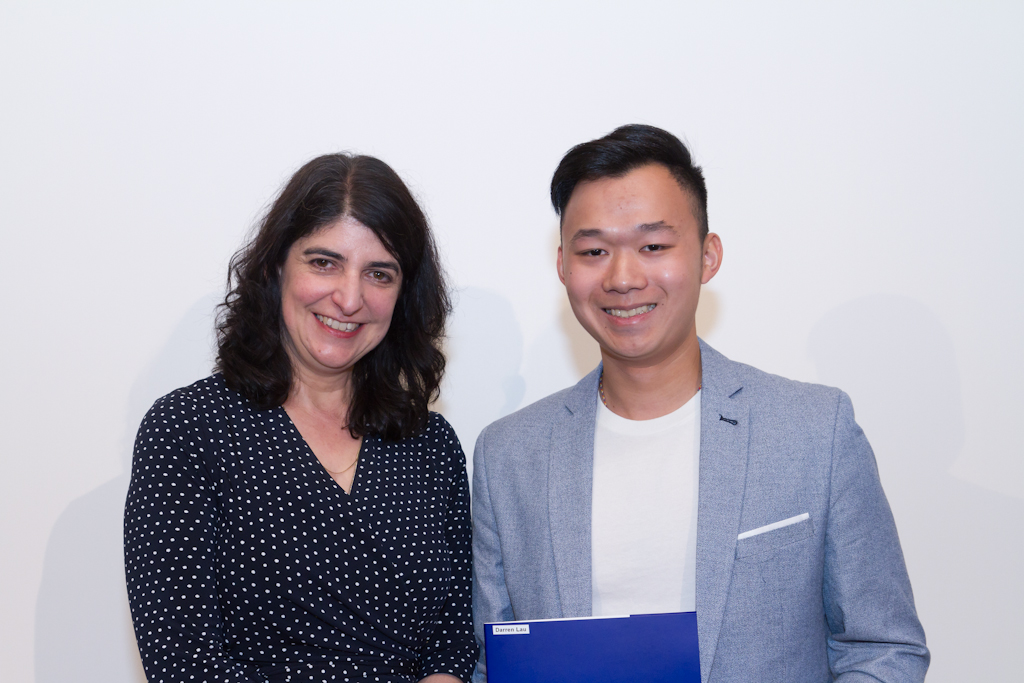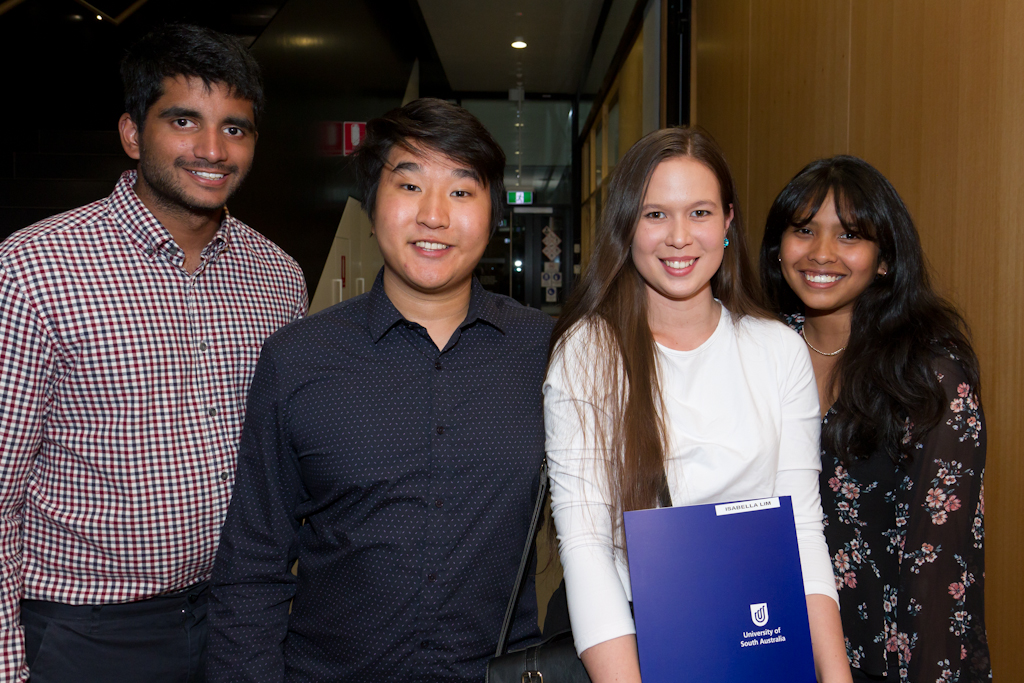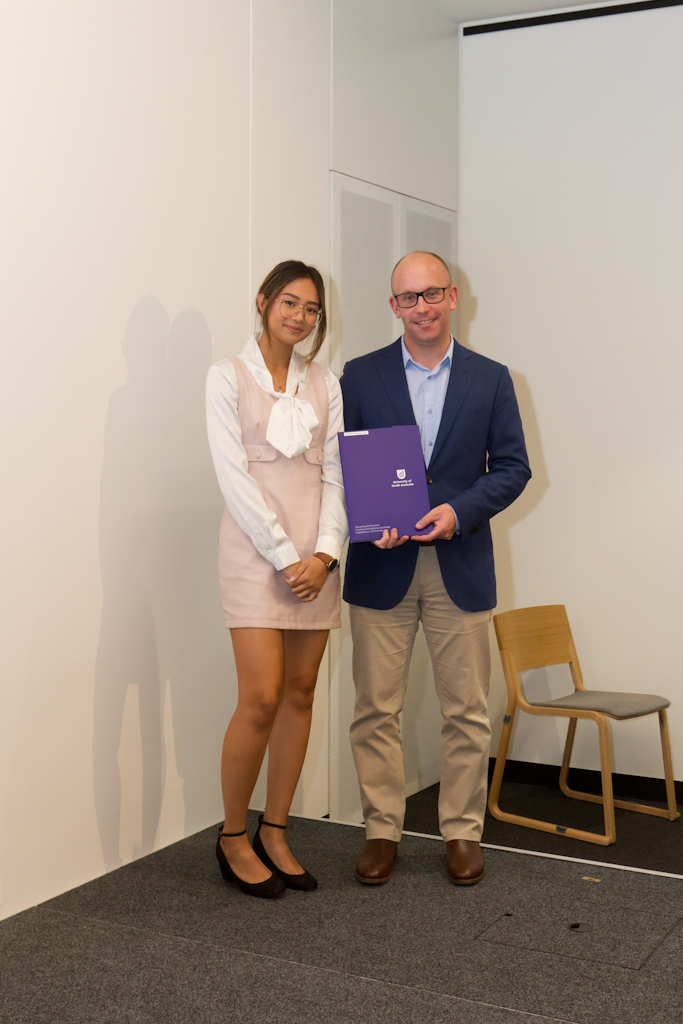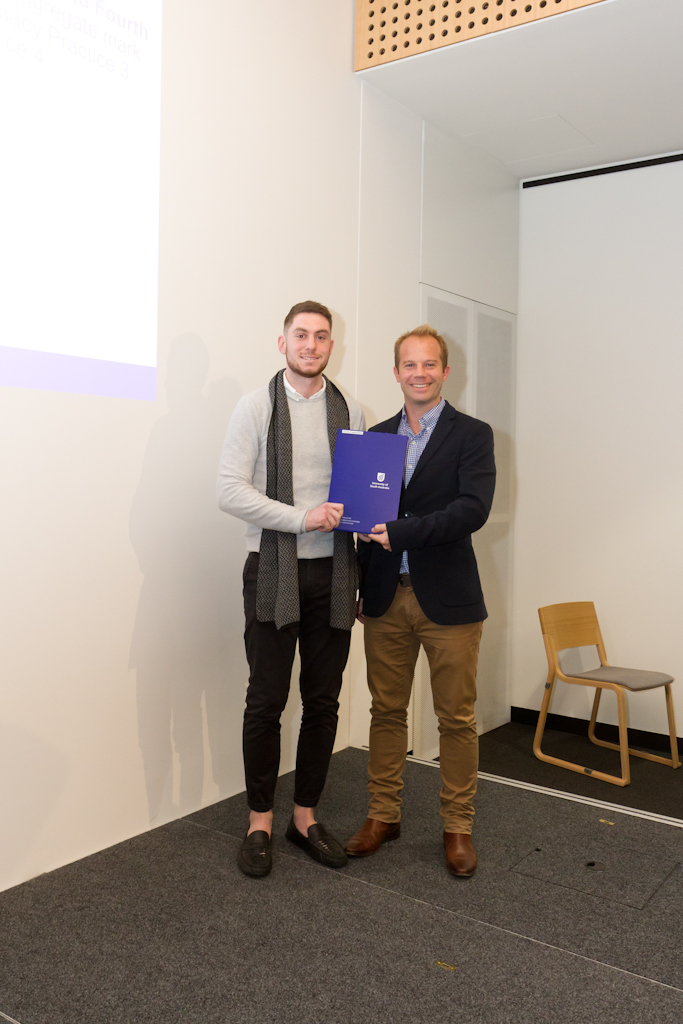 Division of Health Sciences projects website
The Division of Health Sciences has a new projects website which showcases innovative teaching projects from both Maurizio Costabile and Connie Caruso.
RACI Merit Ceremony 2019
The annual RACI (Royal Australian Chemical Institute) SA Branch Chemistry Merit ceremony was held earlier this year at the UniSA CRI building organised by Matt Sykes with the assistance of PhD students Courtney DeVries and Jack Janetzki. This event recognises those students who achieved a merit in SACE Chemistry for the previous year. 33 awardees and their proud families attended and a great night was had.