Important Ethical & legislative Employee Responsibilities of an enterprising workforce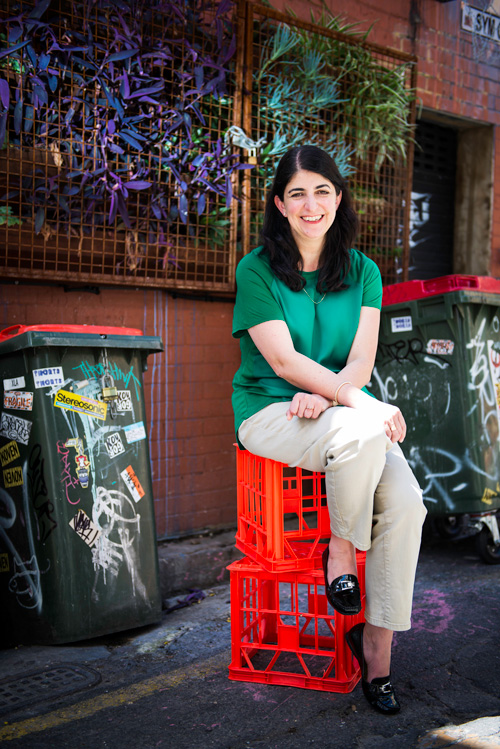 UniSA's core purpose is as an education provider, it is also a provider of goods and services, a body corporate and a recipient of Commonwealth funding and an employer. Through these functions the University is obliged to comply with wide ranging legislative and policy requirements. You should get to know the University's policies and procedures as it is critical that you understand your responsibilities in these areas.

These include:
The Quick Guide to the Legislated and Ethical Responsibilities of Staff and The 'Risk management for managers' resource also provide an overview of essential knowledge and links to where you can find more detailed information.
We encourage you to read these guides in your first month of employment and to discuss any issues that they raise for you and for your role with your manager.