New Draft Staff Code of Conduct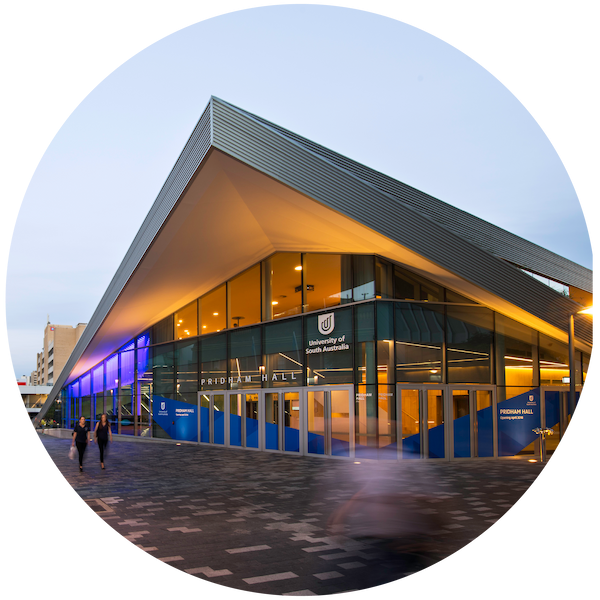 Our current Code of Ethical Conduct outlines the principles we expect all staff to apply in their activities and behaviours. The Code provides clear guidance about the expectations of all UniSA's staff members, establishing the values that drive our actions and decision making and directly influence how we work together to cultivate an enterprising and trusting culture in which to work, learn and research.
Originally introduced in the early 1990's the Code has served us well over many years, helping ensure there is a framework to support the integrity of our services and operations. As our context changes, and our aspirations and activities evolve, it's important that the Code remains relevant, accessible, and aligned with our mission, ambitions, and obligations as an institution.
A new proposed Staff Code of Conduct has been developed and is now available for all staff to review and provide feedback. The new draft Staff Code of Conduct seeks to reflect our commitments as a University and to enable our ability to achieve them in line with the values and desired behaviours that exemplify what we stand for.
Draft Staff Code of Conduct Current Code of Ethical Conduct
In reviewing the draft Staff Code of Conduct you may find it helpful to consider the proposed draft with reference to existing University policies and procedures, the University's Risk Appetite Statement and the guide Yurirka: Proppa Engagement with Aboriginal Peoples. They can be accessed here:
UniSA Policies and Procedures UniSA Risk Appetite Statement
Yurirka: Proppa Engagement with Aboriginal Peoples
Consultation is now open
The consultation period for feedback on the proposed new Staff Code of Conduct commenced on Monday 12 September 2022 and is now open. We welcome your insights and comments so that we can develop a new Code that all staff members can adopt and support.
Your feedback can be submitted via email at PTCFeedback@unisa.edu.au and can be provided at any time up to 5pm on Friday 21 October 2022 when the formal consultation period will close.
Over the next few weeks there will also be opportunities within your local areas and teams to share your thoughts. If more information would be helpful as you consider your feedback, please let us know by emailing PTCFeedback@unisa.edu.au.
We very much look forward to receiving your comments and thank you in advance for your contribution.