Leading Self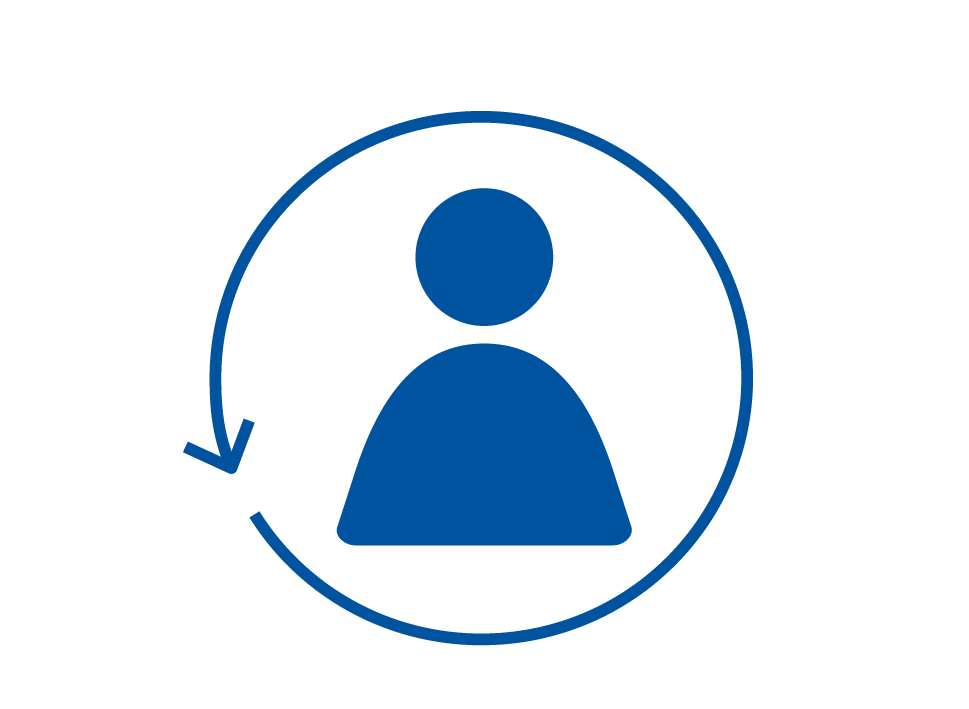 You need to understand yourself as a leader before you can understand or lead others. This toolkit draws on a selection of current self-management and best practice leadership principles to support UniSA managers.
---
Resilience @ Work (R@W) Model
for managers, individuals & teams
Resilience @ Work means having the capacity to manage everyday work demands and remain healthy. It is being able to regroup and take positive insight from unexpected setbacks and be proactive about preparing for future challenges. Resilience is key to feeling productive and positive, particularly when leading others.
The R@W model deploys a self-assessment survey enabling individuals to gain personal insight to their own responses to the 7 elements of workplace resilience. If you would like to understand how you are currently managing the 7 elements of workplace resilience, completing the 10-15 minute survey will generate your own personal and confidential report. The report will be debriefed with you by one of our UniSA resilience coaches. Your report will only be seen by you and your coach and the coaching session will also remain confidential. Visit our R@W website to learn more.
Resilience @ Work (R@W) Model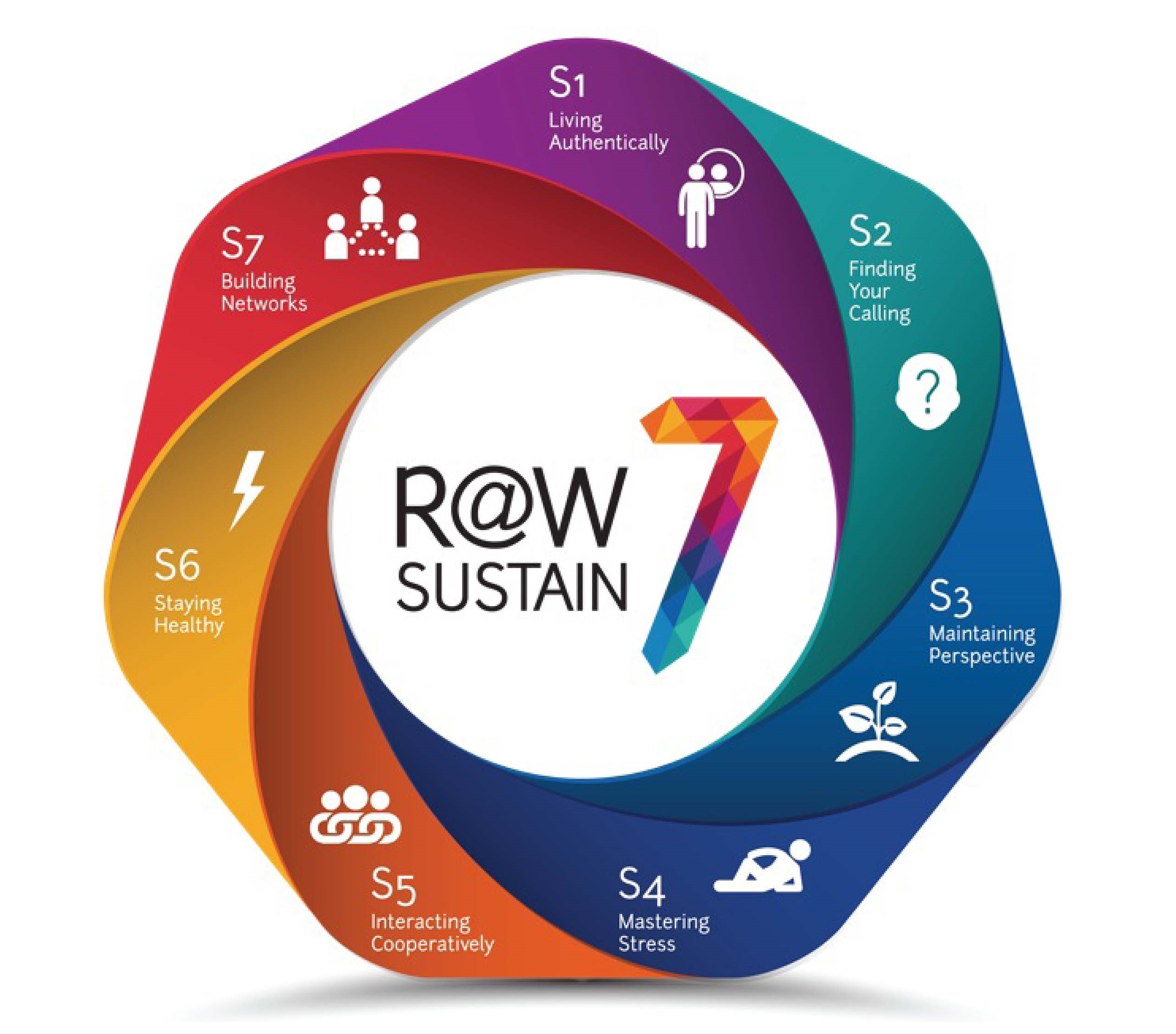 Explore resilience resources at Resilience.TV Explore the Resilience @ Work workshops
---
Employee Assistance Program
The Employee Assistance Program (EAP) provides confidential counselling sessions to enhance wellbeing, mental health and resilience. The EAP is offered free of charge to all UniSA employees and their immediate family members.
UniSA's EAP provider is Human Psychology whose highly qualified and experienced team of Psychologists understand UniSA's unique culture, structure, roles and operating environment. Human Psychology also offers a range of training programs and consulting services that may also benefit your team.
Counsellors are highly trained in cultural awareness, however, if you identify as an Aboriginal person or Torres Strait Islander, and would prefer to talk to an Aboriginal Counsellor, please let the team know when you call to make an appointment.
Simply call Freecall 1300 277 924 to arrange a consultation time or phone call with one of the Psychologists.
Learn more about the Employee Assistance Program via the Program Information button below. You may also be interested in exploring the EAP's Manager Assist Program.
---
Wellbeing @ UniSA
Taking care of others starts by taking care of yourself. We can't share with others what we lack ourselves. A critical starting point is to take care of our own wellbeing and mental health. Visit UniSA's Wellbeing website for information, resources and initiatives to support you and your team's wellbeing.
The wellbeing framework consists of 6 elements including:
Mental wellbeing
Career wellbeing
Physical wellbeing
Relationship wellbeing
Community wellbeing
Financial wellbeing
---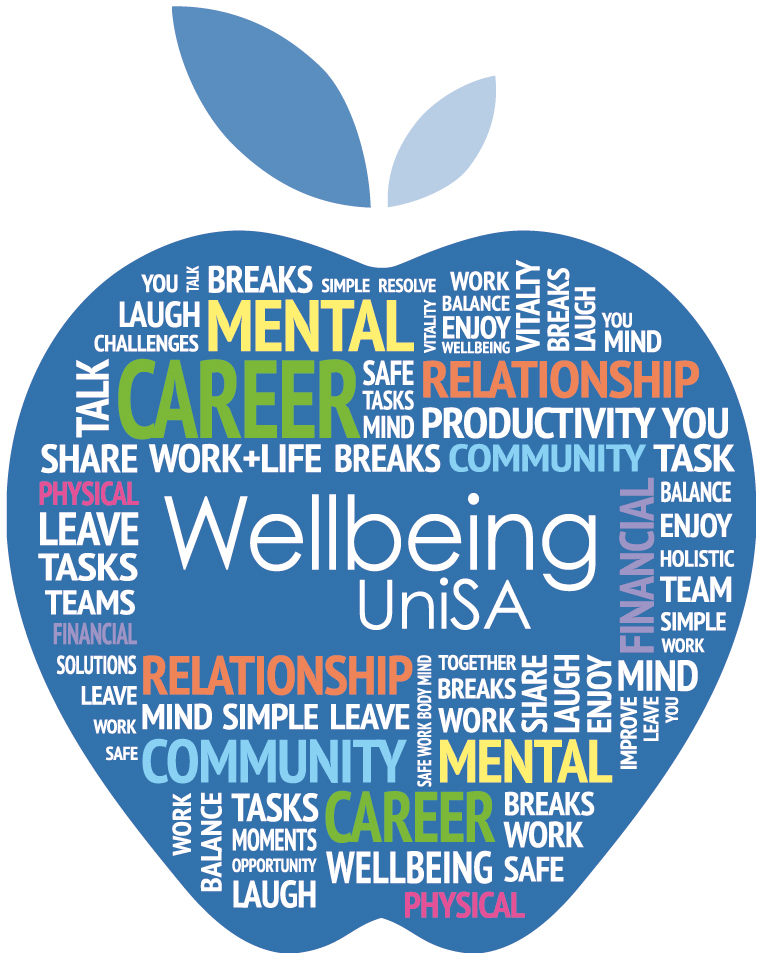 ---
More on-demand resources & support