Teaching Innovation Unit
The Teaching Innovation Unit is here to support UniSA teaching staff to develop effective, innovative and inspiring learning experiences for our students.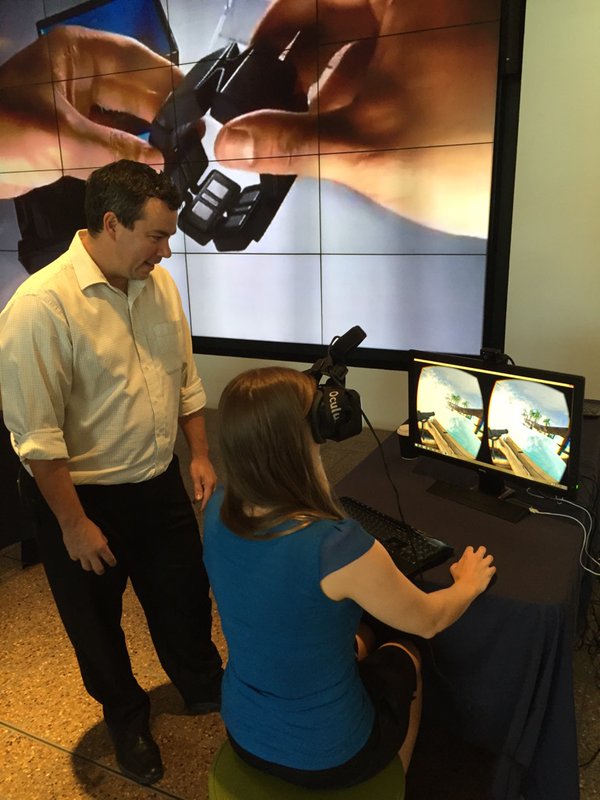 About us
The Teaching Innovation Unit (TIU) provides leadership and support in teaching and learning at UniSA. The TIU plays a significant role in assisting the University address significant learning and teaching challenges, questions and issues confronting higher education now and into the future.
The Unit aims to provide and promote innovative learning and teaching practices that actively contribute to the quality of UniSA curriculum, and overall student learning experience aligned with the goals and ambitions outlined in the University's strategic plan, Enterprise 25 (pdf 1.55MB).
The TIU comprises a mix of professional and academic staff with expertise in the theory, design, and practice of learning and teaching across three teams:
About this site
Did you ever wish there was one place where you could find out everything about teaching and learning at UniSA?
That's what we're aiming for. A single website where you can get answers to current questions, find inspiration about the future, explore innovative ideas and practices, discover what's happening and share ideas.
We want you to help us make this your website. Tell us what you need to know, want to discover and hope will happen. We are always on the other end so please get in touch.