Creating Engaging Content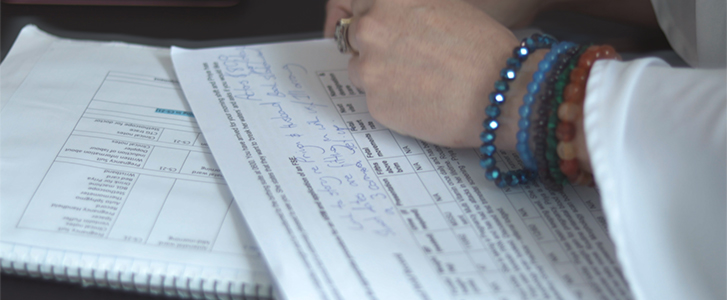 Create video content that delivers all your learning outcomes while keeping your students interested and engaged.
Why use video?
Video in contemporary culture is both accessible and familiar. It has become an integral part of our day to day activity due to the increase in built-in video capabilities in our phones and other mobile device. Both capture and playback are literally at our fingertips so why not capitalise on this ease of use from both a production and learning perspective.
Build on what students are familiar with to engage, stimulate and enhance their learning experience. Help students to arrive prepared by making the content accessible anytime and anywhere'
Create a video to help students understand the critical points of a topic or aspects that they may struggle with. A five-minute, targeted video can help to clarify concepts and convey information that may take students hours to understand with traditional delivery methods.
Book a consult
To book a consult to discuss your multimedia options; including ideas for professional video recordings, or advice on how to make your video presentations more engaging, contact Charlotte Rose explaining what it is you're looking for in the consult.
Tips for creating engaging presentation videos
Research & pedagogy
Video in engineering courses to promote active online learning environments
Written by Nicholas Jackson, Diana Quinn, Anne Lonie, Pramila Rathore, Patrick James
Flipping Feedback: Screencasting Feedback on Student Essays
Faculty Focus article
Written by Ron Martinez, PhD
The Eight-Minute Lecture Keeps Students Engaged
Faculty Focus Article 31 August, 2015
Written by Illysa Izenbert
Video Made Easy(ier) - PowerPoint
TouchCast Educator Guide
Written by Dr Ayelet Segal
Video Assignments That Assess More than Knowledge
A case study by the University of Queensland