Professional Video Production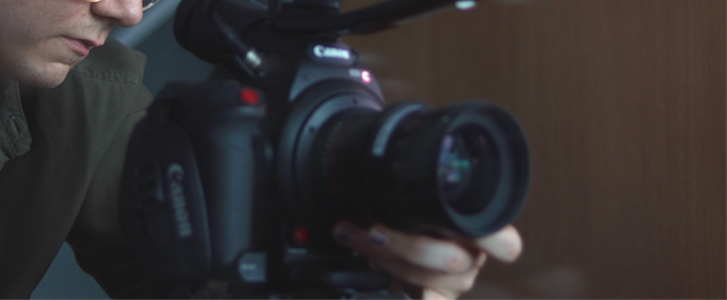 Interviews, case studies, animations, role-plays, scripted drama, and more!
What we offer
The Teaching Innovation Unit Media Team offers a variety of video production styles to suit the needs and learning outcomes of your project. The showreel below contains a few examples of the types of videos we have produced in the past - but don't feel limited to these examples! Get in touch with us to discuss your needs and we can help you with your vision and make it a reality.
How to get in touch
To request a video production, use this AV Booking Form and fill in all the relevant information. Don't worry if you don't know 100% of the details yet, we'll get in contact after you submit the form to iron out any further details.
If you're still in the early planning phase of your production and want some advice or ideas on how to proceed, book a consult with a media designer and we can discuss your options.