Your Teaching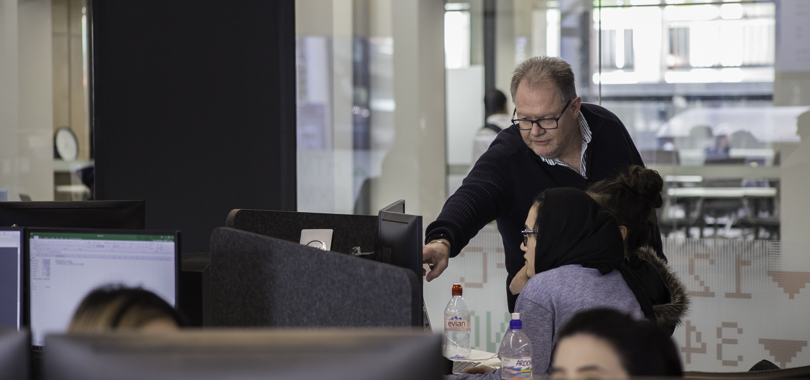 Whether you are a Teaching Academic or a Research-Teaching Academic, the art and science of good teaching is at the heart of what we do with students.
We all came through the traditional face-to-face classroom and are familiar with how students are taught in these environments.
Today, you can choose to adapt your teaching to the affordances of the digital age. To do this requires a commitment to developing your skill-set and possibly collaborating with the Teaching innovation Unit. If you prefer to teach in traditional or blended modes the TIU is here to support you to design and implement a model that will help you get the best outcomes for your students.