Enterprise skills to make you career-ready
To prepare you for a diverse career, in a rapidly evolving business landscape, we have put together a suite of resources to develop enterprise skills - or career-ready skills.
These resources, grouped under six headings including self-management, problem solving, teamwork, ethical awareness, communication and international perspective, can be developed using the additional resources alongside your formal study requirements.
Using these resources will help you to develop the knowledge industry leaders are looking for in our graduates.
Develop skills in: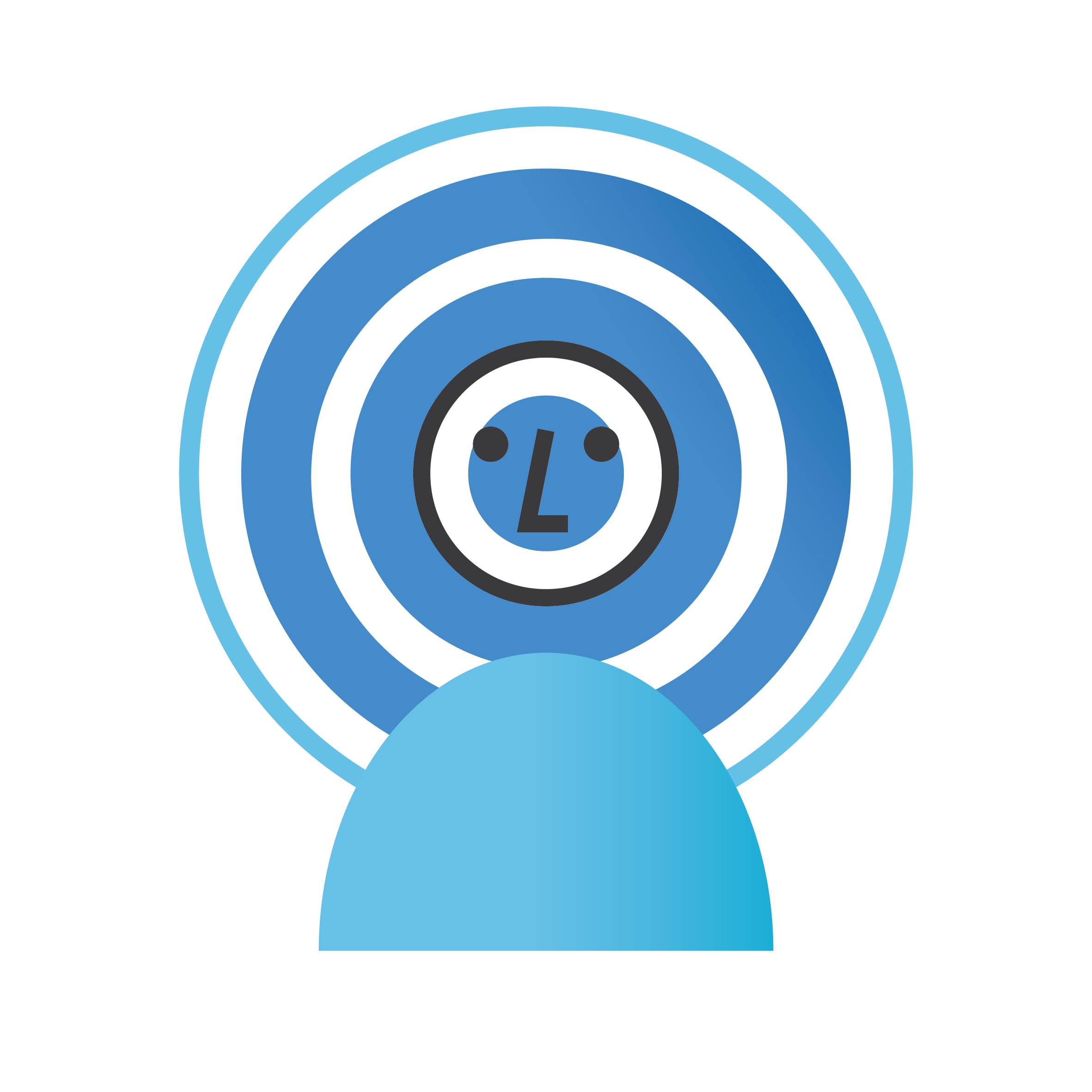 Self-management
Learn to direct your own learning and development, understand goal setting and self-reflect.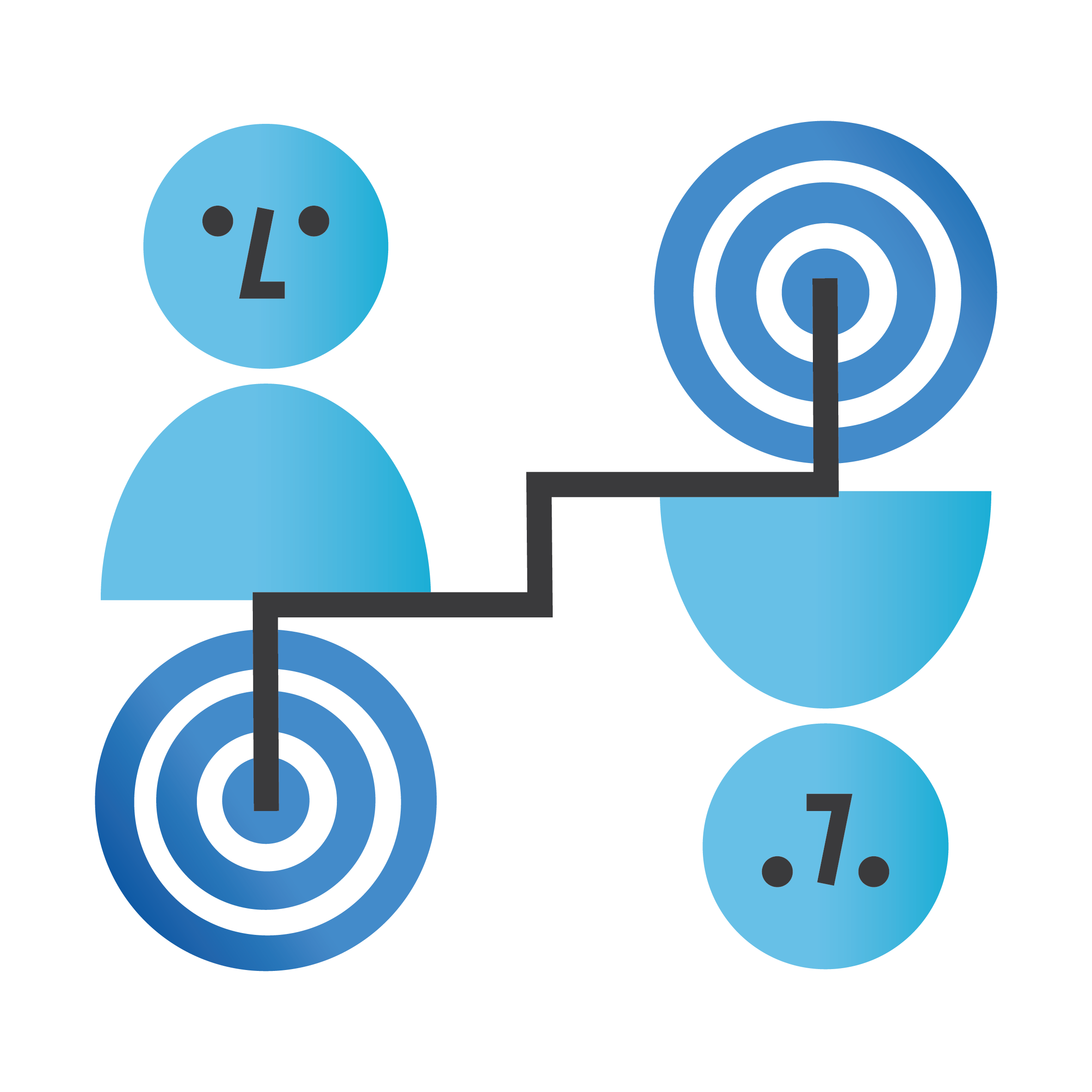 Problem Solving
Learn to analyse business problems, create innovative solutions and think creatively.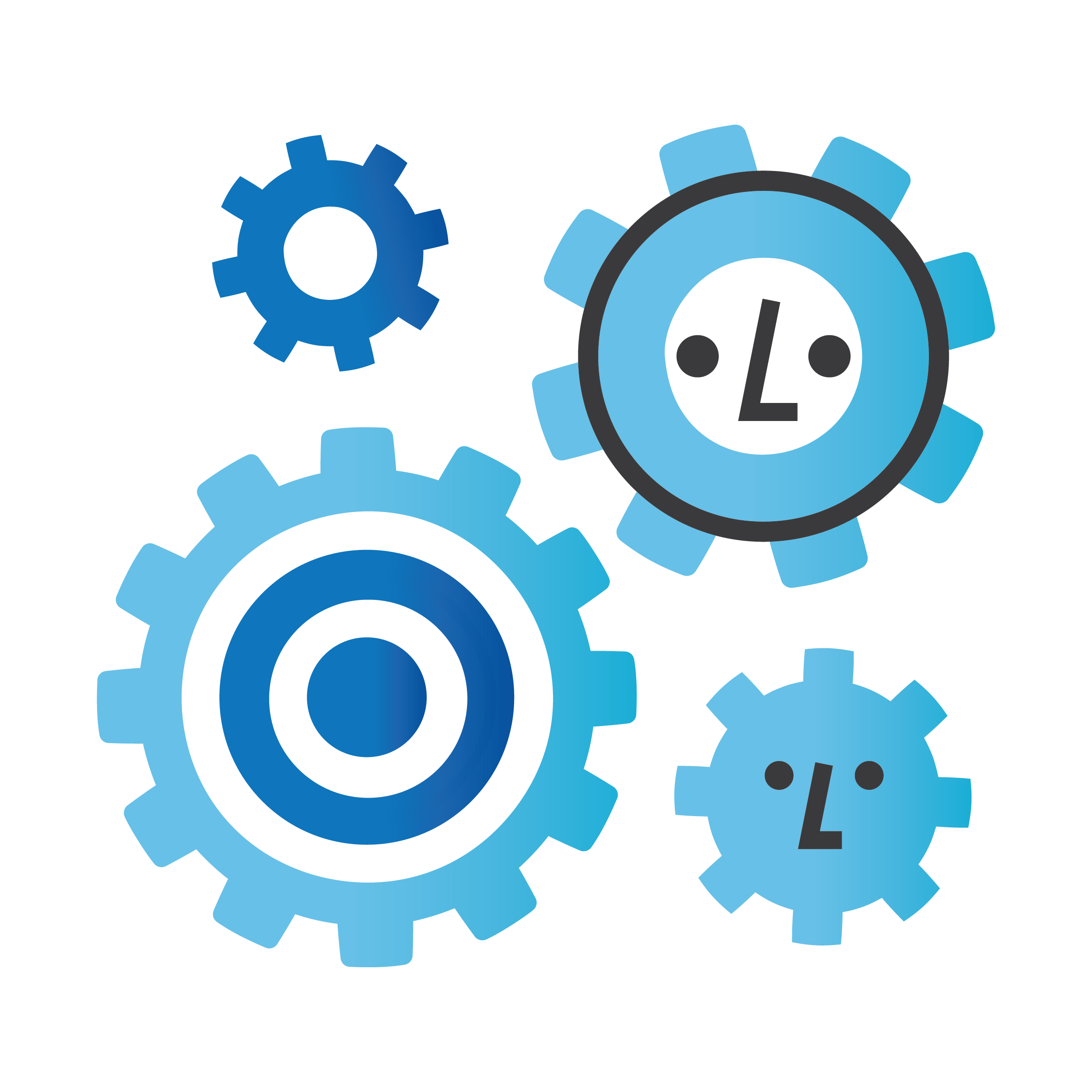 Teamwork
Learn to work effectively on your own, collaborate as part of a team and be accountable.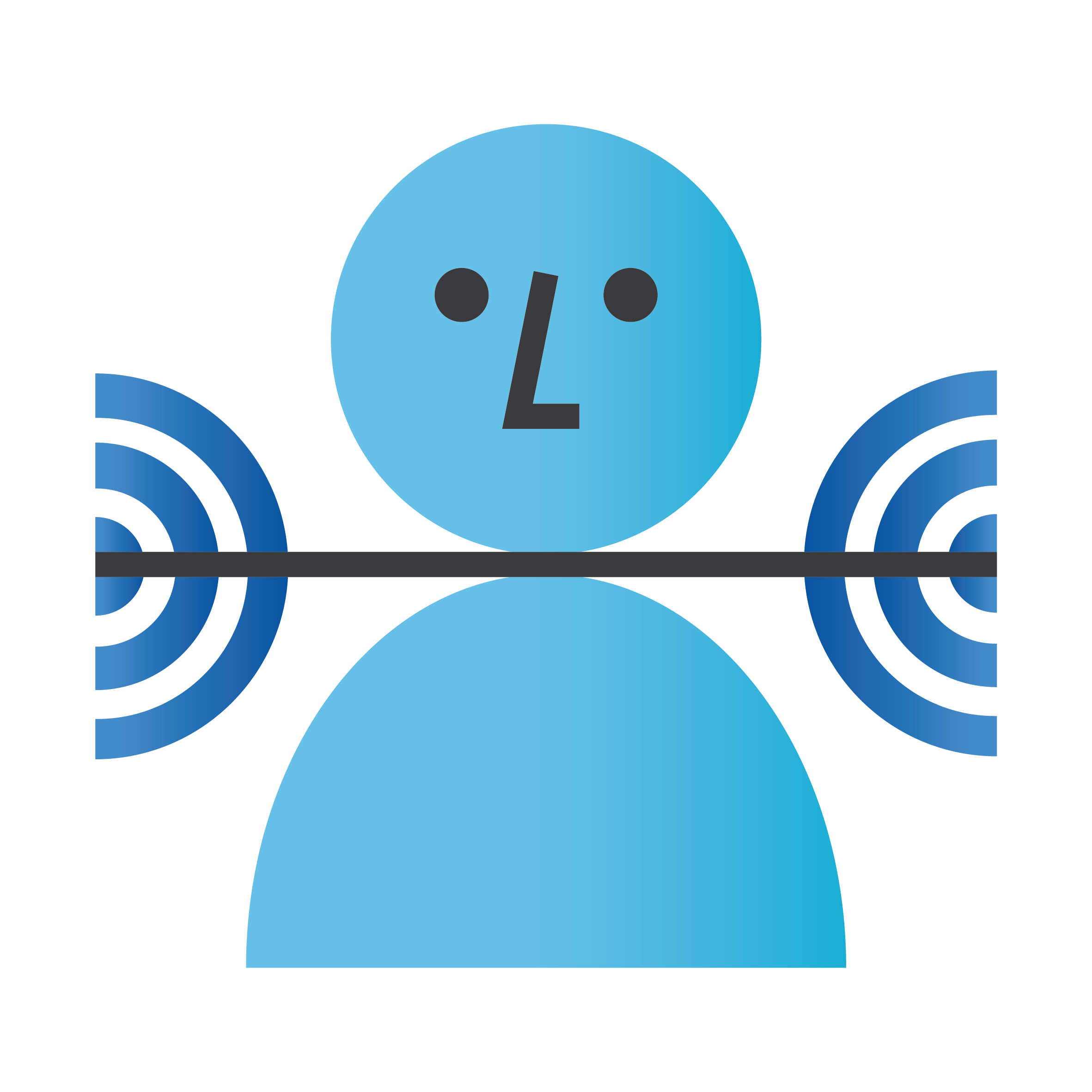 Ethical Awareness
Learn to make ethical decisions and promote sustainable solutions.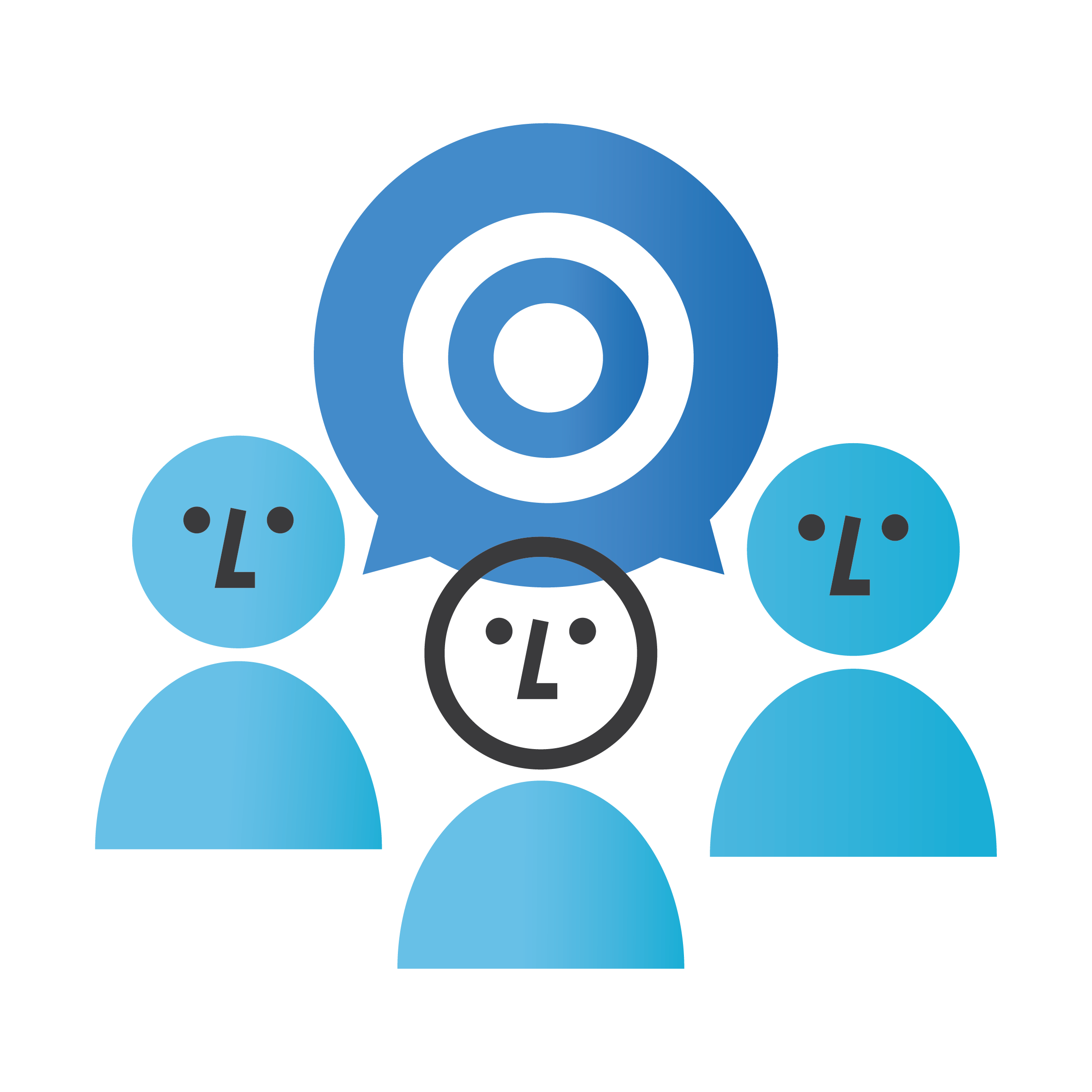 Communication
Learn how to tailor your message for impact, engage audiences and carry meaningful conversations.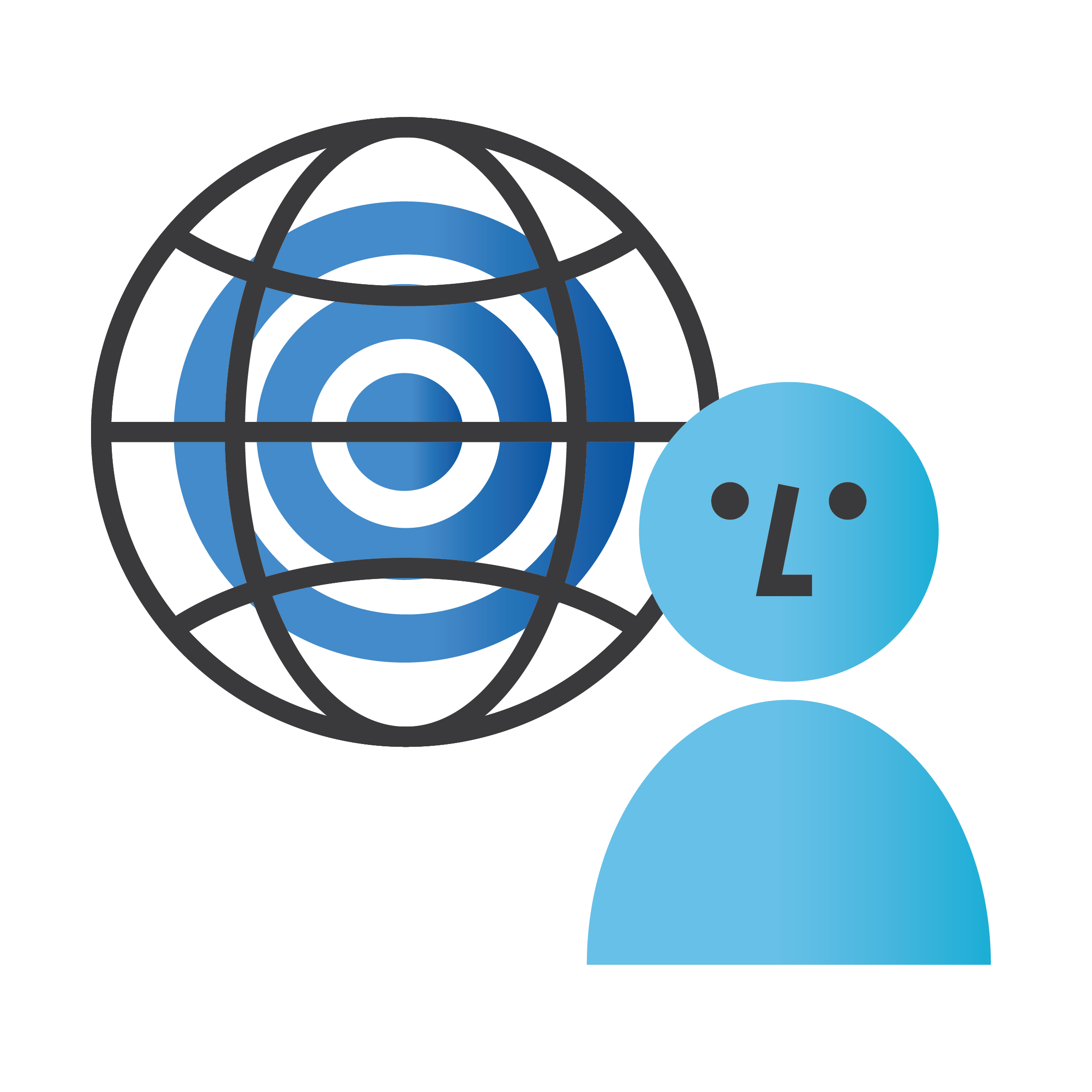 International Perspective
Learn how to be a globally responsible citizen and understand the role culture plays in business.
Get started
To complement the development of your enterprise skills as part of your studies, we've collected a series of short online learning courses and resources categorised by up to 3 levels – introductory, developmental and mastery.
Based on your individual learning needs, you can customise your own plan by undertaking the online courses best suited to you anywhere, anytime.
Login to the enterprise skills portal using your student details.
View your development plan which is split by skillset and level.
Complete courses at your own pace – these will help you to upskill and give you some useful tips you can practice and apply.
Don't forget you can also demonstrate your skills and build valuable experience before you graduate with other career development opportunities including mentoring and internships, as well as overseas study experiences.
By the end of your plan, you will graduate with:
invaluable skills employers look for which you can apply to any role or industry
clear examples you can demonstrate as part of new job applications and interviews
a transferrable skillset you will carry with you throughout your career
Develop your enterprise skills at UniSA Business School
Industry Insights
Hear from industry leaders, alongside UniSA Business School students and graduates, as they discuss the value of transferrable employability skills (enterprise skills) in the workplace, and how these have shaped their careers.
Why is this important?
The UniSA Business School acknowledges the importance to instill transferrable employability skills in our graduates which will carry them throughout their career lifespan.
In addition to a sound knowledge base, these skills are sought after by employers alike regardless of field or industry and can be more commonly known as enterprise skills.
Each development plan has been designed with your program of study in mind, and input from industry leaders based on what they look for when recruiting staff.
These plans centre on six transferrable enterprise skills which will position you well for your next role and provide you with an important skillset to carry throughout your career. These are self-management, problem solving, teamwork, ethical awareness, communication and international perspective, and are what employers truly value.