Third party study tours and international internships
These are opportunities offered through third party providers and may be courses at an overseas university, internships or volunteer abroad opportunities. They are not managed by UniSA and to be considered for a place you must apply directly to the provider. Fees may apply (see relevant provider's website for details).
Students pursuing opportunities through third party providers with which UniSA has a relationship can apply for a UniSA International Travel Grant and in addition the UniSA Business School Overseas Experience Grant (Business School grant application dates apply)
To apply: Click here for more information on how to apply
UniSA Associated Providers
These providers offer opportunities to undertake study tours and internships internationally and are organisations with which UniSA has a relationship.

ACICIS offers the Business Professional Practicum (BPP) Internship which provides an opportunity for students of business, management and marketing, or early career business professionals, to gain valuable experience working in the field of business and commerce in Indonesia. Host Organisations are drawn from a wide range of Jakarta's business and industry sectors including: banking and finance, infrastructure and mining, small and medium enterprises (SMEs), creative industries, the Indonesian Stock Exchange, Indonesian Ministries of Finance and Trade, as well as chambers of commerce. Click here for further information.
ACICIS offers the Law Professional Practicum (LPP) Internship which provides an opportunity for Law students to gain professional experience working alongside legal practitioners in Indonesia's legal sector. This six-week study program is undertaken in Jakarta prior to the commencement of the Australian academic calendar year (January – February). The program, hosted by Atma Jaya Catholic University will consist of an initial two weeks of intensive Indonesian language instruction and English language lectures by local legal practitioners and experts in the field of law, followed by a four-week supervised practicum placement with a local or international legal firm, government authority or non-government organisation (NGO). Four New Columbo Plan Mobility Grants to the value of of $3000 are available in 2018/2019. Click here for further information.
ACICIS offers a full semester exchange Indonesian Business, Law and Society Program (IBLS) is a semester-long program hosted by the Islamic University of Indonesia (UII), Yogyakarta. Taught in English, this program provides students with a comprehensive understanding of Indonesian business, law and society at regional and global levels, as seen from an Indonesian perspective, while developing necessary critical skills to enter their respective fields. The IBLS runs in two intakes each year: from August to December, and from January to June. It includes one month of intensive compulsory Indonesian language and culture classes, at beginner, intermediate or advanced levels and you are able to choose to either do full-time study only or a mix of study and a 3 day a week nine week long internship. Click here for further information.

AIM Overseas offers Study Tours and specialises in offering intensive academic courses taught at universities overseas. They offer high quality programs taught at some of the world's best universities. Programs offered at AIM Overseas give students an experience that simply could not be replicated in a classroom in Australia. Click here for further information.

CIS Australia offers both Study Tours and Internships. The short term summer and winter programs, internship opportunities, semester abroad options and volunteer work are available in many countries. You can choose a range of places like Costa Rica, Italy, Spain, Nepal, China and many more. Click here for further information.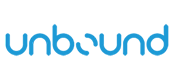 Unbound (previously named Lakia) is a social enterprise which aims to educate and connect students to important global issues through their short term overseas programs. Their programs are designed to provide students with learning and understanding of the relationship between technical knowledge and how they can create real positive social change. Choose your international program which suits you around the world - Vietnam, India, Nepal, Thailand etc Click here for further information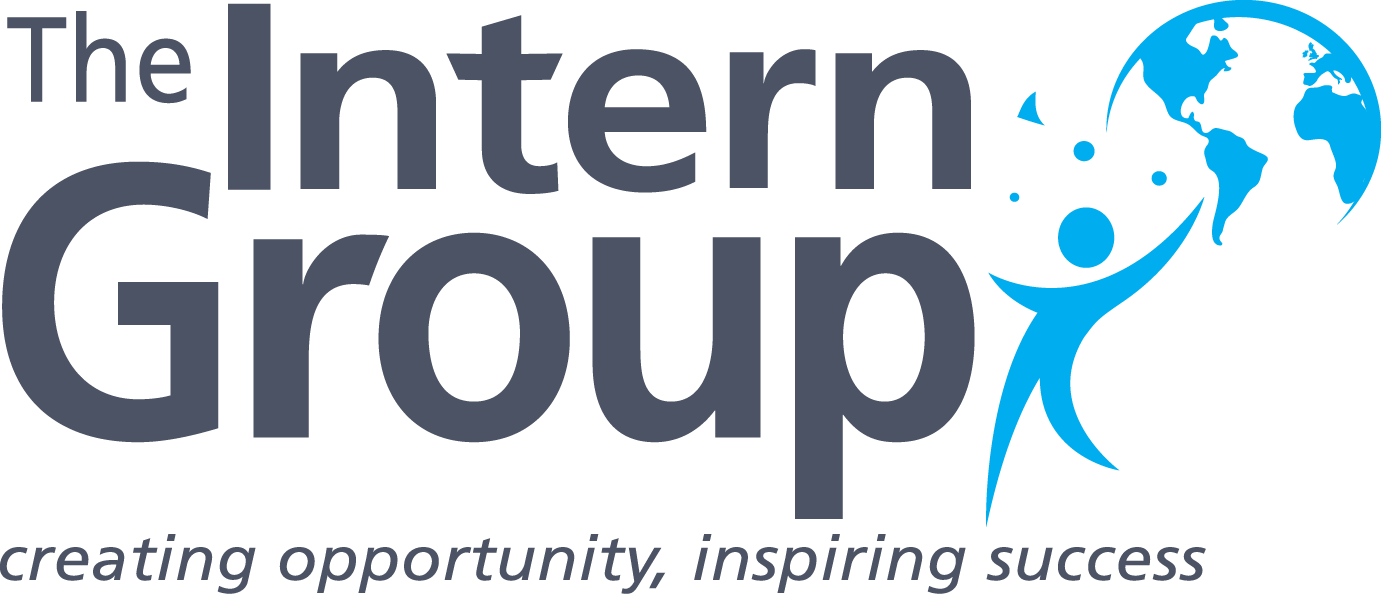 The Intern Group provides international internship programs in Europe, Asia, North America and Latin America. They offer programs that are highly focused on both professional development and cultural immersion for a minimum of 4 weeks and a maximum of 24 weeks. In addition to a leading internship, the program includes your housing, provides visa assistance, and organises cultural & social activities. The Intern Group places students in internships across all career fields, spanning everything from Business to Engineering and Psychology to Design. Click here for further information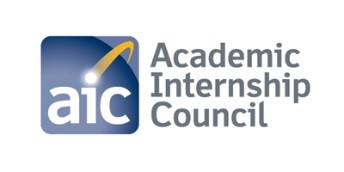 Academic Internship Council provides academic institutions with internship programs that helps their students achieve personal and professional growth in the global workforce. Opportunities include places like Singapore, India, San Francisco, etc. Click here for further information.
Other Opportunities
Please click here for further information on travel grant availability. Please note: The UniSA Study Overseas travel grants are not available for third-party non-associated provider programs. Please contact the Business Mobility team if you require any further clarification.

Scope Global is a specialist project management company delivering international development and education programs throughout Asia and the Pacific. This includes Internships in the Asia-Pacific region. Scope Global has an extensive network of partners across the Asia-Pacific enabling them to provide Australian students with diverse workplace learning opportunities in discipline-relevant sectors. Their network of in-country staff will be on hand to support and monitor progress, ensuring a safe, rewarding and meaningful experience for both student and host organisation. Click here for further information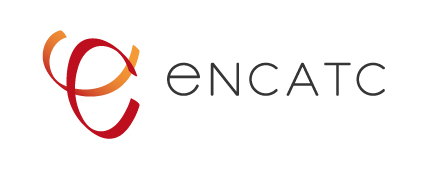 ENCATC is the European network on cultural management and policy. Their mission is to represent, advocate and promote cultural management and cultural policy education, personalises the cultural sector to make it sustainable, and creates a platform for discussion and exchange at an international level. ENCATC run a number of events and projects for students to participate in such as ENCATC International Study Tour. This study tour aimed to foster international exchanges of ideas, projects and best practice between academics, graduates, cultural entrepreneurs from Europe, Asia, Australia and beyond.
The international study tour is a dynamic three-day program held each year, the host location is changed each year.
The Business School Mobility team will be able to assist you on how this opportunity may work for you. Click here for further information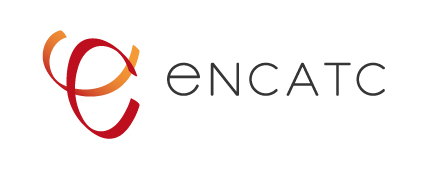 ENCATC is the European network on cultural management and policy. As mentioned above ENCATC run a number of events and projects for students to participate in, another is the ENCATC Congress. The 2019 congress is focused on "Diversity and sustainability at work. Policies and practices from culture and education" and taking place in Dijon, France from 2 to 5 October 2019.
The ENCATC congress is a three-day program held annually and the host location is changed each year.
The Business School Mobility team will be able to assist you on how this opportunity may work for you. Click here for further information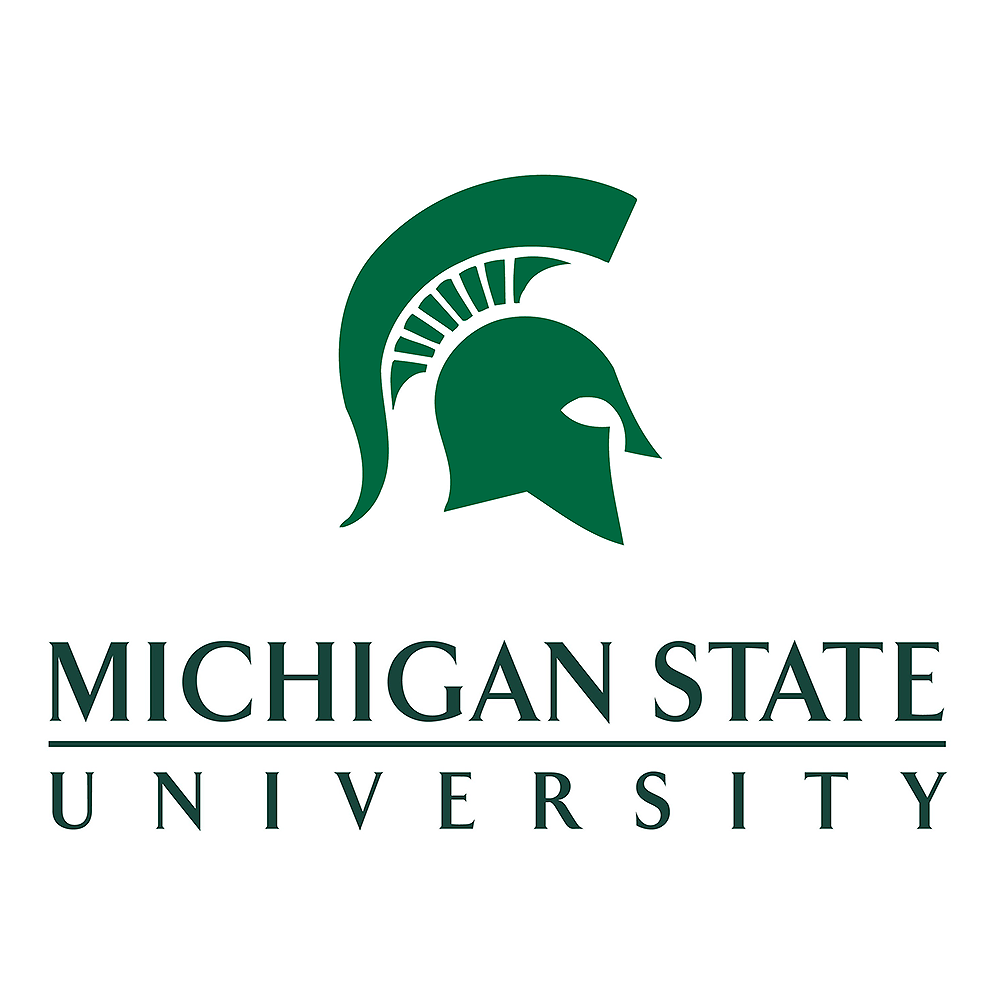 Michigan State University (MSU) founded in 1855 and home of the Spartans. Michigan is a state located in the mid-west of the United States of America, it's largest city Detroit boasts lyrical history and the original headquarters of Motown. MSU's short term programs are 3 weeks in duration which will allow you to immerse yourself into American College life. Both programs explore globalisation along with the challenges, characteristics and how to them to the real world.
MSU offer two short-term July programs for Business School students:
Applications close 1 May 2019, to apply click here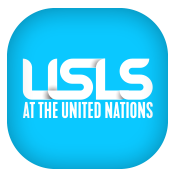 The University Scholars Leadership Symposium (USLS) is hosted annually by "Humanitarian Affairs" at the United Nations Convention Centre. This week-long symposium program will be of particular interest to students who hold a passion for social change. You may apply as a delegate to listen to guest speakers from the United Nations, network with other students from other UN Member nations and UN Leaders. This symposium attracts over 900 delegates annually which creates a think-tank for emerging leaders, along with learning about global issues, stimulating some of the most difficult conditions people are experiencing across the world.
Applications close 15 July 2019, contact Business.Mobility@unisa.edu.au on how this experience can work for you. Click here for further information
Further Considerations
Students should familiarise themselves with and fully understand the terms and conditions of the programs and support services offered by Third Party Providers. Students should feel confident that they understand matter such as:
how their personal information will be collected, used and stored;
payment terms;
cancellation fees; and
insurance
Students are automatically eligible for UniSA's travel insurance (subject to certain criteria). UniSA's travel insurance covers reasonable expenses incurred as a result of travel delays and cancellations, medical expenses, theft/loss/damage to electronic equipment and loss of luggage (subject to the policy terms and conditions). UniSA Insurance cover is also provided to students for General (Public) Liability; Personal Accident; Professional Indemnity; and Medical Malpractice (excluding for those placements in the USA & Canada) if appropriate. Students are responsible for arranging any additional insurance.
Refer to the following link which provides further detail regarding student insurances; the criteria to meet for arranging a placement; and details the circumstances when a request for travel insurance is required to be discussed with the Insurance Office:
unisa.edu.au/staff/finance/services-we-provide/insurance-landing-page/student-insurance/
Students are encouraged to seek legal advice. Students may wish to engage their own lawyer or access the services of the UniSA Legal Clinic. Information about the UniSA Legal Clinic can be found at the following site:
unisa.edu.au/Campus-Facilities/community-clinics/Legal-Advice-Clinic/
Disclaimer:
The information contained on this page about other higher education providers, ("Information") is provided by the University of South Australia ("UniSA") to you for information purposes only and UniSA does not accept any responsibility or liability whatsover for or in respect of any use or reliance upon the Information by you or any other party for any purpose.

UniSA makes no representation or warranty regarding the accuracy completeness currency or suitability of the Information. Any party that uses or relies on the Information does so entirely at its own risk. In accepting this Information from UniSA, you accept the terms of this disclaimer and agree to release and indemnify the UniSA accordingly in respect of your or any other third party's use thereof.