Want to travel the world without leaving the country?
Your Culture, My Culture (YCMC) gives you the opportunity to do just that.
With more than 800 members, this program is set on bringing students from all walks of life, corners of the globe and ethnicities together in a celebration of multiculturalism.
We host and attend all manner of cultural events, parties and festivals- from surf day tours to international food festivals. By becoming a member of YCMC, you are setting yourself up for long-lasting friendships, international understanding and a betterment of your overall university experience.
One of the best features of YCMC? The University of South Australia's Business School funds it, making it (and its activities) free for members!
Your Culture, My Culture is designed with the aim of increasing the cultural perspectives of students which is a valuable asset in a world with the ever increasing global nature of business. Your Culture, My Culture will facilitate an opportunity for students to interact with one another socially whilst getting valuable benefits which extend far beyond your academic studies.
The only requirement for joining? Be a current student at the University of South Australia. Welcome!
Expectations and Program Structure
Your Culture, My Culture is a semi-independent program so whilst there are some structured meetings, it is up to you to enhance your experience in the program by meeting up external to these catch ups with other members of YCMC that you meet. For ideas about what kind of activities you can do in the external catch-ups please refer to the activities page.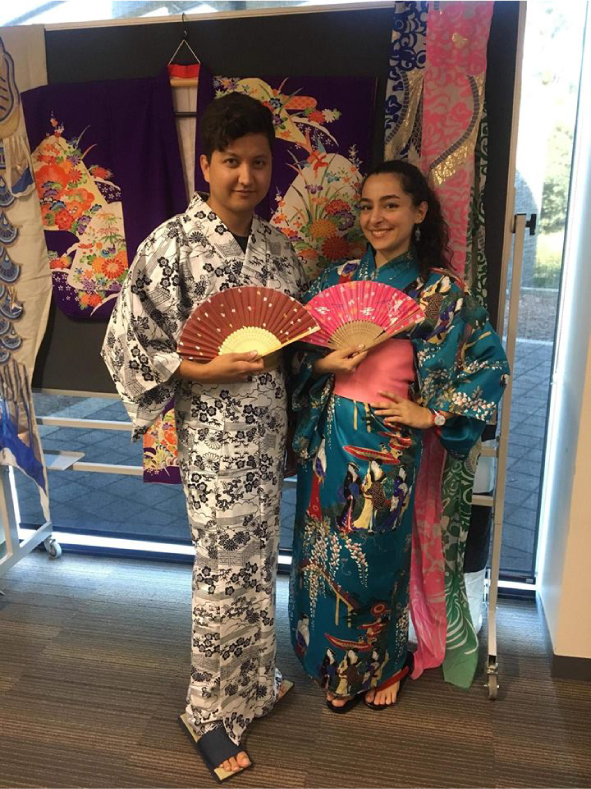 Benefits
Get to know other people's cultures and customs whilst assisting others to learn more about yours
Break down cultural divides by learning how to communicate with others more effectively
Increase your confidence and employability both in Australia and internationally
Going away on exchange soon? We can help you prepare for a trip overseas
Wondering what to do and talk about with other students at events? Click here for some suggestions!
How do I join?
To join, simply click on the Facebook link and select 'Join Group.' So long as you're a current UniSA student, you're in and so welcome!
Click here: https://www.facebook.com/groups/181262075354381/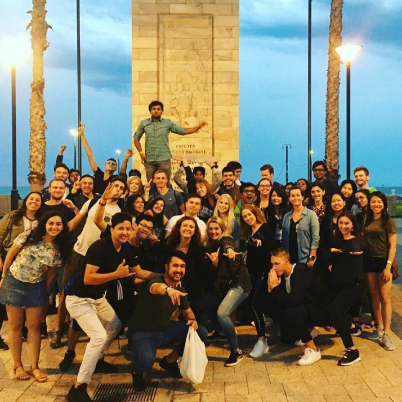 CONTACT US:
To find out more, or present event ideas, please contact Jaimee Green or Shoaib Gill, we'd love to hear from you!