In this issue:
A message from David Lloyd & Grace Dixon
Social Sport
Census Date: 31 March
Study Overseas Info Session: 2 April
UniSA Campus Fair: see the photos!
Study Help PALS Instagram Q&A: 21 & 22 March

Volunteering Expo: 4 April
New Library Services & Spaces
FREE Flu Vaccinations
FROM THE VICE CHANCELLOR
A Message from VC Professor David Lloyd and USASA President Ms Grace Dixon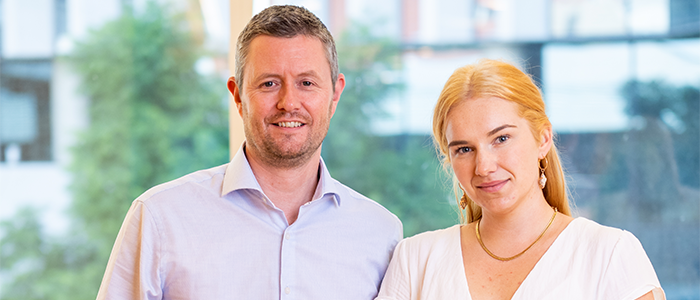 First let us welcome you – new students and those returning for further studies – to your UniSA campus.
You're on an intellectual journey of discovery that will open your minds and hearts to new ideas, new people and new experiences. But all students need to know there are some behaviours we do not tolerate.
At UniSA we're committed to providing a safe and inclusive university community that's free from sexual harassment, bullying, discrimination and sexual assault. We want you to feel safe and supported while you are studying with us and we will do everything in our power to foster an inclusive environment for you.
WHAT'S HAPPENING
Get Involved in Social Sport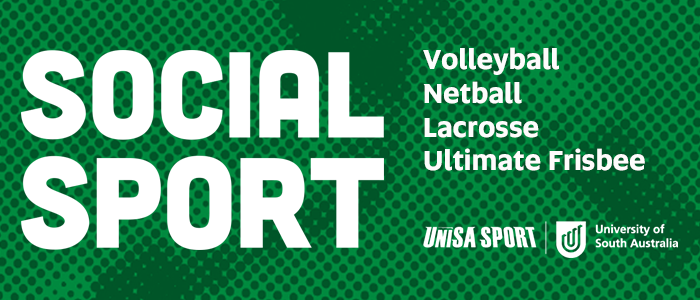 Hey #TeamUniSA, do you want to get involved in Social Sport competitions?
Social Sport is a weekly social sporting competition for all skill levels. There are various seasons throughout the year, and this year you can participate in Mixed Netball, Ultimate Frisbee, Indoor Lacrosse and Volleyball.
All UniSA students, staff, alumni and the general community are encouraged to register individually or as a team. Everybody is welcome, so tell your mates!
Competitions are run by the respective UniSA Sport Club and UniSA Sport.
What Does Census Date Mean to You?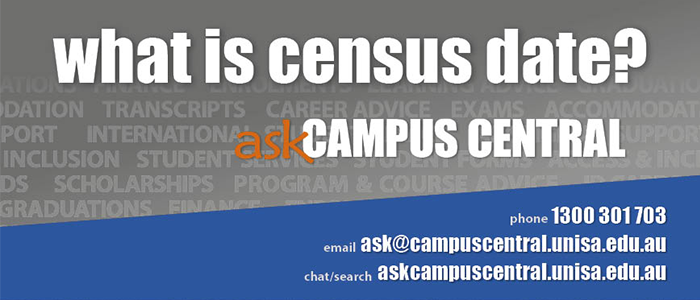 Sunday 31 March is Census Date for Study Period 2.
If you wish to drop a course you must do so prior to the relevant census date in each study period. If you withdraw after the census date you will still be charged the relevant course fees, and the course(s) will be recorded on your academic record.
If you're feeling unsure about continuing your study, whether you're in the right degree, or perhaps experiencing personal difficulties or having concerns about money,
get help with managing your course load by contacting Campus Central.
Study Overseas: Information Session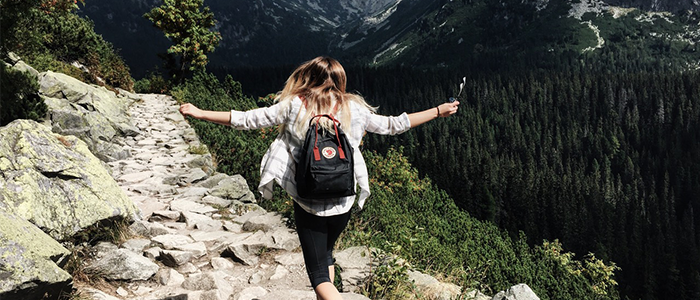 Study overseas – the world is your campus!
Find out how you can travel while earning credit towards your studies and broadening your personal and professional horizons.
DATE: Tuesday 2 April
TIME: 12.10pm–1.00pm
LOCATION: The Forum, Jeffrey Smart Building, City West Campus
Grants and scholarships of up to $10,000 are available for all students.
UPCOMING EVENTS
Instagram Takeover: Study Help PALS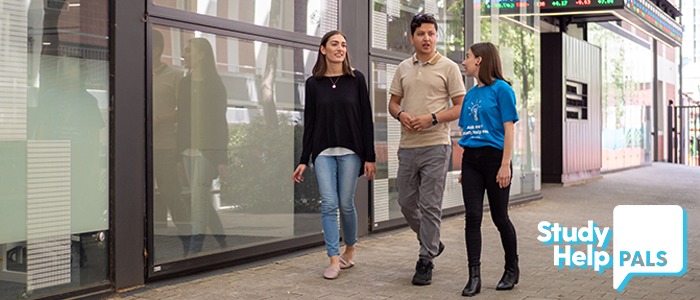 The Study Help PALS are taking over Instagram on Thursday 21 and Friday 22 March to answer all of your questions about assignments, writing, study skills and habits, referencing – anything relating to your study!
Follow UniSA on Instagram @universitysa to join in and submit a question
.
UniSA Volunteering Expo 2019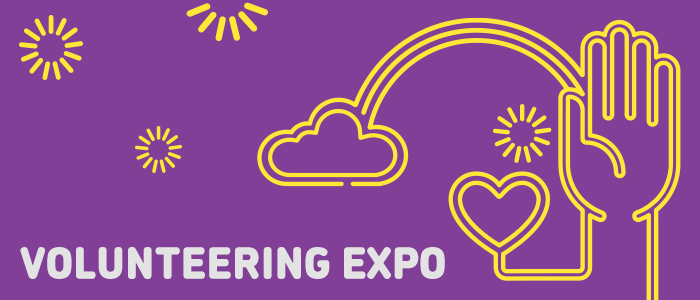 Check out Volunteering Expo on George Street, City West campus from 11.30am–2.30pm on Thursday 4 April!
Come along and chat with a huge range of organisations who have a ton of amazing opportunities waiting for you!
Over 25 organisations are attending Volunteering Expo, including:
Red Cross Blood Service,
Amnesty International,
The Smith Family,
Special Olympics South Australia
...and many more!
Awesome activities include:

Puppy Kissing Booth,
Henna,
Pat-a-Pony,
Trishaw rides,
Pop-up gallery,
Delicious lunch for a gold coin donation.
Volunteering can really take you places!

STUDENT PERKS
You Asked, We Delivered! New Library Services and Spaces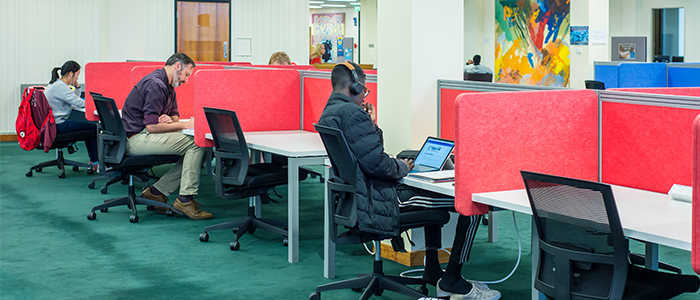 During 2017, the UniSA Library conducted the Insync Survey. We asked:
What's important to you as students?
What does the library do well?
What can we improve?
During 2018, we responded to your feedback by improving our services and spaces.

FREE Flu Vaccination for All Students!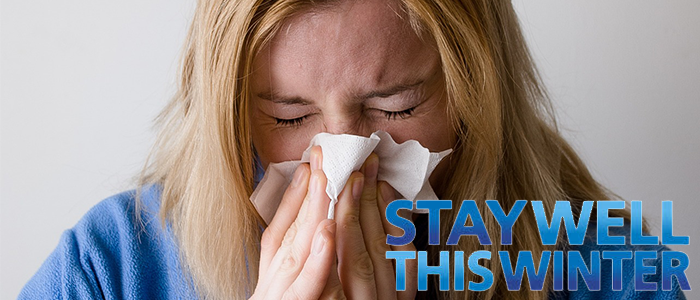 The University, through UniSA Health and UniSA Health Medical Clinic, is providing ALL students with the opportunity to receive a free four strain influenza (flu) vaccination to reduce the risk of extended down time from study and work.
Flu Clinics will be available at all metro campuses.
Please note that Health Sciences students require a flu shot prior to commencing placement, so get in quick!
Download the UniSA smartphone app!