In this issue:
Win $25,000, $100, or two tickets to the AFL
Pitch your space tech idea
Lunch for $5 at the Healthy Food Market: 7 May
Last chance to visit MOD.'s WAGING PEACE: closes 28 April
FREE Meningococcal B vaccine

WHAT'S HAPPENING
Win $25,000 with the Retail Game-Changer Challenge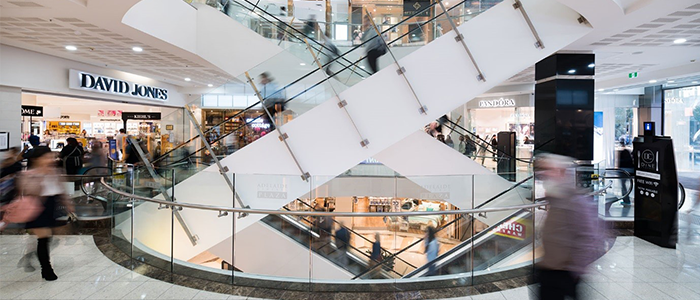 Are you a creative, tech-star, or entrepreneur who could help solve a business challenge? How could you help get more people into shopping centres and have a great experience?
Pitch your idea in UniSA's Retail Game-Changer Challenge supported by Precision Group, and you could win $25,000.
This competition gives you the opportunity to use your creative genius to revolutionise the shopping experience. Teams of up to six people from all backgrounds are welcome to pitch their concepts, as long as at least one group member is a student who is currently enrolled in tertiary study in South Australia.
Tell us your idea, and you'll have that chance to win $25,000, PLUS the opportunity to pitch to the CEO of Precision Group.
Applications close Friday 3 May 2019.
Turn your idea into a business – Venture Catalyst Space applications closing soon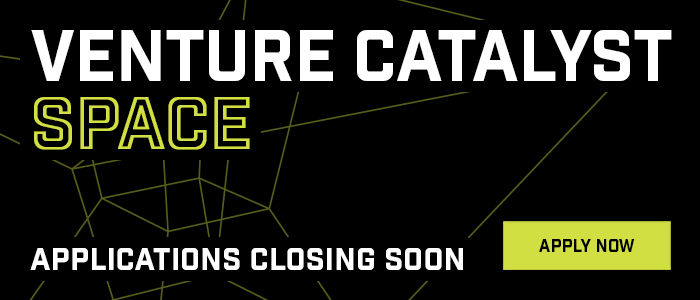 Applications are closing soon for Venture Catalyst Space!
If you have an idea that uses space technology, we want to hear from you. Successful applicants will receive workshops, mentoring, workspace, a stipend of $6,000 per company and the opportunity to pitch for a sponsored overseas tour (and you can do it while you are are studying!).
We are looking for ideas not only for traditional 'space' companies and professions, but also for those that may only use space signals and data products – for example, farmers, marine pilots, or emergency workers (who all use satellite data for monitoring crops, guiding cruise liners, and tracking bush fires respectively).
Win yourself $100... Just sign up for The UniSA+ Award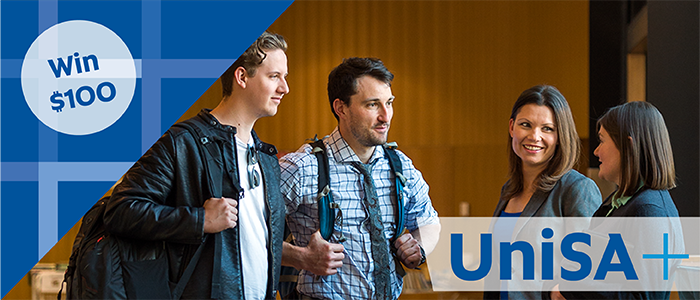 Sign up and lodge at least one approved submission for The UniSA+ Award between now and 9am Monday 29 April, and you'll go in the draw to win a $100 Visa Gift Card to spend however you like.
The UniSA+ Award is the icing on the cake that is your UniSA degree – providing you with an official transcript of all the co-curricular activities you have undertaken during your time at university, and helping you to stand out as an exceptional graduate and prospective employee.
Adelaide Crows double pass giveaway: Round 7 against Freemantle Dockers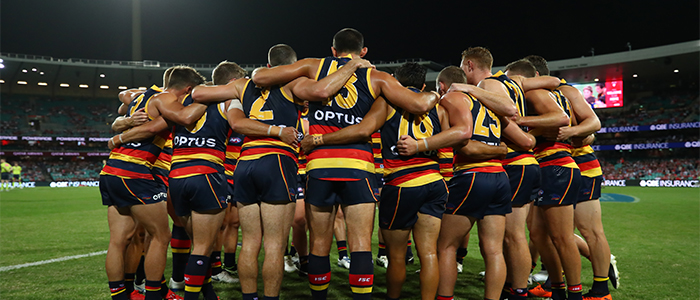 As a proud Premier Partner of the Adelaide Crows, we are offering a lucky UniSA student the opportunity to win two Category 4 reserved seats undercover in the Riverbank Stand, to see the Adelaide Crows take on the Fremantle Dockers during Round 7 of the 2019 Toyota AFL Premiership Season.
To enter, simply complete the entry form and tell us in 25 words or less what your favourite part of the game is and why.
Entries close Friday 26 April. The winner will be advised on Tuesday 30 April.

UPCOMING EVENTS
Healthy Food Market: 5 dollars, 5 options

Come along to the UniSA Healthy Food Market, and, for just $5, select 5 local products from local businesses to create your own platter for lunch. There'll also be a FREE cooking demonstration hosted by SPICED on the day. Entry to the food court is free and everyone is welcome to just hang out and enjoy the event.
WHEN: Tuesday 7 May, 11.30am–2.00pm
WHERE: Student Lounge (Building A) Magill Campus
Tickets are available to secure via pre-purchase now – get in early to avoid missing out.
Visit MOD.'s WAGING PEACE exhibition before it ends on Sunday 28 April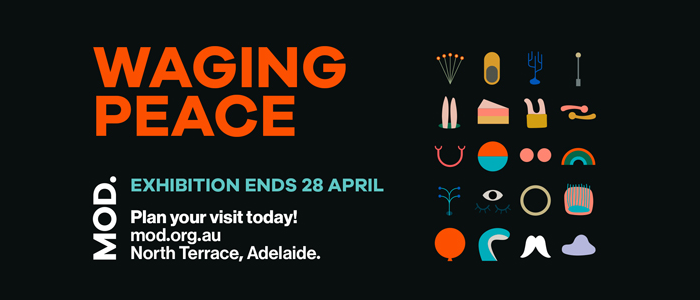 If you haven't checked out
WAGING PEACE at MOD.
yet, make sure you visit and experience the exhibition in its full glory before it's de-installed on Monday 29 April.
WAGING PEACE asks whether it's possible to proactively and aggressively pursue peace. Exhibits include:
Brand Peace – displays results from research into SA's perceptions of peace. UniSA Communication Design and Illustration students were tasked with using this data to re-brand peace.
Games for Peace – a spin on the usual video games, you can test out a range of games that promote understanding, build empathy, or need players to cooperate to succeed.
Trigger Warning – a short M rated film experience escalating mistrust and conflict, enabled by the algorithms that control our social networks and news feeds.
Augmented relief – an AR experience which puts you in the centre of a deployable hospital and looks at how defence industries apply technologies for good.
Visit MOD. adjacent the Morphett St Bridge on North Terrace, Adelaide.
Already seen the exhibition? Share your feedback with others and review on
TripAdvisor
.
STUDENT PERKS
Free Meningococcal B Vaccine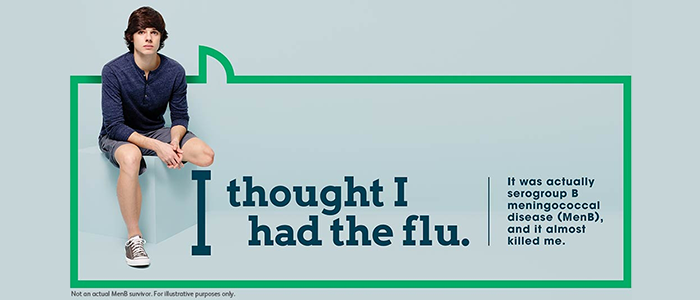 Meningococcal B is a potentially devastating infection that can progress rapidly, causing serious disability or death within 24 hours. South Australia has one of the highest rates of Meningococcal B in Australia, with a high proportion of cases occurring in adolescents.
The South Australian Government is currently offering a FREE Meningococcal B Vaccine for South Australian residents, who have a Medicare card and were aged between 17 and 21 years old at 1st February 2019. This program is only available until 31st of December 2019, so be quick!
Call the UniSA Medical Clinic on 1300 172 996 to make an appointment with one of our doctors for more information about receiving this free vaccine.
Please note: Those not eligible for this free program may access the vaccine privately. The cost depends on the brand of vaccine, the formula, and where you buy it from. Your immunisation provider can give you more information.

Download the UniSA smartphone app!