In this issue:
WHAT'S HAPPENING
The University of South Australia Student Volunteer of the Year Award: nominate now!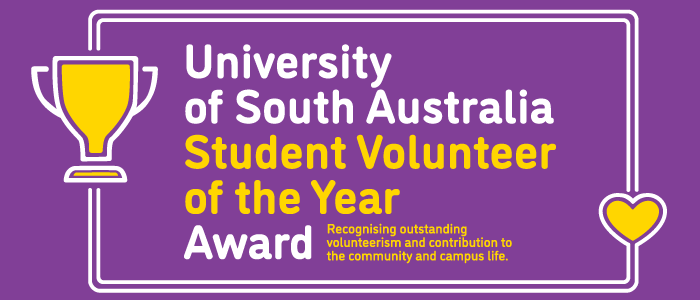 The University of South Australia Student Volunteer of the Year Award has been established to recognise outstanding volunteerism by a current student within the community and/or on campus.

The Award recipient will receive:
$1000 (in the form of a travel voucher)
Ongoing professional development as an ambassador for UniSA Volunteering
Opportunities to represent UniSA Volunteering in media profiles and interviews at volunteering-related public speaking engagements.
Nominations close 9.00 am Wednesday 6 November.
New Blog Post: UniSA Sport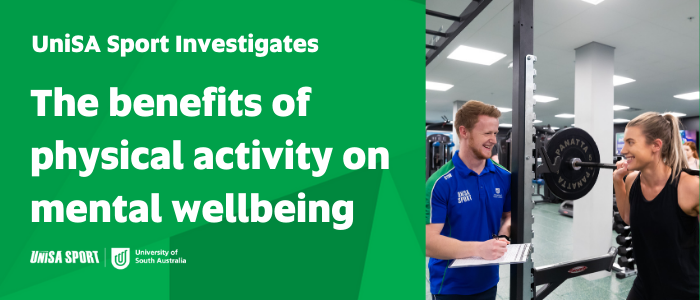 UniSA Sport sat down with University of South Australia's Manager: Student Wellbeing, Nadia Rajic to learn more about how exercise impacts your mental health and how it can help with illnesses such as depression and anxiety and have positive effects on those suffering.
READY FOR 2020
UPCOMING EVENTS
All action, no talk. Learn how to launch a business in 54 hours.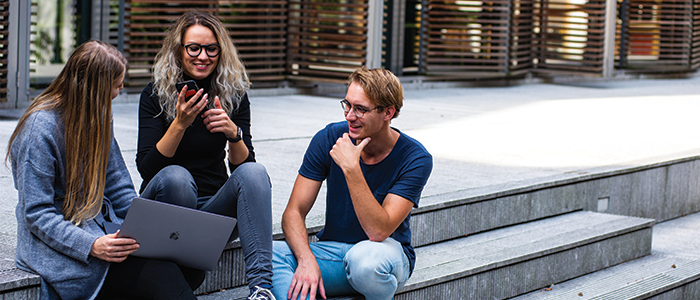 The renowned Techstars Startup Weekend is coming to UniSA on November 15-17.
Do you ever dream of being your own boss?
Do you have a business idea that you would like to pursue but you're not sure where to start?
Are you an ambitious student, always on the lookout for ways to learn new skills and raise your personal brand?
Do you like the idea of spending the most productive weekend of your life with friends?
If you answered yes to any of these questions, we encourage you to grab your pals and attend Startup Weekend. Fantastic prizes, delicious food, a ton of new skills and a ready-to-launch business is all on offer.
Use the code UNISA25 for 25% off your ticket price! Visit the Techstars website for more information.
Fiona Tan: Ascent at the Samstag Museum for OzAsia Festival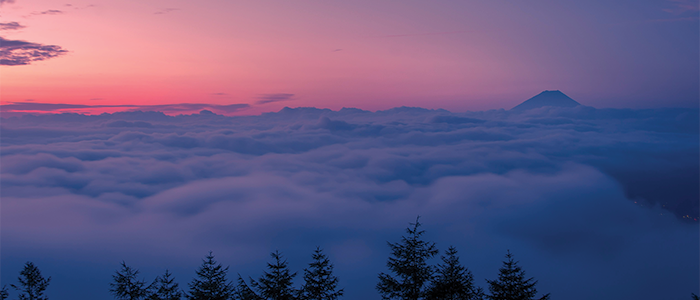 The Samstag Museum of Art brings a concise selection of works by Indonesian born, Australian raised, and Netherlands based Fiona Tan to Adelaide. Centring upon the Australian premiere of Ascent, this is the first significant presentation of the artist's work in our country in ten years. Ascent is not only a reflection on Mount Fuji—a mountain of great significance to the Japanese—but also a study of its visual culture, and a tribute to the history of both photography and film.

ON ART Spring Season events coming up in response to Fiona Tan: Ascent:
FROM THE STUDENT SERVICES
How is your mental health?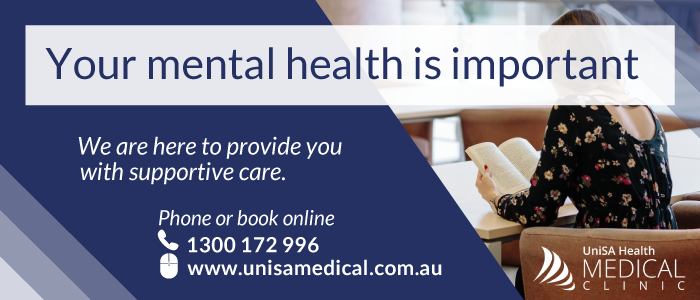 Like physical health, we can also experience variations in mental health and it's okay not to be okay. If you feel you may be affected by mental ill health there are many ways to seek support:
Reach out to a trusted friend or family member
Join a support group to form new connections
Talk to a professional
The earlier you seek support, the better!
If you are experiencing a mental health crisis, speak to the UniSA Out of Hours Crisis Line on 1300 107 441, or text 0488 826 346 (5 pm to 9 am weekdays, 24 hours on weekends and public holidays).
Download the UniSA smartphone app!