In this issue:
WHAT'S HAPPENING
Look after yourself at end-of-semester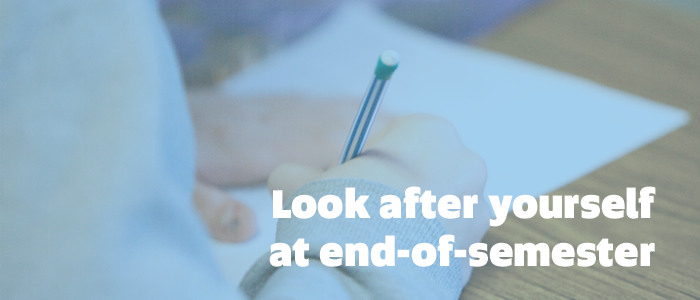 Brush up on your study skills
Stay well during exams
The demands of study can make it hard to sustain a focus on your health and wellbeing, but a big part of being able to do your best at university is learning to strike the right balance. Learn to thrive at UniSA.
View the online Wellbeing resources.
Stay calm
It's not uncommon to feel anxious about final assessments, and a little adrenaline can be good! But in order to keep it at a level that allows you to perform at your best, it's helpful to learn how to respond to it and manage it.
Learn the strategies.
Take care of your mind
Sometimes things can get in the way of managing your mental health. UniSA's Counselling Service offers free and confidential counselling to all students to help manage any personal issues that could affect your studies.
Find out more.
UPCOMING EVENTS
What are you doing this weekend? Why not launch a business!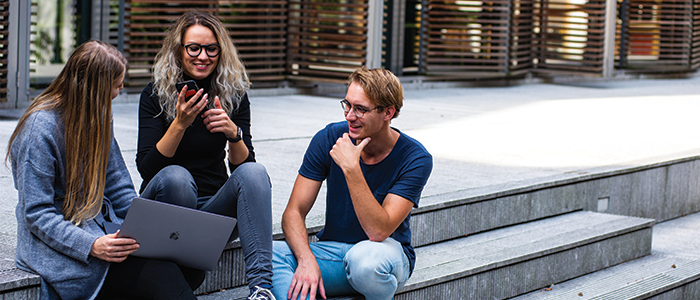 Startup Weekend is here! It is the ultimate entrepreneurship crash course and a chance to leverage your career beyond the classroom walls.
Find out exactly what it takes to launch a business, go in the running for amazing prizes, make friends, and network with expert mentors. Winners of the last South Australian Startup Weekend in 2017 were the brains behind
TABOO
. They got their start at Startup Weekend whilst still studying at university and now they are literally changing the world.
FROM THE STUDENT SERVICES
Travelling over the holidays? Stay well!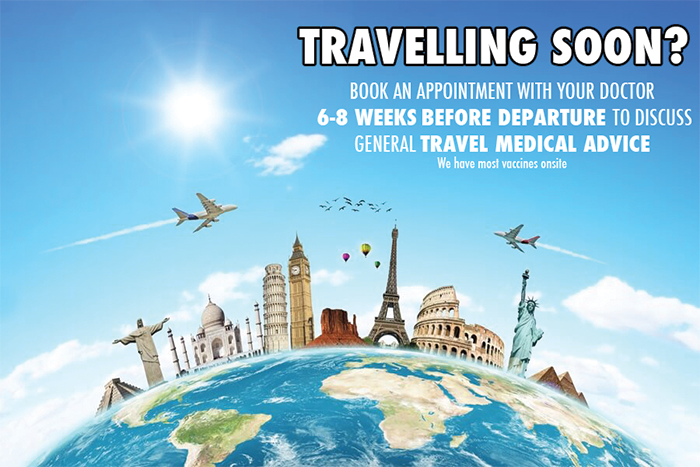 A visit to the UniSA Health Medical Clinic to see one of our doctors qualified in travel medicine is an important travel preparation step to take before boarding your plane or cruise ship.
Travel Medicine is more than just vaccines; pre-trip planning can help reduce the risk of travel related illness. Each traveller, trip, and time is unique, and it is not just exotic disease that you need to be prepared for. Our experienced doctors can offer expert advice about the health risks at your destination.
International students should also be aware that your natural immunity to many pathogens may have decreased while you were studying in Adelaide. A check up before heading home can keep you well while you visit family and make sure you are well and ready to commence study next semester.
UniSA Health Medical Clinic is a Yellow Fever accredited clinic and offers:
• Expert travel advice
• Full range of travel vaccines
• Affordable prices
Enterprise25 Academic Organisational Transformation – Final Change Plan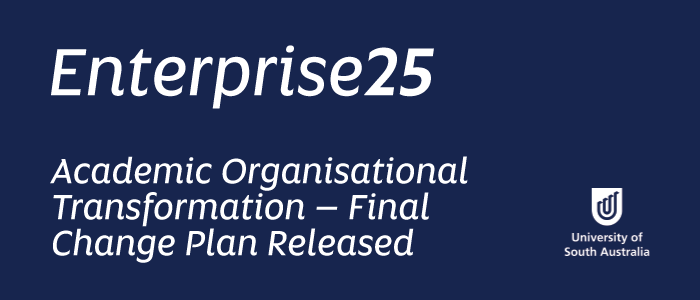 The University has released a Final Change Plan to introduce a program-focused academic organisational structure, which will involve the creation of seven new academic areas.
This change represents the first step in the University's Enterprise25 strategic plan to further focus on evolving its academic programs and delivering the best quality teaching and learning environments for students.
Download the UniSA smartphone app!