In this issue:
WHAT'S HAPPENING
Join the Study Help PALS in 2020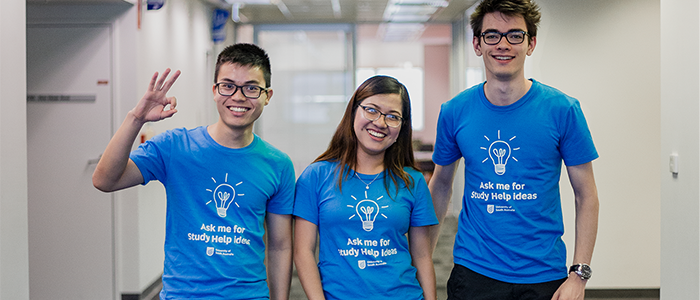 Do you have an understanding of the challenges of academic study and want to help other students to be successful in their studies?
As a Study Help PAL, you will undertake training to provide study advice and information to your peers, as well as connect them to appropriate resources and other learning support services, through friendly, informal campus 'drop-in' sessions.
UniSA awarded half a million dollars to support students to study in Indo-Pacific in 2020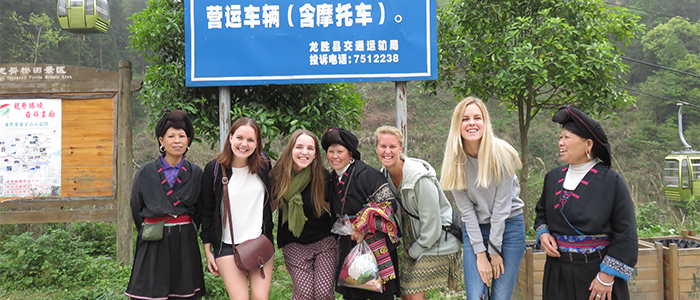 Almost 200 UniSA students will have the opportunity to study overseas in 2020, with UniSA being awarded more than half a million dollars under the
Australian Government New Colombo Plan
program, an Australian Government initiative to increase knowledge of the Indo-Pacific region.
UniSA works with partner organisations across the region, such as universities, government agencies and non-government organisations, to provide opportunities for students through the program. The funding will support 180 UniSA students across 13 projects in 10 countries across the Indo-Pacific region during 2020.
To find out what opportunities may be available for you, contact your Program Director or email the UniSA Study Overseas team (short.programs@unisa.edu.au).
UPCOMING EVENTS
MOD.'s SEVEN SIBLINGS FROM THE FUTURE exhibition opens 30 November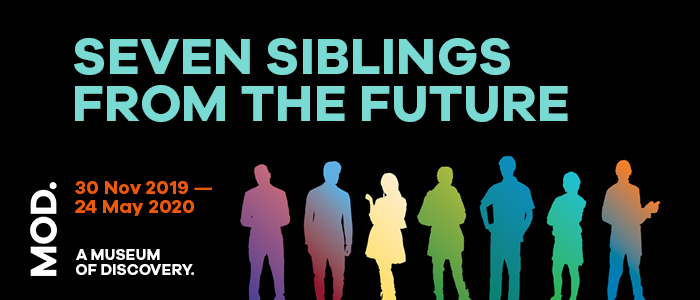 Step into the year 2050 with the new exhibition SEVEN SIBLINGS FROM THE FUTURE. Meet the siblings and help shape the fictional future in the exhibition and consider the future we want for South Australia.
FROM THE STUDENT SERVICES
Apply for now international exchange in SP5 2020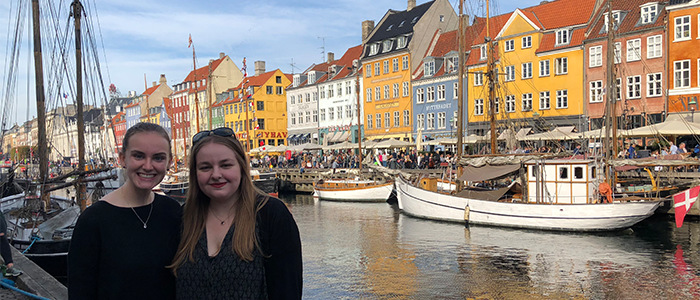 Applications to study overseas on exchange in SP5 2020 are open now and close on 11th of January 2020.
Don't miss out on a once-in-a-lifetime chance to receive support (including funding) to travel and experience the world, all whilst earning credit towards your degree! Opportunities with more than 80 partner universities are available in more than 30 different countries.
All eligible students receive a minimum $2500 travel grant, with multiple scholarships of up to $7000 available for certain locations. You can also minimise upfront expenses by adding your costs to your HECS loan.
Drop in and chat with the Study Overseas team at Level 1, 101 Currie Street on Tuesdays and Thursdays, or enquire/make an appointment via email at student.exchange@unisa.edu.au.
Moving out? Here are some tips from UniSA Accommodation Services...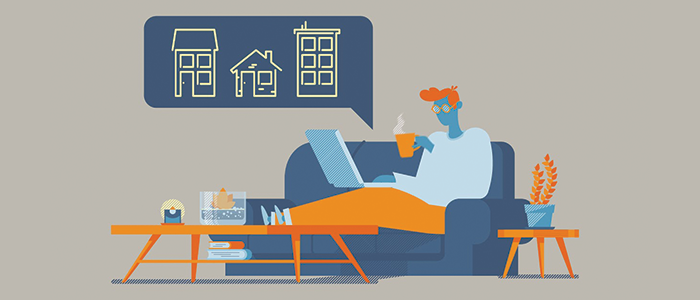 Exit Inspection
Clean your residence thoroughly and leave it in the condition you found it. Otherwise, you may lose part or all of your bond for cleaning fees and repairs. You should not pay for normal wear of things in the property – this is covered by your rent. Professional cleaning is not compulsory (e.g. carpets, windows), however, depending on the condition of the property, some professional cleaning may be advisable (e.g. if you smoke, have pets indoors, etc).


Utilities
Disconnect utilities (electricity, gas and water), or forward them to your new address, by contacting each service.


Bond Refund Claims
Once you and your landlord have completed the exit inspection, and agreed on the amount of bond money to be refunded, both of you can sign the Bond Refund Form. Alternatively, you may claim your bond refund independently. Do this as soon as possible after vacating the property.


Looking for New Accommodation
Watch our Top 5 Tips for Choosing Accommodation video!
Download the UniSA smartphone app!