In this issue:
Whyalla Campus Fiesta
Meet your Student Support Officer – over free coffee at Mint Cafe
Access and Inclusion services
Online Academic Skills Workshops
Scholarships
Wirringka Study Centres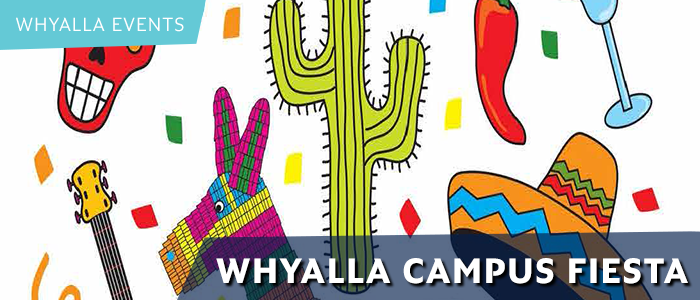 You are invited to attend the Whyalla Campus Fiesta. This is a chance for new students, continuing students, and staff to mingle whilst enjoying FREE food, drinks and fun activities.
Date: Tuesday 19 March 2019
Time: 4:00PM – 6:30PM
Location: UniSA Whyalla campus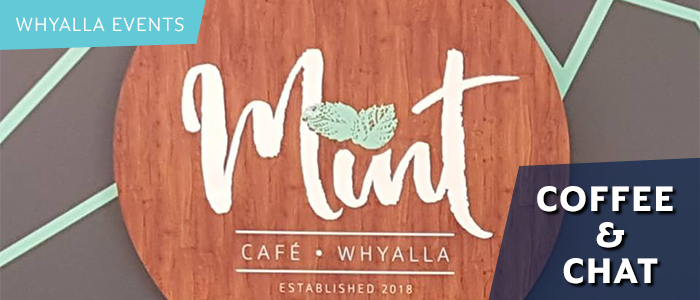 Have questions about what support is available to you throughout your studies? Want to have a general chat about how your studies are going?
Pop into Mint Cafe to meet with
Simone Purdie
, Regional Student Support Officer and receive a free coffee!
Date: 12 March – 15 March
Time: 8:30AM – 10:30AM
Location: Mint Cafe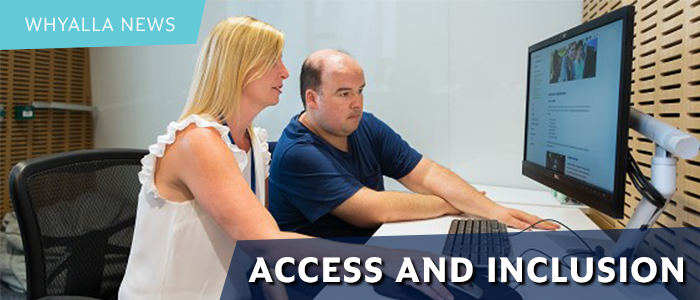 Our Access and Inclusion Officers can provide advice and guidance in relation to access, adjustments, and inclusive practices for students who have a disability, impairment, chronic health condition, or significant caring responsibility.
Read more.
If you are unsure or have any questions, you can contact
Simone Purdie
, Regional Student Support Officer in the first instance.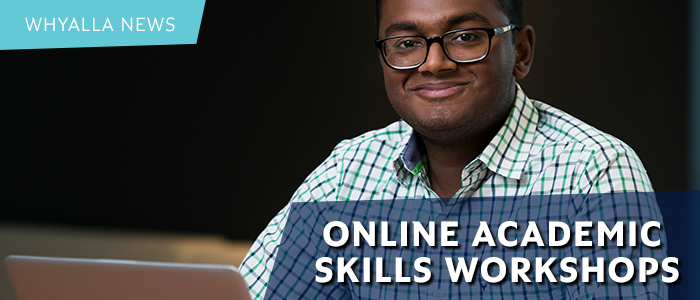 Need some extra help with understanding assignments, academic writing and referencing?
Book in to attend an online academic workshop!
You can watch the workshop from the comfort of your own home, or pop in to campus and watch from a study room or computer pool!
SP2 Dates: March 12th, 19th, 26th, and April 2nd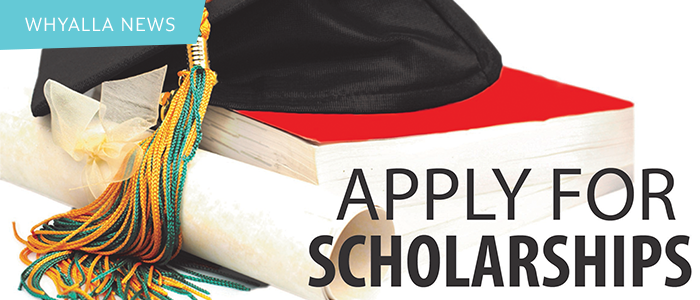 We offer a range of scholarships and grants to support your success at university, and encourage you to apply.
Find out more.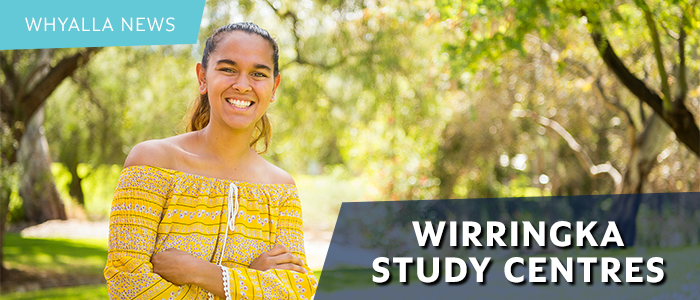 Wirringka Student Services offer specialised services for Aboriginal and/or Torres Strait Islander students. Find them in the M Building, or in Port Augusta, Port Lincoln, or Ceduna.
Read more.
Download the UniSA smartphone app!