In this issue:
National Reconciliation Week
Rabbit-Proof Fence Tournament: 10,000 Steps

Flu Vaccinations
Start your own USASA Club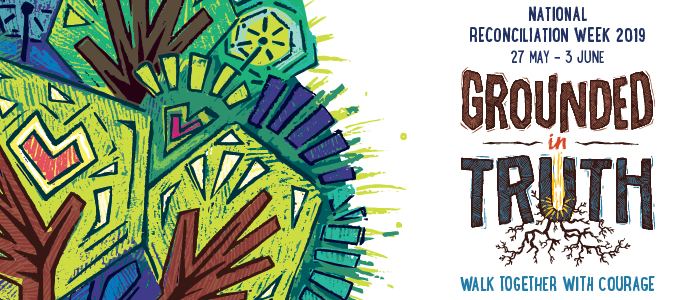 National Reconciliation Week
(NRW)
NRW is a time for all Australians to learn about our shared histories, cultures, and achievements, and to explore how each of us can contribute to achieving reconciliation in Australia. The dates for NRW remain the same each year; 27 May to 3 June. These dates commemorate two significant milestones in the reconciliation journey — the successful 1967 referendum, and the High Court Mabo decision respectively.
Rabbit-Proof Fence Tournament
In the lead up to National Reconciliation Week, we would like to invite all students and staff to participate in the 10,000 Steps Rabbit-Proof Fence Tournament.
Based on the journey that three indigenous cousins, Molly, Gracie, and Daisy, took in Western Australia in 1931 to reunite with their families after being taken away to a reserve, the tournament will commence on Wednesday 1 May and will conclude on Wednesday 22 May 2019. In teams of 5, you will "walk" together to reach the 2,000,000 step goal in the 3 weeks.
To get involved, form your team of 5 people. Get each team member to
register an account with 10,000 Steps HERE
. Once each participant has registered, please let
Simone Purdie
know who is in your team, your team name and your team captain. If you don't have a team of 5 people, let her know anyway and she can match you up with fellow students who are interested!
The winning team will be acknowledged at the on campus Reconciliation event, and will receive a free lunch from Mint Café.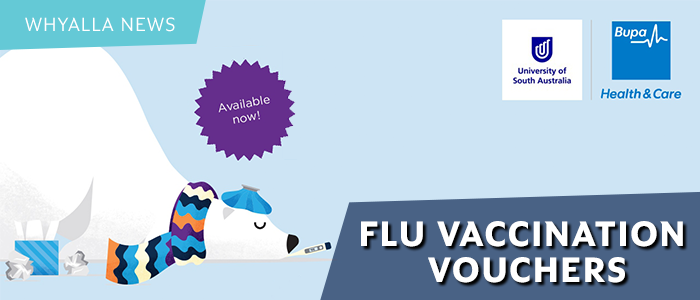 Don't get caught out this flu season! A yearly flu vaccination is recommended for most people as flu viruses change and create new forms each year, so you may not have immunity.
Bupa and University of South Australia have partnered with Terry White Chemmart to offer flu vaccinations for students. Flu vaccination vouchers will be available for collection at Campus Central from Monday 29 April and will be valid until 31 July.
If you would like to secure your voucher, please email
Whyalla Assist
as soon as possible and collect when you are in for class. You will need to present your student ID for collection.
Please note that only 40 vouchers are available.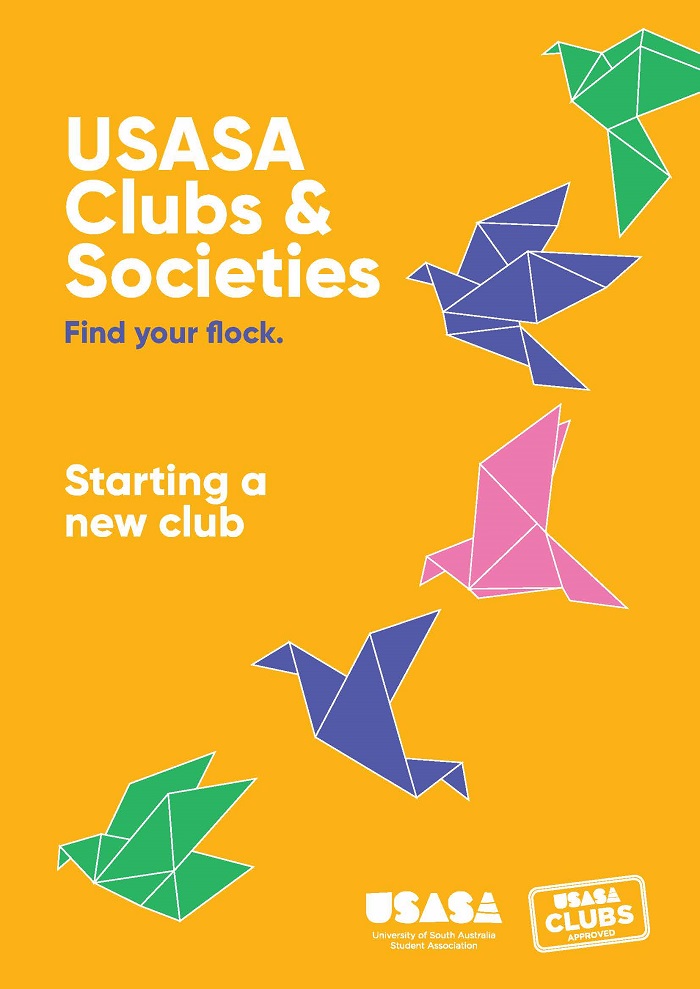 Do you have ideas of activities and events you would like to see happen on and off campus for Whyalla students? Would you be interested in forming a Social Club with other like-minded students to facilitate these events? If this sounds like you, please contact
Wenona Reddaway-Worth, Whyalla USASA Rep
or
Simone Purdie
to find out more.
Download the UniSA smartphone app!