As the situation regarding COVID-19 continues to evolve, some of you might find the concept of learning online challenging, with adjustments to your normal study and social routines.
UniSA is here to support you and ensure you still feel connected, with both us, the University, and your peers.
Our newsletter is going to change slightly for the next few months as we deliver weekly study and wellbeing tips, as well as upcoming online events that you can participate in, to all students.


In this issue:
Changes to delivery of UniSA Support Services
This week's online events
FROM THE STUDENT SERVICES
Changes to delivery of UniSA Support Services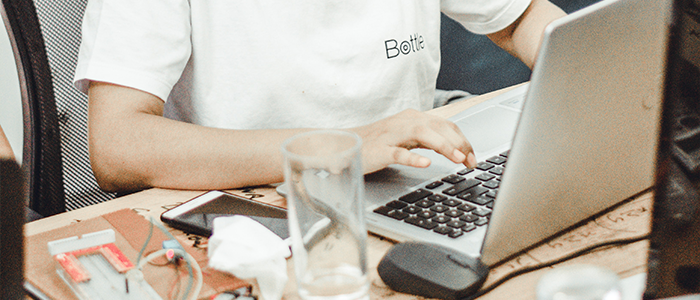 As the University transitions into online learning for the next few months, we want you to know that our services will continue to be available to support you with your studies and wellbeing.

Please continue to check our service webpages for the most up-to-date contact information.
FOR YOUR STUDY
Study Skills: learning online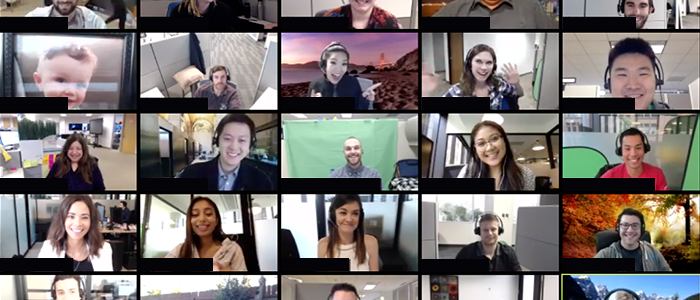 Moving into online learning can be a big change if it's new to you, but the good news is there are people who have studied online before, and can now tell the tale!




UniSA Online has a whole learnonline module you can tap into to wrap your head around online learning, and get best prepared for your new online classes.




You can watch short videos for tips from staff and students on:
your technology skills,
using online discussion forums
netiquette (communicating online)
...and access and download several useful resources about online learning.
FOR YOUR WELLBEING
Creating the perfect study space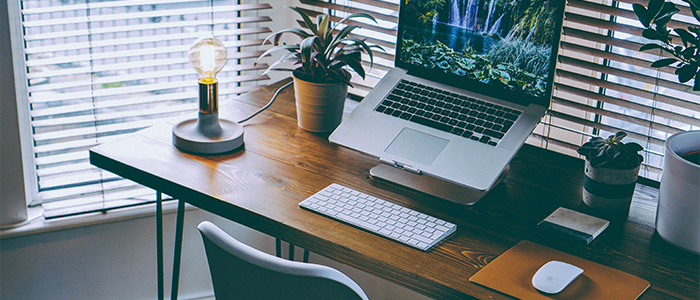 As you transition to online study at home, it is important that you have a designated study space to allow you to continue positive study habits. Here is a guide to setting up the perfect study space:
Ensure the top of your laptop/computer is at eye level
Check that, if you have a separate mouse and keyboard, they are at elbow height
Set up your workspace near natural light, if not, in a well-lit room
Keep the basics such as stationery and notebooks, and keep them organised
Avoid distractions such as your phone, TV, and loud noise (to keep your space as calm and relaxing as possible)
... and a few more hacks to help your online study:
Create routine, set times and days aside to study instead of cramming
Turn off notifications for any phone apps that may distract you
Drink plenty of water
Go for a stretch/walk every 30 mins
FOR YOUR PROFESSIONAL & PERSONAL DEVELOPMENT
LinkedIn Learning: finding your time management style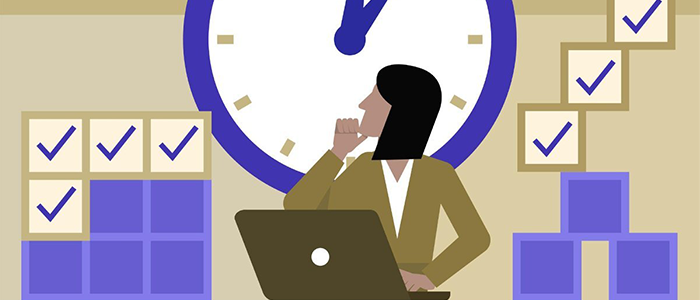 Did you know all UniSA students have access to the full suite of online courses from LinkedIn Learning?




As a student, an effective time management strategy is important to ensure you can complete all your study requirements while also balancing your work and personal life. Each person will have a different strategy that works for them.




This LinkedIn Learning course will help you discover your time management style and how to adapt strategies to suit your needs. This course is also an eligible component of

UniSA's ASPIRE Program

.




Simply click 'Sign In', enter your UniSA email address, then follow the prompts to sign in with your UniSA username and password.
THIS WEEK'S ONLINE EVENTS
Paraphrasing and integrating sources
Study Support Online Workshop
Wednesday 1 April // 12.00 pm–1.00 pm
The 'Productivity Ninja' guide to studying and working from home
USASA + UniSA Online Workshop
Thursday 2 April // 1.30 pm–2.30 pm
Navigating online recruitment in uncertain times
Career Services Online Workshop
Thursday 2 April // 3.00 pm–4.30 pm
Help! I've lost my job!
Career Services Online Workshop
Monday 6 April // 12.00 pm–1.00 pm
Paraphrasing and integrating sources
Study Support Online Workshop
Monday 6 April // 12.00 pm–1.00 pm
Download the UniSA smartphone app!