EDGE Spotlight on Dr Zachary Anesbury
PhD Title: Do Younger Category Buyers Buy Brands and Consume Media Differently from Other Category Buyers?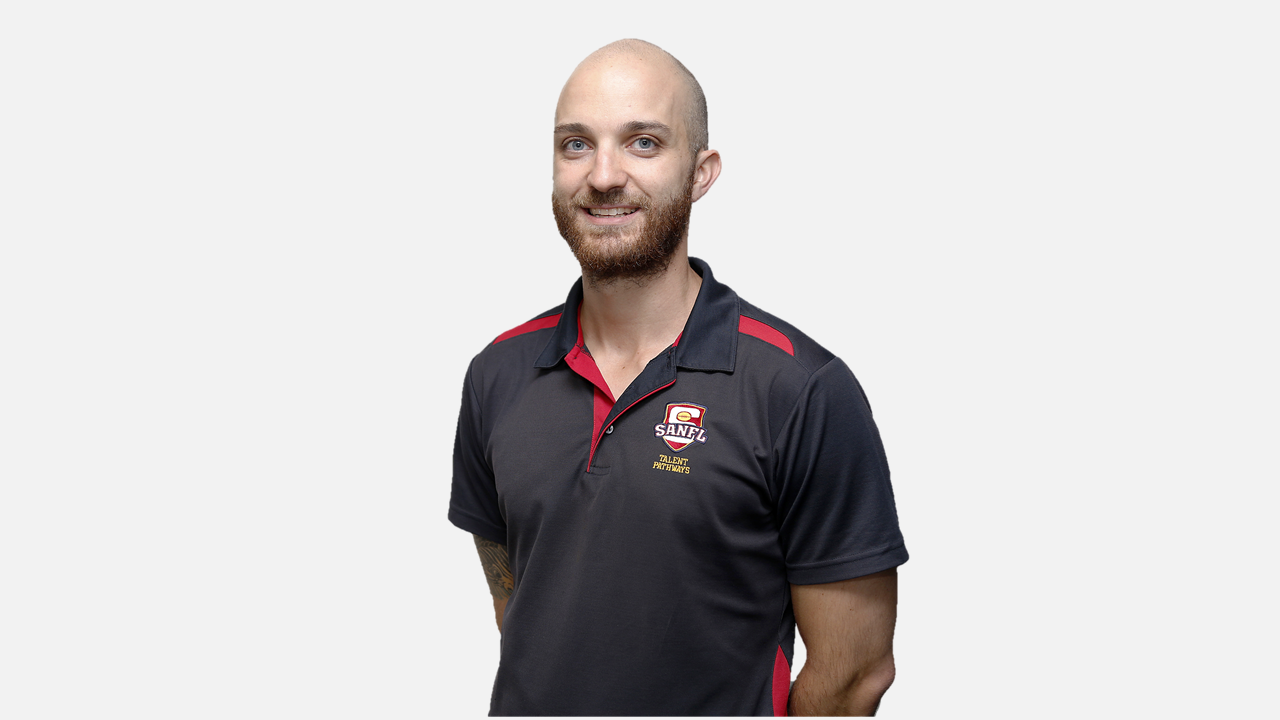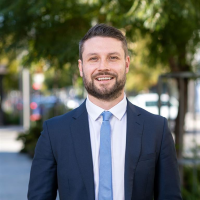 Zac commenced his PhD in the former School of Marketing in 2015 under the primary supervision of Dr Carl Driesener. His project came about after Professor Byron Sharp walked into his office, sat down on the couch, and said, 'I have a wonderful PhD topic for you'. Zac is currently a Research Fellow in UniSA Business. He is the inaugural Gerald Goodhardt Postdoctoral Research Fellow and a Senior Marketing Scientist at the Ehrenberg-Bass Institute
We talked to Zac about the development experiences he has undertaken during his PhD, how these have enhanced his candidature and presented opportunities to shape his PhD and the next stage of his career.
Research Expertise: addressing the needs of your research project
Zac finds value in the training that focuses on presenting his research findings. Having dyslexia presented challenges when writing his thesis in a way that made sense to his supervisors. Developing advanced presentation and communication skills beyond academic writing through the 3 Minute Thesis (3MT) was a game-changer for Zac. He reflects:
"The 3MT completely changed the way I thought about my entire research; I ended up winning the competition, changing my entire thesis, and publishing a journal paper."
Zac also looks for opportunities to deepen his understanding of current and emerging issues in his discipline area while building his research skills. EDGE offers workshops addressing discipline-specific expertise in addition to those skills needed by all research candidates.
"We had numerous core senior researchers organise a series of monthly workshops on various topics, so each month you had the opportunity to learn new skills and to determine how those were transferrable to your research (or not)."
Enterprising Futures: responding to industry needs for specific attributes and competencies
Zac undertook his research project within the Ehrenberg-Bass Institute. With strong industry links, there were many valuable opportunities for skill development while working with external partners. Zac recalls:
"I was able to take complicated academic writing and develop clear and concise messages that industry can use; helped by the different types of writing skills gained in the PhD."
Zac's challenge throughout his PhD was to think differently and explore various approaches to address problems presented by industry partners. These opportunities to work on real-world issues help develop creative and critical thinking skills essential for researchers.
"We work within a research institute and engage with industry quite a lot, and so I have spent years working with external parties to help solve their problems – provide solutions for them."
Skills in Practice: recognising the value of experiential and work-integrated learning
Before starting his PhD, Zac was fortunate with consumer behaviour course coordination and vacation scholar supervision opportunities. These opportunities gave him the skills he now uses in his current role as Research Fellow.
"About 10% of my current role is on the teaching side. I have just had a Masters student submit; without the experience of the summer vacs (vacation scholars), I wouldn't have had the skills to supervise at a higher level."
Practical experience throughout the candidature is an excellent way to position yourself as career-ready when considering post-PhD opportunities. These include presenting your research internally at seminar series and externally at national or international conferences or to industry sponsors. Zac notes:
"We have amazing opportunities here to speak at an international conference and get feedback, which is terrifying the first time you do it, but it is incredibly valuable. Like everything, if you don't take the opportunities, you aren't going to develop."
Careers in Focus: helping you to reflect, plan and manage your skills needs in alignment with your career ambitions
After completing a Masters by Research, Zac continued working as a Senior Marketing Scientist with the Ehrenberg Bass Institute, where he had opportunities to work on several research projects and publications.
"During that gap year, I decided yes, a PhD is what I wanted to do, and so from that point, I had the PhD in mind and working for the university straight after."
Once Zac knew he wanted to be an academic, he took active steps to plan his career pathway and learn more about what was involved. Zac talked with recently appointed Postdoctoral Research Fellows and met with Professors to understand what skills and experience were essential for an academic career; what he needed to focus on alongside his research to prepare himself for his future career. EDGE supports candidates to pro-actively plan for a post-PhD career as part of their development during candidature. Zac's advice for current candidates is clear:
"Start now. You have to think about your future now. You have to think, 'What do I want to do at the end of this?' You have to put yourself in the best possible position you can be, so you have more options at the end of it. No one is going to do it for you."