Claims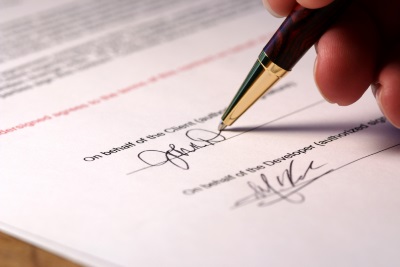 Links to other Pages
Claims against University insurance policies are administered through the Insurance Office.
Claim Forms
All claim forms are obtained by contacting the Insurance Office (do not contact our insurers directly).
A claim should be submitted by the appropriate cost centre to the Insurance Office at the earliest opportunity.
Paperwork related to an insurance claim is to be completed/sourced by the relevant cost centre or individual.
Policy Excess
There are varying excesses on University policies and you should contact the Insurance Office for information on the excess that applies to your claim.
Any excess deducted on settlement of a claim is born by the cost centre (or in the case of personal claims the individual) making the claim.