Academic Promotion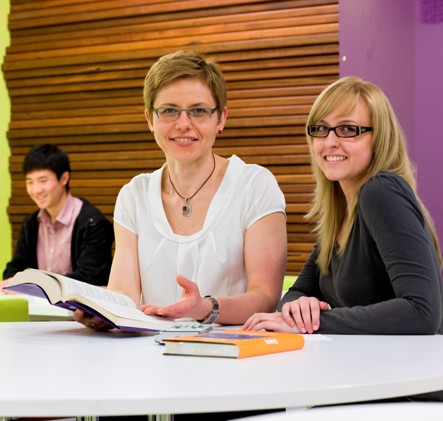 Academic promotion at UniSA acknowledges that our academic staff contribute to the achievement of UniSA's mission and strategic goals in distinct ways and provides them with an opportunity to progress their career by demonstrating their personal achievements in support of the University's growth.
The 2019 round of academic promotion has closed, and all academic staff will be notified by email when the 2020 round opens. Updated information, guidelines and resources will be available early in 2020.
It is important to read the academic promotion guidelines and other support material provided on this website before you begin your application for promotion.
For further information, please contact Justene Knight, Senior People, Talent and Culture Consultant, on (08) 8302 1729 or email UniSA-AcademicPromotion@unisa.edu.au.
Policy
Guidelines
The updated guidelines will be available when the 2020 round opens.
Applications
The links to the applications will go live when the 2020 round opens.
Level B – link to online application
Level C – link to online application
Level D – link to online application
Level E – link to online application
Supporting documents, forms and templates
The updated templates will be available when the 2020 round opens. If you would like information in the meantime – please contact the team on email UniSA-AcademicPromotion@unisa.edu.au