In this issue:
Study Overseas in South Korea

PACE Mentoring: Apply Now
Microengineering Winter School: Register Now
Free Flu Vaccinations at UniSA
Managing Your Exam Anxiety
WHAT'S HAPPENING
Study Overseas in South Korea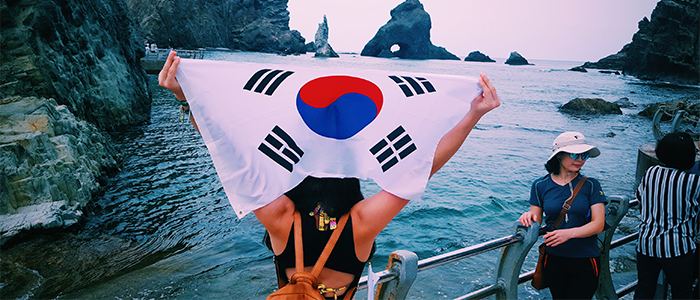 Want to:
Challenge yourself?
Experience a different culture?
Make new friends?
Boost your resume?
UniSA will be sending a group of up to 12 students to study in South Korea for four months in SP2 2020!

Choose to study (in English) at one of five major universities in South Korea, and receive 13.5 or 18 units credit from the UniSA exchange program – supported by the Australian Government and fully funded up to $9500.
This opportunity is open to students from all academic divisions, subject to the eligibility criteria.
PACE Mentoring: Applications Now Open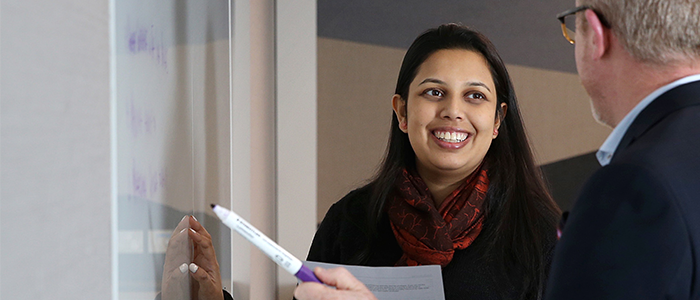 PACE Mentoring connects students and jobseekers with a disability with mentors from leading Australian organisations. You'll be matched to an experienced professional who will help you identify and reach your career development goals, and build your confidence in a workplace environment.
If you are over 18 years of age, identify as having any type of disability, and are looking to advance your career opportunities,
read the details on our information page
to learn more about the August–November program. Early applications are recommended.
Microengineering Winter School: Registrations Now Open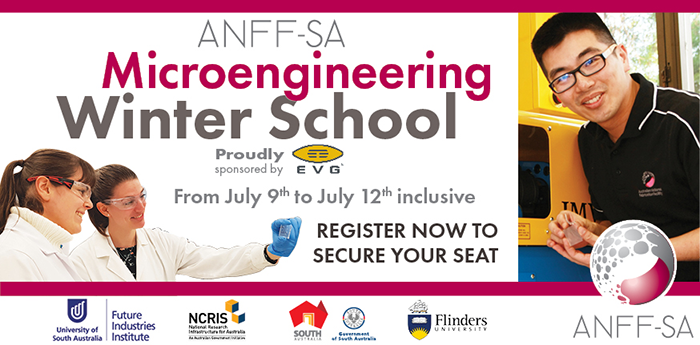 Registrations for the South Australian node of the Australian National Fabrication Facility's (ANFF-SA) FREE four-day Microengineering Winter School, from Tuesday 9 July to Friday 12 July, are open now.
ANFF-SA specialises in delivering advanced manufacturing technologies to local, national, and international users, using world-class design and engineering solutions.
Located at UniSA's Future Industries Institute in Mawson Lakes, ANFF-SA's sixth Microengineering Winter School offers state-of-the-art equipment, hands-on experiences in world-class cleanroom facilities, and career insights from local industry tours. Presentations and practicals will be delivered by industry leaders and technical experts who will introduce:
photolithography
design for photolithography
etching
PDMS devices
microelectrodes
characterisation
simulation
optical interference and spectra.
STUDENT PERKS
Free Flu Vaccinations at UniSA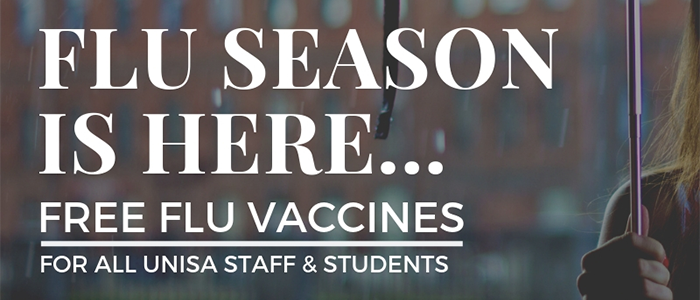 The University, through UniSA Health Medical Clinic, is providing ALL students with the opportunity to receive a FREE four strain influenza (flu) vaccination to stay well during winter and reduce the risk of extended down time from study and work.
Flu Clinic appointments are still available at City East and City West campuses.
Download the UniSA smartphone app!