Alcohol and Wellbeing
Alcohol is Australia's most widely-used recreational drug. So it's no surprise that many university students also choose to drink alcohol as part of celebrating, socialising, relaxing and having fun.
Just as there are some positive aspects to why people choose to drink alcohol, there is also the flip side when it comes to the effects of alcohol on health and wellbeing.
UniSA's student-led alcohol awareness campaign supported by Bupa, UniSA's Overseas Student Health Care preferred provider, aims to educate and empower students to make informed choices about drinking alcohol.
Learn more about alcohol-related harm, tips on how to drink responsibly, where to get help and much more.
The Life of BOT
In this choose-your-own-adventure game, help BOT decide whether to go to a pub crawl tonight or stay at home to work on an assignment. Click START to play the game!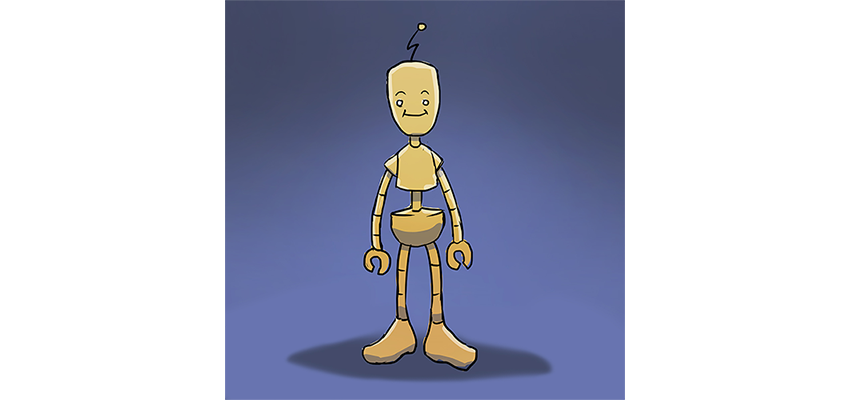 The information and resources below will help you be better informed about alcohol consumption and its impact on your wellbeing.
Need further assistance?
Your one-stop-shop for student services. UniSA general enquiries: 1300 301 703.