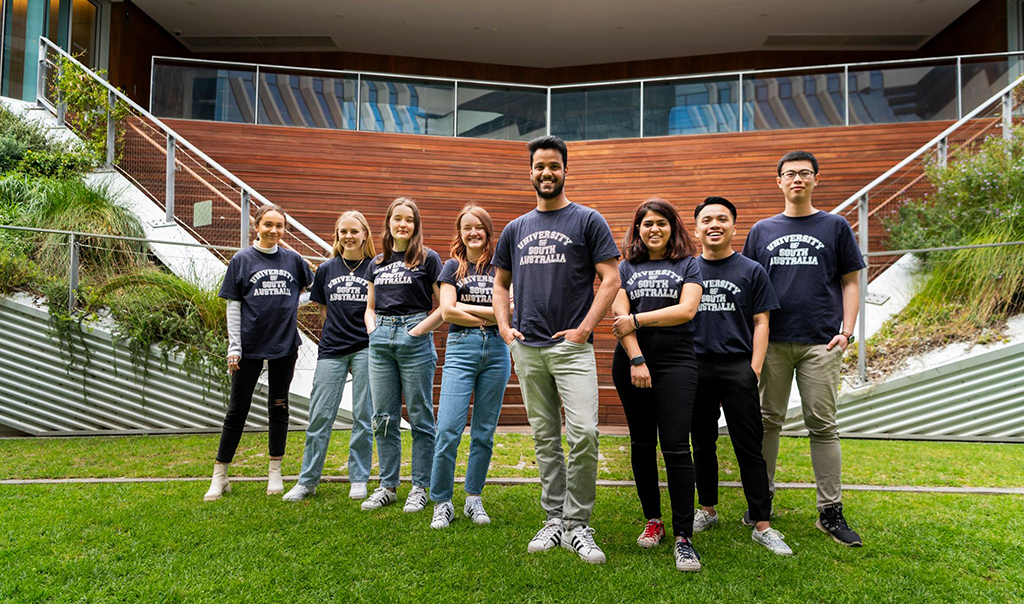 2022 UniMentor program applications have closed.
*Please note we are not accepting applications from students who completed studies with UniSA College. If you are looking to mentor UniSA College students please email college@unisa.edu.au for further information.
Applications close Sunday 14 November 2021
What is a UniMentor?
UniMentors are current students who offer a friendly face while providing ongoing support to new students, helping to make the transition to university easier.
What does a UniMentor do?
UniMentors contact their new students via email to offer information, answer questions and provide advice and support to students.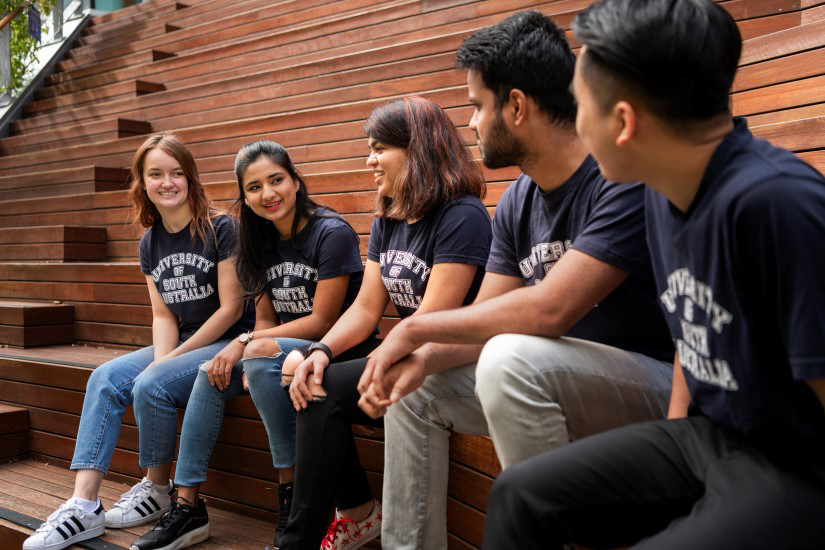 Why be a UniMentor?
Strengthen your communication and leadership skills.
Be the voice of what you wish you had known, when you first started university.
Join a vibrant network and provide your insights to new students.
Receive a UniMentor t-shirt and gift voucher.
Receive a certificate in recognition of being involved in the program.
Access to professional development opportunities.
Receive an invitation to a recognition & celebration event.
What does it involve?
Attendance and successful completion of an application form, UniSA Volunteer Induction and UniMentor pre-work, group interview and UniMentor training/orientation briefing session.
Contact your group of new students via email from pre-orientation week to week 6 and SWOTVAC, respond to any questions and link the new students into other services and activities as required.
Attendance at Orientation to assist with tasks and welcoming new students and assistance at other events throughout the year.
A time commitment of up to 1 hr per week to send your weekly email to your new students.
Being a representative of UniSA and student of influence.
Who can apply?
Any current UniSA students who:
Have completed 1 year's study (undergrad) or 6 months (postgrad).
Understand the challenges of being a new student.
Can demonstrate good communication skills and empathy.
UniSA international offshore students are also eligible to apply.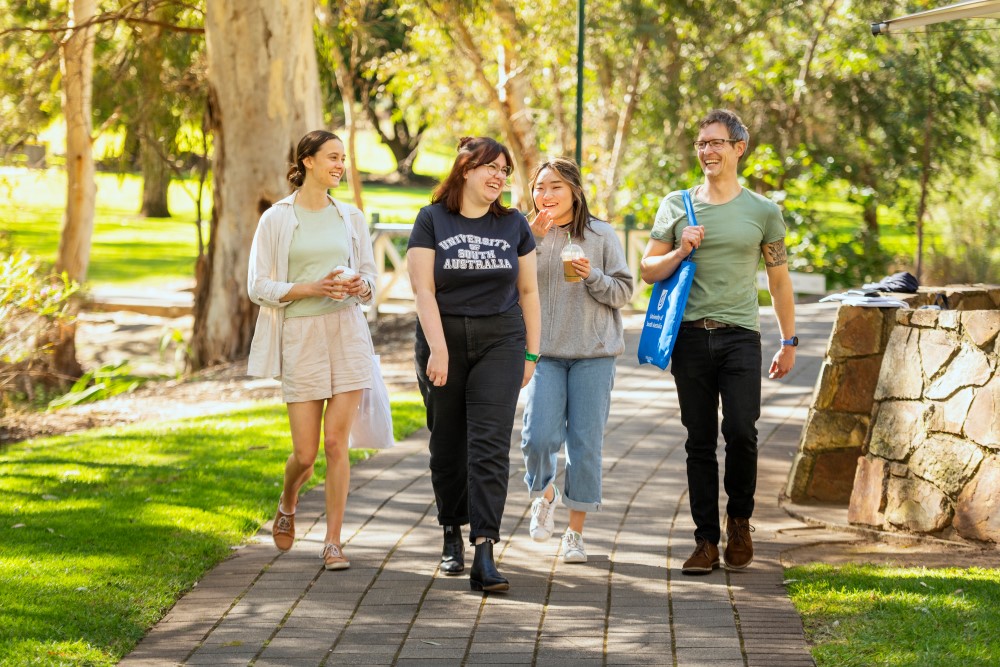 Application process
Apply via application form.
If your application is successful, you will receive an email to complete a UniMentor Program pre-work quiz.
Once completed, if successful, you will be invited to attend a group interview between Monday 6 December and Friday 10 December (online offering to those who are rural or overseas).
If successful, you will be asked to complete an online UniSA Volunteer Induction and attend a UniMentor training and Orientation briefing session in January between Monday 17 January and Friday 29 January (online offering to those who are rural or overseas).
If all off the above is completed, you will be part of the UniMentor program.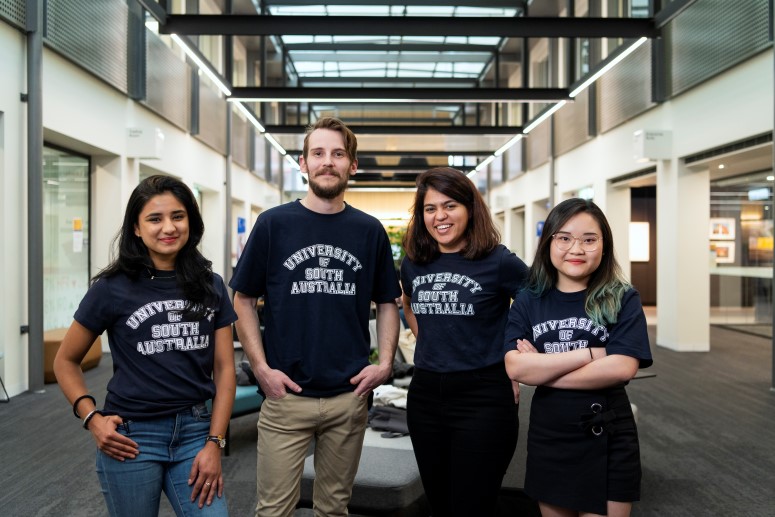 What is a UniMentor leader?
UniMentor leaders are by invitation only.
UniMentor leaders are students who have participated in the program for at least one year and support a small group of UniMentors.
UniMentor leaders assist their allocated UniMentors by:
Providing extra tips and ideas for emails.

Proofreading emails.

Ensuring emails have been sent each week.

Providing the UniMentor coordinator with a weekly email report.