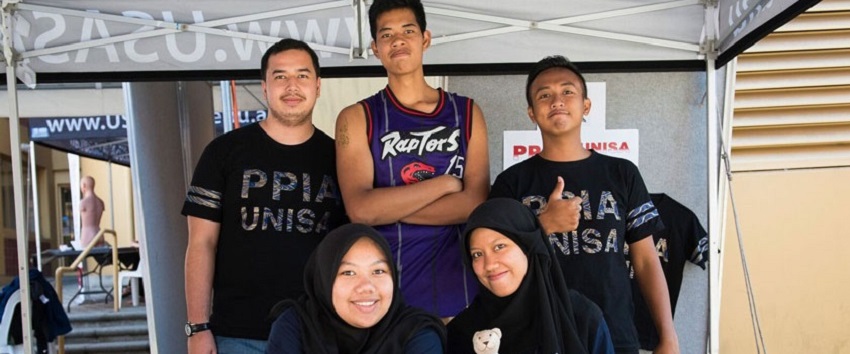 Your student association, USASA, coordinates all sorts of academic, cultural and academic clubs and societies across our campuses while UniSA Sport has a huge range of sporting clubs, with everything from hockey and basketball through to badminton and gridiron. No matter what your interest, be it arts, sports or contributing to your community - chances are there's a club for you.
UniSA clubs and societies also serve to unite people with common cultural or political interests, or who are studying similar things.
If you don't find what you're after, USASA or UniSA Sport will even help you start a club.
Joining a club really is a great way to meet friends and enrich your uni life.
Check out USASA's list of clubs and societies.
Check out UniSA Sport's list of clubs.