Student Newsletter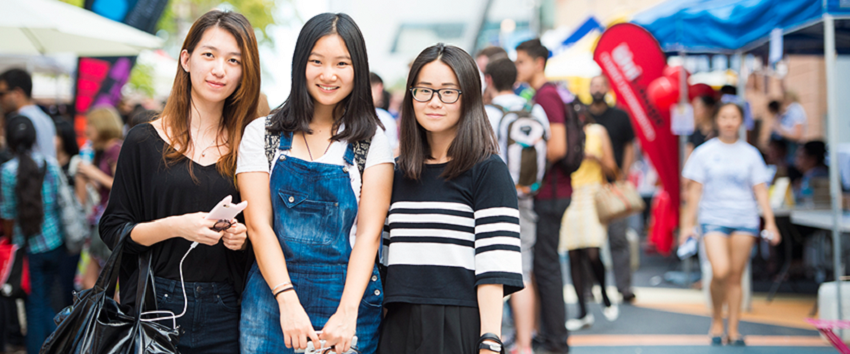 The Student Life e-newsletter is your fortnightly guide to what's happening on campus and in the student community. Find out about all the latest events, leadership, career and volunteering opportunities and the amazing achievements and wins from UniSA Sport!
Keep an eye out in your UniSA inbox for each issue, sent out in SP2 and SP5.
Click here to read the latest issue.