Student Life E-Newsletter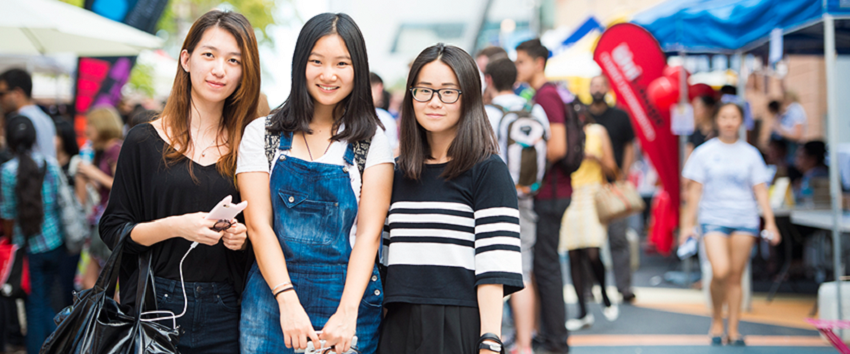 The Student Life E-Newsletter is your guide to what's happening on campus and in the student community, delivered directly to your student email inbox.
Open every issue to find out about upcoming events; leadership, career and volunteering opportunities; deals and promotion; and the amazing achievements of your fellow UniSA students!
If you are interested in submitting student relevant content to the E-Newsletter submit below.
2023 Student E-Newsletter
Metro Students
SP2 2023
SP5 2023
International Students
SP2 2023
SP5 2023
Regional Students
SP2 2023
SP5 2023