Student Life E-Newsletter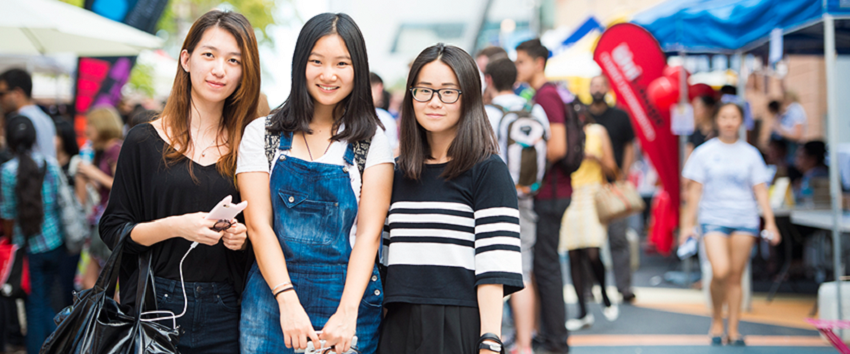 The Student Life E-Newsletter is your guide to what's happening on campus and in the student community, delivered directly to your student email inbox. The metro student editions are delivered fortnightly, and the regional editions are delivered each return from a study break.
If you need some help on accessing your student emails, visit here.
Open every issue to find out about upcoming events; leadership, career and volunteering opportunities; deals and promotion; and the amazing achievements of your fellow UniSA students!
All Students Archive
2020
Metro Archive
2020
2019