International Student Summer Program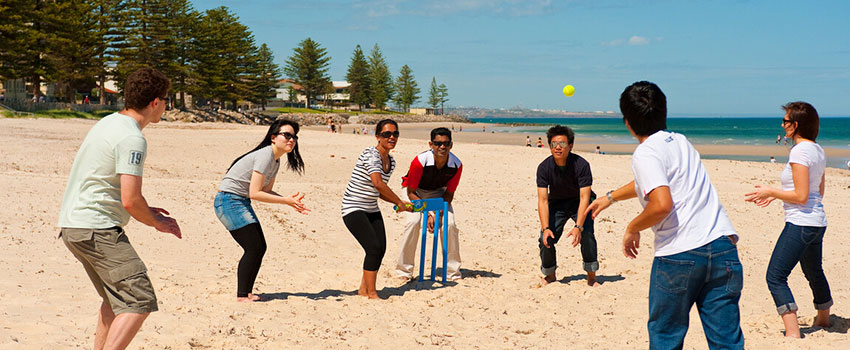 This program is a great way to meet other students, stay connected, have fun and enjoy your time throughout the summer break.
There are a range of social, cultural, wellbeing and career development activities and events planned.
Information about upcoming activities are detailed below and will be regularly updated as we continue to finalise some details, so bookmark this page and check back in for the latest confirmed activities. Don't forget to also check your student emails and join the UniSA G'Day Mates Community Facebook group to receive regular updates.
For more events and activities for international students during the summer holiday, check out the StudyAdelaide summer program calendar. There are hundreds of free and discounted events and activities listed, including language classes, dance workshops, arts and crafts workshops, quiz nights, and even a talent show!