Sexual Assault & Sexual Harassment
If you, or someone you know, has been affected by an incident of sexual assault or sexual harassment, support is always available.

Urgent Assistance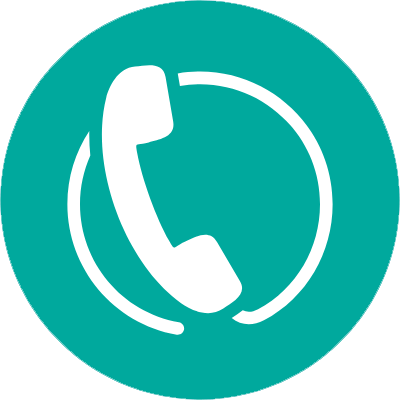 Other Information
There is a Quick Exit button on the right of your screen if you need to close this page quickly. Remember to clear your search history after exiting this page if it will help keep you safe.
For more information about UniSA's work to address sexual assault and sexual harassment, please contact respect@unisa.edu.au.
External Support
Yarrow Place
Rape & Sexual Assault Service
1800 817 421
Shine SA
Sexual Health Education Agency
1300 794 584