Do I need to submit an application?
Ethics approval is required for most human research. If your project involves human research and requires ethics approval, you must apply for that approval and must not begin your research activity until you have received final approval.
Human Research is conducted with or about people, their data, and/or their tissue. The term 'participants'' is used very broadly to include those who may not even know they are the subjects of research. If you are planning to conduct human research, you will require ethics approval unless your project is subject to the exemptions listed in the following section. Some examples of activities that count as human research: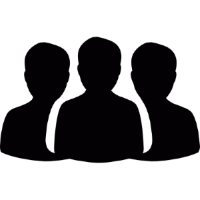 Surveys
Interviews
Focus Groups
Observations
Testing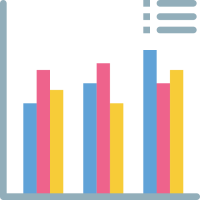 Access to:
Personal information
Documents
Data sets
Social Media

Collection and use of
Bodily organs
Cell lines
Tissues
Fluids
Exhaled breath
What doesn't need approval?
The following activities do not require human research ethics approval:
If you are unsure about any of these, please contact the Human Research Ethics office for advice.
Other things to consider with your application
Will you be working with children? Accessing information from organisations? Undertaking clinical research? Recruiting UniSA Staff/Students? These questions and more are answered here.