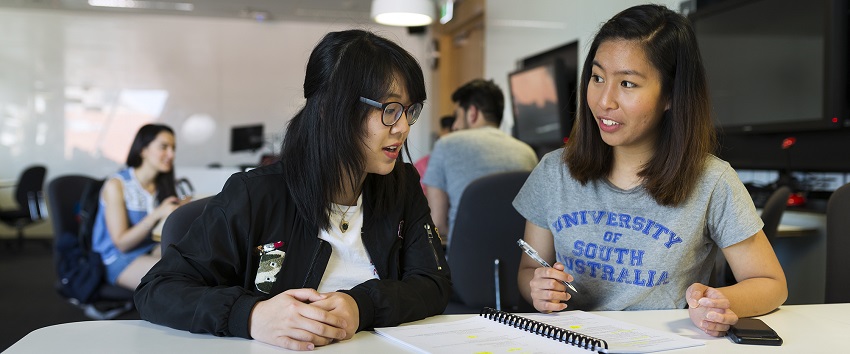 The PASS program offers you something special: free study sessions run by students who have excelled in a particular course. After all, students understand where you are coming from, plus they can share first hand experience of how to approach your course.
The environment is always relaxed and informal, and a whopping 96% of participants recommend PASS. So we think it's a pretty good way for you to complement your studies.
UniSA Business School
Business or Law student, access the PASS timetable here.
Division of Education, Arts and Social Sciences (EASS)
Find out more about PASS and access the timetable here.
School of Information Technology and Mathematical Sciences (ITMS)