Got a quick question or need some help? Ask Study Help PALS!
Study Help PALS are current students who have undergone training, working closely with the Learning Adviser team, to provide friendly, informal study support at 'drop-in' sessions.
Drop-in and talk to Study Help PALS on your campus.
Check out the schedule at unisa.edu.au/studyhelp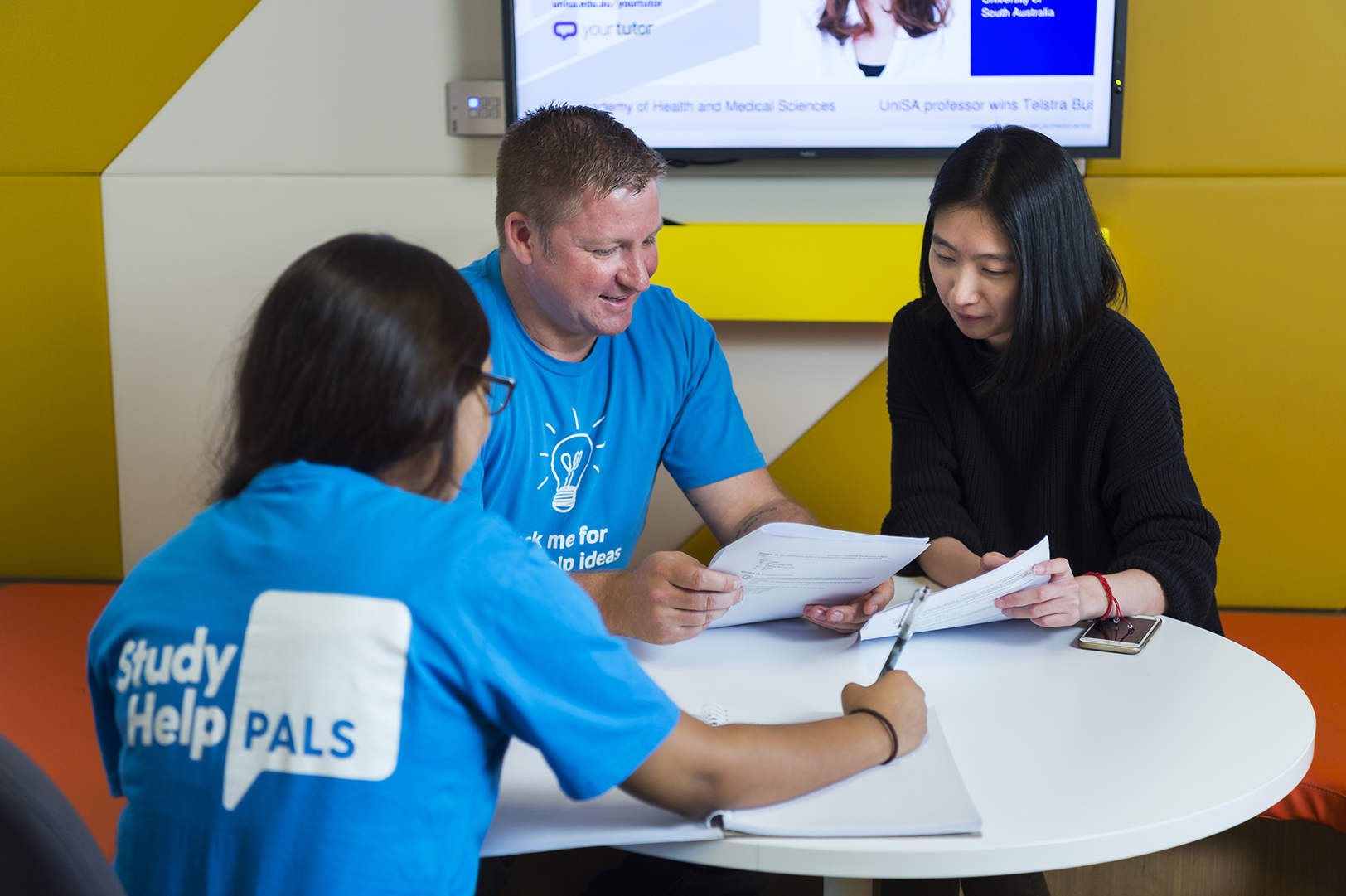 ---
Need some help?
If you haven't found the study support you need here, make an appointment to chat to a Learning Adviser by contacting Campus Central or book online.