Technology Enhanced Learning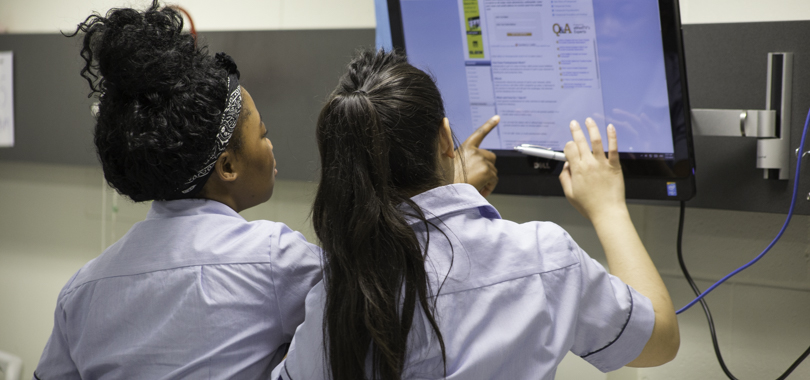 The Teaching Innovation Unit is the business owner of learnonline and the associated suite of applications.
The Technology Enhanced Learning (TEL) team is responsible for the development and support of learnonline and promoting the use of suitable applications for blended and online learning.
The diverse roles of the TEL team support UniSA staff by:
developing learnonline applications to support online learning
developing online help resources for learnonline applications
presenting innovative technologies for use in blended and online teaching
producing video resources for use in blended and online teaching
analysing business requirements, designing and enhancing learnonline applications developing teaching analytics resources to assist student retention and program development.
The learnonline suite of applications is both diverse and comprehensive to provide academics with considerable choice in designing and delivering their teaching.
To learn more select an application from the list below: