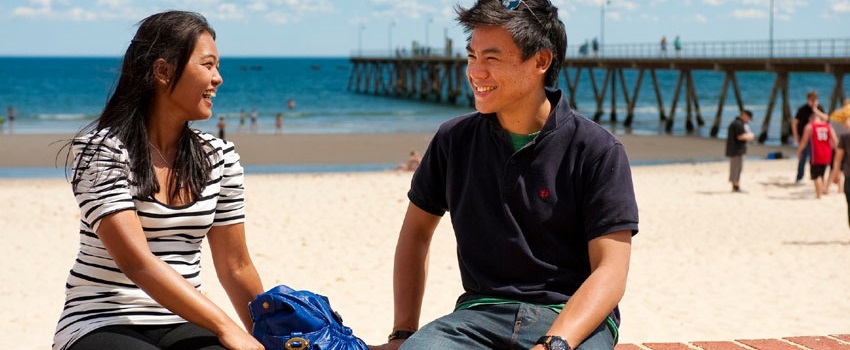 You may have been born overseas, but now that you're here we consider you an Adelaidian. Welcome! Life is fairly laid back in Adelaide, but if you dig a little deeper in this peaceful city you'll unearth all sorts of interesting secrets. We want to let you in on them.
These days the city is in the midst of a new cultural explosion. Edgy bars and eateries are springing up all over the place - head over to the Peel Street district off Hindley for example and explore the laneways. Long time favourites, the Central Market and Chinatown district are always buzzing. And all sorts of new markets and pop-up shops are showcasing the talents and wares of young creative entrepreneurs (wander through the 'Renew Adelaide' shops in Regent Arcade or the Flinders Street Market, for example). It's no wonder Lonely Planet recently recognised Adelaide as one of the world's top 10 cities to visit.
You'll find that Adelaide offers a whole lot of major arts and sporting events throughout the year, including WOMAD, the Festival of Arts, Adelaide 500 and the Tour Down Under, plus much more. For more information on places to see in South Australia, see South Australian Tourism.
Discover a whole lot more about Living in Adelaide, from time zone and climate, to making friends.
Read on for the inside scoop on: