Professional Development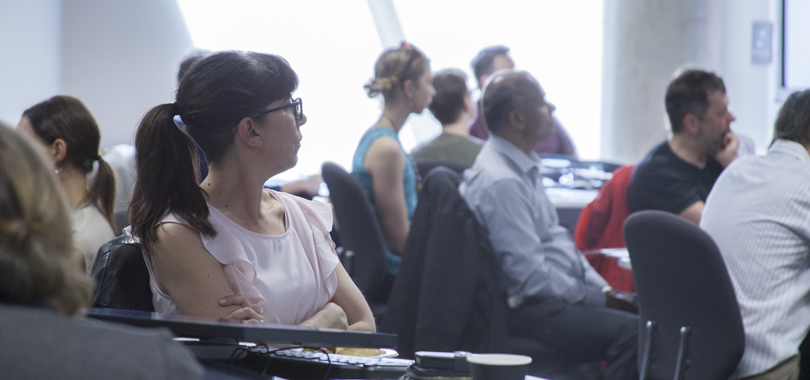 The Teaching Innovation Unit offers several short courses to provide UniSA staff with both practical and theoretical skills to support a career in teaching at UniSA. These courses can be taken individually or combined into the Professional Certificate in University Teaching. Details of the courses, and the Professional Certificate, can be found below.


Professional Certificate in University Teaching
This short program consists of two short courses:
Teaching and Learning Principles and Practice in Higher Education
Engaging Learners Online
These two courses can be completed in any order. If you have completed one in the past and now wish to complete the other course to fulfill the requirements of the professional certificate, you are welcome to check with the teaching team about the eligibility of past completions.
If you are a new tutor or lecturer with the University of South Australia you may find the New Teacher's Portal a useful resource to get you started.